DARK
Release Date: 3 Jul, 2013
2703
RRP: $19.99
Our price: $3.85
DARK is a unique stealth-action game with RPG elements in which you take on the role of the ultimate hunter: a vampire. Ambush your enemies from the shadows, roam the darkness and use powerful vampire skills to dispatch your opponents.

The intricate story of DARK will take you into the midst of a world of blood and darkness, where the hunter can easily become prey. Strike down other vampires, improve your character and develop formidable skills such as instantly disappearing from view to take your enemies by surprise.
Key Features:
Stealth and action meet role-playing: earn experience, pick your dialogue choices and develop your skills to become the ultimate hunter
Use impressive vampire skills and powerful melee attacks to eliminate your foes from the cover of darkness – go invisible, stalk your prey unnoticed and devastate them with up-close attacks
A variety of enemies await your fangs – from mortal human police and security guards to fellow creatures of the night
Make your way through lavishly appointed environments, from the city museum to the hidden fortress of a vampire lord hidden within a towering skyscraper
Impressive 3D cel-shaded graphics
SYSTEM REQUIREMENTS
Windows
Minimum:
OS:Windows XP SP2
Processor:2.0 GHz Dual Core
Memory:2 GB RAM
Graphics:NVIDIA GeForce 9600 GT / ATI Radeon HD 4670 / Intel HD Graphics 4000, with 512 MB dedicated RAM
Hard Drive:5 GB HD space
Sound:DirectX compatible sound card
Tasted Blood

You received your first blood – the first time is always something special …
Full-Fledged

Completed the Tutorial
The Great Silence

Killed 50 opponents
Night at the Museum

(Secret achievement)
Silent Assassin

Killed 50 unaware opponents
Experienced Vampire

Distributed 10 Power points
Brace yourselves …

Found the (not all that) secret announcement for a future project in the Tutorial.
A Transient Shadow

Used Shadow Leap 50 times
Enjoy Nature

(Secret achievement)
Know-It-All

Vampiric Powers used 50 times
Powerful Vampire

Distributed 20 Power points
What's Going On Here?

Subdued 5 opponents and Fed on them
Data Collector

Found 7 PDAs
After Dark

(Secret achievement)
No Place to Hide

(Secret achievement)
Worst vampire ever!
(Secret achievement)
A Time to Make Friends

(Secret achievement)
Kiss From a Rose

(Secret achievement)
Simply simple

Finished DARK on "easy".
A Friend in Need

(Secret achievement)
Good average!

Finished DARK on "normal".
Hard core

Finished DARK on "hard".
Caine

Learned all the powers and their upgrades.
Just a Ghost

Completed a level without raising an alarm
Must've Been the Wind

Earned ten experience rewards for completing areas without raising the alarm.
Revenge!

(Secret achievement)
3D trendsetter

Experienced the game in Virtual Reality.
Pick thyself a challenge

Finished a challenge.
Now THAT's a challenge!

Finished a challenge without draining anyone.
Challenge? That's not a challenge.

Finished a challenge in less than three minutes.
Guided tour, please!

Finished the Harding Museum in less than 20 minutes.
Eric Bane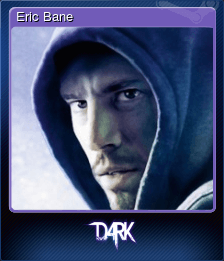 Rose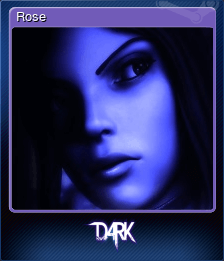 Victor Steiner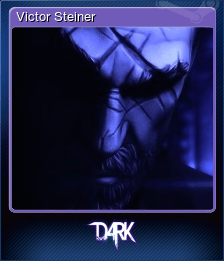 M17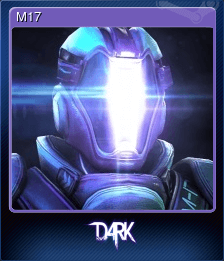 City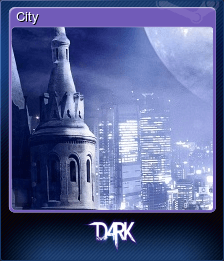 Moon