Orange Moon
Release Date: 6 Jul, 2016
2658
RRP: $9.99
Our price: $3.31
Orange Moon, 2d action platformer game with RPG elements and puzzles, full of dangerous native life forms, biomechanoids, zombies, raiders, remnants of alien civilization and harsh environments.
Search for a new life and natural resources, deploy beacons for mining drones, and find ancient alien artifacts that will help you in your exploration of Orange Moon.
Augment your explorer to make him suitable for upcoming challenges, upgrade weapons and ammunition with ancient alien technologies and materials that you'll find in your journey.
Game Features:
10 Levels With 4 Types Of Bosses;

7 weapon types, each with its own ammunition and upgrades;

Upgradable weapons and ammo - more than 50 upgrades;

Upgradable equipment with more than 15 upgrades;

Carrying capacity for ammunition upgrades - 12 upgrades for each type;

Different ammunition types - incendiary, explosive, armor piercing;

World inhabited by different types of enemies, from carnivorous plants to smart robotic mining equipment;

Each enemy has its own weaknesses and powers. Most enemies can be killed with different types of weapons, but only one is most efficient against each given monster. Some types of monsters are even immune to particular damage and using weapon with that damage would be a waste of precious ammunition;

Buy ammunition and upgrades for score earned by killing monsters and collecting resources and finding secrets;

Different types of hazardous environments. Acid swamps, moving toxic clouds, deep craters with deadly inhabitants which nobody had survived to tell about, plants that burn under your feet, all these will introduce additional challenge to a player;

Unlock new weapons with Moon Resources Corp. points;

Each level has 1 - 3 puzzles to solve
SYSTEM REQUIREMENTS
Windows
Minimum:
OS: Microsoft® Windows® 7/8/10

Processor: Intel® Core™2 Quad Processor Q8200

Memory: 2 GB RAM

Graphics: 512 MB

Storage: 800 MB available space

Sound Card: Windows compatible card

Additional Notes: Minimum screen resolution - 1366x768
Recommended:
OS: Microsoft® Windows® 7/8/10

Processor: Intel® Core™2 Quad Processor Q8200

Memory: 4 GB RAM

Graphics: 1 GB

Storage: 800 MB available space

Sound Card: Windows compatible card
Grenadier
Destroy turret with grenade
Ready
Upgrade your equipment first time
First day on the moon

Complete first level
Prospector
Find first deposit and deploy beacon
It's easier to buy

Buy upgrade canister
Gates

Solve three obelisks puzzle
Day 2

Complete level 2
Shotgun

Unlock Shotgun
Archaeologist

Discover excavation site
Demolition Expert

Destroy 25 turrets with grenades
I'm Serious

Kill a loader
Trophy collector

Accumulate 3000 alien matter
Day 3

Complete level 3
Scientist

Find laboratory
Small game

Destroy 100 small orbs
Day 4

Complete level 4
Etanega Mines

Reach Etanega mines
Get off my way

Deal with the Recycler
Day 6

Complete level 6
Day 5

Complete level 5
Hand Cannon

Unlock Hand Cannon
Gene clean

Kill Abomination
Jammed by zombie

Lure forgotten astronaut to a jammer and kill it.
Hovercraft

Fuel the hovercraft and reach the other side of toxic fog.
Punish the Punisher

Destroy Punisher M3
Tech savvy

Board Punisher M1
Day 7

Complete level 7
Day 8

Complete level 8
Day 9

Complete level 9
Uncover the truth

Finish the game
Minigun

Unlock Minigun
Plasma Unlocked

Find Plasma rifle on the Moon
Moon is too small

Talk to raider
Can Collector

Have 10 upgrade canisters in your inventory
I'll survive

Upgrade all equipment
Bare hands

Finish the game without upgrading any of your equipment
War machine

Upgrade all weapons and equipment
Serious Firepower

Upgrade all weapons
Roller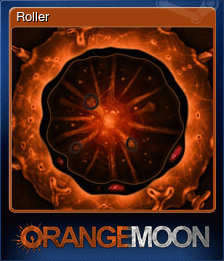 Moon Piranha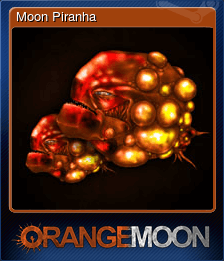 Fattie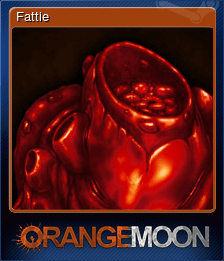 Loader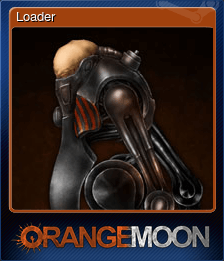 Recycler