Holy Potatoes! A Weapon Shop?!
Release Date: 13 Jul, 2015
2871
RRP: $14.99
Our price: $3.25
Holy Potatoes! A Weapon Shop?! is a wacky simulation game where you manage your very own weapon shop and expand its business across an incredible potato world.
Use your potato smiths to forge weapons and sell them to questing heroes. You will meet more than 70 potato heroes, forge more than 200 weapons, expand your business into 20 wacky areas, manage 30 zany potato smiths, discover 10 legendary pop culture heroes . . . and even adopt a potato dog!
Inspired by games such as
Game Dev Story, Weapon Shop De Omasse
and
Recettear: An Item Shop's Tale
,
Holy Potatoes! A Weapon Shop?!
is designed to provide an exciting new gameplay experience to fans of this emerging game genre.
The game score is composed by the legendary Kimura Masahiko​, who worked on the original score for the
Genso Suikoden Series
and the
Castlevania Series
.
Features:
Research and forge hundreds of weapons

Manage and train 30 potato smiths

Sell weapons to questing heroes and build customer loyalty to learn more about these adorable potato people

Encounter random events and weather conditions

Explore the potato world for materials, relics and enchantments

Customize and enhance workshop equipment

Forge unique weapons for legendary pop culture heroes
SYSTEM REQUIREMENTS
Windows
Minimum:
OS: XP / Vista / 7

Processor: Intel 2 GHz

Memory: 2 GB RAM

Graphics: 1280 x 720 Minimum Resolution

DirectX: Version 9.0

Storage: 3 GB available space
Mac OS X
Minimum:
OS: Mac OS X 10.6 or above

Processor: Intel 2 GHz

Memory: 2 GB RAM

Graphics: 1280 x 720 Minimum Resolution

Storage: 3 GB available space
SteamOS + Linux
Minimum:
OS: Ubuntu 14.04 LTS

Processor: Intel 2 GHz

Memory: 2 GB RAM

Graphics: 1280 x 720 Minimum Resolution

Storage: 2 GB available space
Fallen Petals

Complete Claude Strife's Request
Et Tu, Brute?

Forge 25 Daggers
For Science

Complete POTaDOS' Request
You Have My Bow

Forge 25 Bows
Do You Even Lift, Bro?

Complete Kratatoes' Request
And My Axe!

Forge 25 Axes
The Galaxy Fulfilled

Hire Okazaki Masamune in your shop
I Have No Meowmory Of This Place

Complete Nyandalf the Grey's Request
The Heart Reforged

Complete Hero's Request
Dora

Get 2,500 items from explorations
Pew Pew Pew

Forge 25 Wands
Half-Life 3 Confirmed

Complete Gordon TrappedMan's Request
Chemicals Now Bubbling

Hire Heisenberger in your shop
I Just Want A Good Game

Complete Blue Boy's Request
Open Sesame!

Complete The Locksmith's Request
I Put On My Sword And Special Belt

Complete Kamen Tater's Request
Defeat Is Not An Option!

Complete Spudttousai's Request
S.U.C.C.E.S.S.

Complete David's Request
Crush Your Enemies!

Forge 25 Swords
The Spud Who Lived

Complete Hairy Pota(to)'s Request
Yummy Rum In My Tum

Complete Johnny Sparrow's Request
They See Me Stabbin', They Hatin'

Forge 50 Daggers
Pigeons Are Love, Pigeons Are Life

Hire Nikola Taterla in your shop
A Wizard's Best Assistant

Forge 25 Staffs
Love Wins

Complete Wolverinnie's Request
I'm On Seventeen!

Forge 50 Bows
Hired A God!

Hire Haepharion in your shop
Formed S.P.U.D.

Hire Tony Starch in your shop
She's My What?!

Complete Luke Spudwalker's Request
Sitting Pretty On Forty-Three

Forge 50 Axes
My Rifles, My Buddy, And Me

Forge 25 Rifles
Wanderful

Forge 50 Wands
Olympian!

Forge 25 Spears
A Culinary Evolution

Complete Poseidadoes's Request
Gunslinger

Forge 25 Pistols
O.W.L.s

Collect 5 Molted Plumes for Athena
Not For Killin'

Forge 25 Katanas
Hack And Slash

Forge 50 Swords
Mind Games

Meet Hermes
We Need A New Car!

Complete Julios's Request
Superb Staffcarver

Forge 50 Staffs
Home Run Hitter

Forge 25 Throwing Weapons
The Hercluelean Task

Complete Herclueless's Request
Cannons, Away!

Forge 25 Cannons
One Shot, One Kill

Forge 50 Pistols
Because We Love Our Land

Forge 50 Rifles
For Peace And Love

Forge 50 Katanas
Spearrific!

Forge 50 Spears
World Series Whacker

Forge 50 Throwing Weapons
Fire Fight

Forge 50 Cannons
Agent 46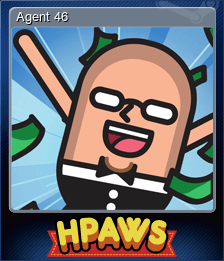 Tony Starch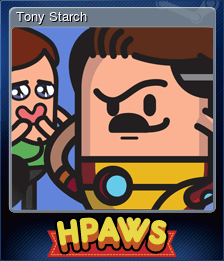 Jagamaru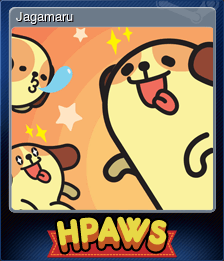 Wolverinnie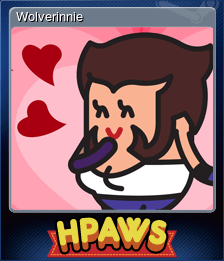 Gordon TrappedMan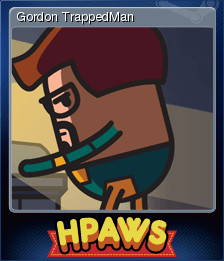 Nyandalf the Grey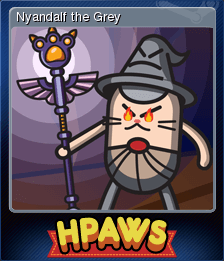 Luke Spudwalker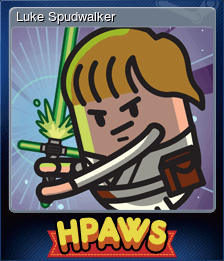 Batata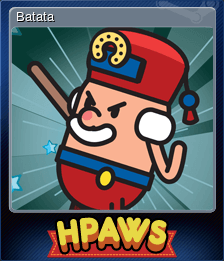 Spud In Black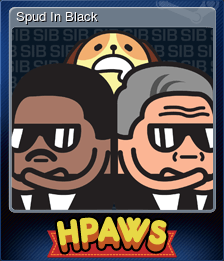 Kamen Tater