Road to Ballhalla
Release Date: 5 Aug, 2016
2950
RRP: $14.99
Our price: $1.71
About the Game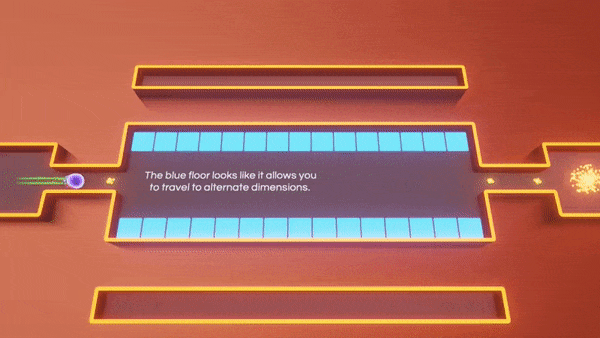 Rhythm-driven Gameplay
Move with the music to overcome even the most difficult hazards, like laser beams or insane camera angles trying to explode both your balls and your brain.
Dynamic Music and SFX
The dynamic music by Emmy-nominated composer Nicholas Singer is tailored to the rhythm and style of each level, with sound effects adjusting to the level's music. Without it, you'd fail even harder.
Epic Storyline
Not included. Instead, be guided by floor texts that make fun of you when you fail and drop awful puns even if you unexpectedly don't.
Scavenger Hunt
Discover secret areas that lead to other secret areas which in turn lead to other secret areas
1
. You get the idea, and maybe even the rainbow that awaits you at the end of the treasure. Probably you'll just google it though.
Speedrolling
Replay levels in Rush mode as fast as you can and prove that you are a good person by beating other players' highscores.
Style your Balls
Be rewarded with awesome bonus contents like tasty new colors
2
and trail effects for your balls.
Did you just Twitch?
Enable Twitch integration and let the game mock not only you, but also your audience.
Workshop Integration
Community levels are probably better anyways - create and share your own challenges with the level editor.
1
May contain traces of you going nuts.
2
gluten-free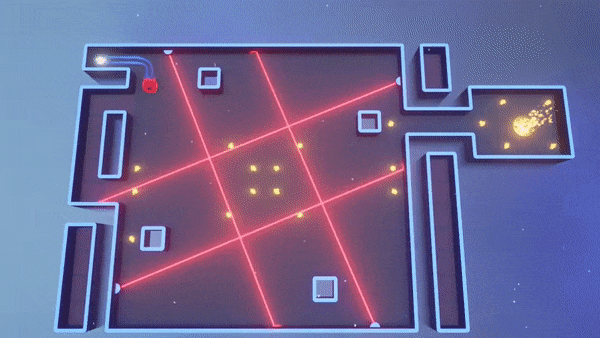 SYSTEM REQUIREMENTS
Windows
Minimum:
OS: Windows 7/8/8.1/10 64bit
Processor: Dual-Core Intel or AMD processor
Memory: 4 GB RAM
Graphics: NVIDIA GeForce 550 GTX / AMD Radeon 5770 HD series card
Storage: 1 GB available space
Sound Card: Who cares?
Additional Notes: Needs a 64bit OS
Get The Ball Rolling

Finish trial 1-1.
Leave Corollia

Finish trial 1-5 on Corollia.
Leave Ballderaan

Finish trial 2-5 on Ballderaan.
Complete Corollia

Earn all Tokens on Corollia.
Leave Dagoball

Finish trial 3-5 on Dagoball.
Leave Rollin IV

Finish trial 4-5 on Rollin IV.
Reach Ballhalla

Finally get to Ballhalla and watch the end credits.
Complete Ballderaan

Earn all Tokens on Ballderaan.
Ball Hacks Required

Exploit your way to the hole that requires ball hacks.
Rush Corollia

Earn all Time Stars on Corollia
Complete Dagoball

Earn all Tokens on Dagoball.
The Final Secret

Decipher the secret code and find the final secret teleporter to finish the scavenger hunt.
Hole of Glory

Be the fastest ball alive and reach the hole of glory.
Complete Rollin IV

Earn all Tokens on Rollin IV.
Rush Ballderaan

Earn all Time Stars on Ballderaan.
Secrets? What? Where?

There may be some secret locations. Can you find them all?
Rush Dagoball

Earn all Time Stars on Dagoball
Rush Rollin IV

Earn all Time Stars on Rollin IV.