Fallen Enchantress: Legendary Heroes
Release Date: 22 May, 2013
1708
RRP: $24.99
Our price: $4.92
The Fallen Enchantress seeks to destroy the civilizations that have risen from the ashes of the Cataclysm. Fortunately, your fame has spread and great heroes have been drawn to your banner. With your new champions, you will confront horrors like liches, brood hunters, banshees, and the dreaded hergon. Players will forge a new empire in a world sundered by powerful magic, fight against terrible creatures, complete quests and rediscover lost secrets in their bid to rule the world of Elemental.
Key Features
Gain Champions Through Fame: Champions are no longer simply found, instead, they seek you out based on the amount of Fame your kingdom has generated. And not all of these legendary heroes were Men or Fallen…

New Leveling System: Your sovereign and champions now evolve through a skill tree that visually allows you to plan what kind of hero you want him or her to be. Make your mage into a powerful Necromancer, or train your Assassin in special attacks that bleed the life from your enemies.

Updated Tactical Battles: Battles are now more intense with additional special skills, combat mechanics, spells and new maps.

New Monsters: The legendary heroes didn't reach our lands alone. The events of the Fallen Enchantress have raised the dead and caused forgotten creatures to return to the surface of the world.

More Magic: New spells like 'Lightning Form' and 'Raise Skeletal Horde' add new options and dangers to battle.

Larger Maps: A new gigantic sized map delivers truly epic games.

Updated Graphics Engine: An improved graphics engine delivers stunning new visuals while improving performance on older machines.

And much, much more!
SYSTEM REQUIREMENTS
Windows
Minimum:
OS: Windows 10 / 8 / 7 SP1 / Vista SP2 / XP SP3

Processor: 2.2 GHz Dual Core Processor

Memory: 2 GB RAM

Graphics: 512 MB DirectX 9.0c Compliant Video Card w/Pixel Shader 2.0 (Radeon x1600 / GeForce 6800)

DirectX®: 9.0c

Hard Drive: 5 GB HD space

Sound: DirectX 9.0c Compatible Sound Card

Additional: To activate this game you must create a Stardock account while launching the game on Steam.
Built a City

All nations start with one.
Monster Killer

You killed a monster!
Defeated an Army

You have defeated an army!
Recruited an NPC

Your Fame has lead a hero to your cause.
Adventurer

Complete a quest.
Explorer

Explore 10 goodie huts in a single game.
Hero

Reach level 5 with a champion.
Experienced

Play for 5 hours.
Shopper

Buy an item from a shop.
Exploiter

Tap 10 resources in a single game.
Nice Pants!

Create a custom sovereign.
Captured a City

You have captured an enemy city!
Expert

Play for 10 hours.
Expansionist

Control 5 cities in a single game.
Dragon Slayer

Not since Peter MacNicol has one been slain!
Forging Armies

Design a unit.
Defeated Sovereign in Battle

You defeated a sovereign in battle!
Urban Sprawl

Get a city to level 5 in one game.
Veteran

Play for 20 hours.
Exterminator

Defeat a faction.
Ratslayer

Complete 10 quests in a single game.
Champion

Reach level 15 with a champion.
Hardcore

Play for 40 hours.
Population Manager

Win and have at least 3,000 population.
Trader

Make 1000 gildar from selling items in shops.
Ally from the Swamp

Recruit Tuatha
The Desert Mage

Recruit Raza the Wild
A Leader of Men

Win by defeating all of your opponents.
Lady Umber's Assassin

Recruit Ascian
Guard from the Tomb

Recruit Mausolos
A Mighty Sorcerer

Win by casting the Spell of Making.
A Great Seeker

Win by completing the Master Quest.
The Brood Warden Champion

Recruit Kasst
One...More...Turn....

Play for 100 hours.
Defeat the Guardian of the World's End

You've managed to slay Vetrar!
Rise of Altar

Win as Altar.
Defeat the Lord Who Dwells Below

You've managed to slay Abeix!
Lord of Necromancy

Recruit Gallowman
Defeat the Ruin of Summer

You've managed to slay Morian!
Defeat the Lord Who Levels Mountains

You've managed to slay Torax!
Darkling Allies

Recruit Nen Ratcatcher
Defeat the Pyre of Man

You've managed to slay Delin!
Rise of Pariden

Win as Pariden.
Rise of Gilden

Win as Gilden.
Rise of Capitar

Win as Capitar.
Peacemaker

Win by forging an alliance with all players.
Rise of Tarth

Win as Tarth.
Rise of Resoln

Win as Resoln.
Legendary Hero

Awarded for completion of the Legendary Hero scenario.
Rise of Yithril

Win as Yithril.
Waiting Out the Clock

Win by having the highest score by the turn limit.
Rise of Magnar

Win as Magnar.
Rise of Kraxis

Win as Kraxis.
Rise of Umber

Win as Umber.
Look at Me!

Share your custom unit on Facebook.
Lord Relias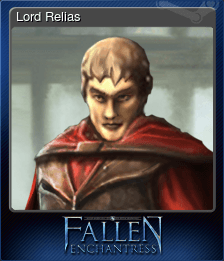 Queen Procipinee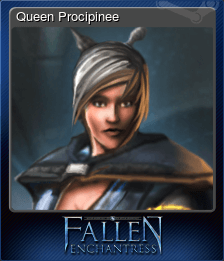 Lord Markinn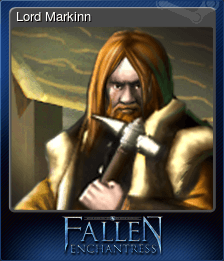 General Carrodus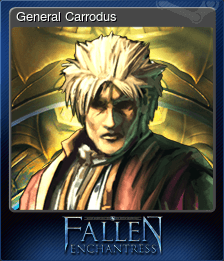 Lady Irane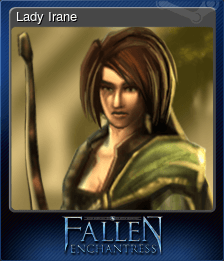 Emperor Karavox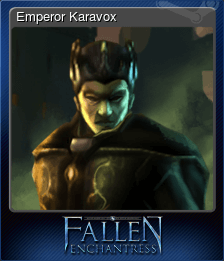 Magnar III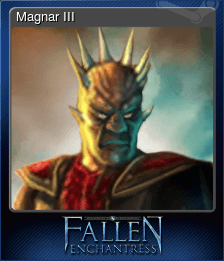 Warlord Verga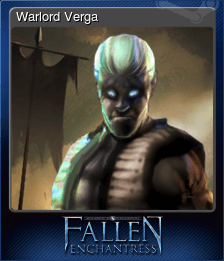 Oracle Ceresa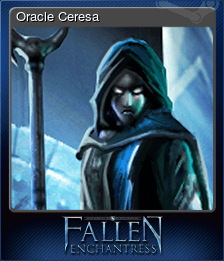 Kul-al-Kulan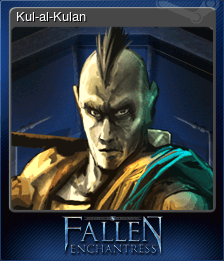 Abeix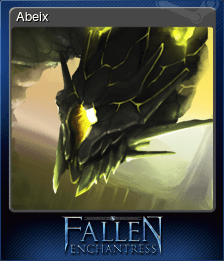 Delin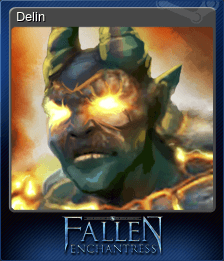 Morian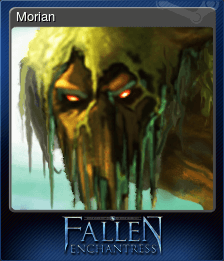 Vetrar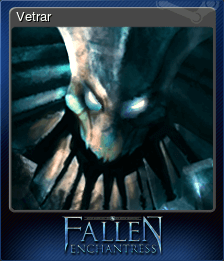 Torax