Replay - VHS is not dead
Release Date: 9 Jul, 2015
1284
RRP: $9.99
Our price: $1.88
Replay: VHS is not dead is a puzzle/ platform game, set in a movie-based universe.
Record your characters' movements
Use the remote control powers to bend time
Change character and play again to combine their actions
Pixel art style and evolving gameplay
About 70 levels in 4 different movie-based universes
Records to break and a secondary objective for each level
The story
It is an ordinary Saturday evening for Harvey Hachess as he leaves his favorite video club for a movie night. On his way back, he gets caught in the middle of a rain and a threatening storm. Suddenly, he's hit by a lightning strike! Knocked out for few minutes, he goes on as if nothing had happened.
Once home, Harvey gets comfortable and plays a video tape, a bag of popcorn in one hand and the remote control in the other one. But something seems wrong as he realize that some scenes are missing from the movie! He puts in another tape, same result… He, then, checks all his cassettes one by one but stays out of luck.
As the last tape was ejected, the VCR made a strange sound and the screen lightened up. Harvey founds himself sucked into the TV. He finds there a great opportunity to re-record all the tapes without risking the loss of his Video Club membership.
The team
The game was created by a student team from the Institute of Internet and Multimedia, and took shape with Neko Entertainment's support.
SYSTEM REQUIREMENTS
Windows
Minimum:
OS: Microsoft® Windows® XP / Vista / 7 / 8
Processor: Intel Core 2 Duo 2.8GHz or equivalent processor
Memory: 2 GB RAM
Graphics: 3D graphics card
DirectX: Version 9.0c
Storage: 250 MB available space
Mac OS X
Minimum:
OS: OS X 10.7.5 or later
Processor: Intel Core 2 Duo 2.0 ghz or equivalent
Memory: 2 GB RAM
Storage: 400 MB available space
Be smart, rewind!

Rewind for the first time.
He's dead Jim !

Die for the first time
Scene 4, Take 42, Action!

Spend more than 10 minutes on a level.
Squid sushi for diner !

(Secret achievement)
Why so serious ?

Use a Token for the first time.
88 mph !

Rewind more than 500 times.
ERROR: BOSS NOT FOUND_

(Secret achievement)
Vade Retro Dracula !

(Secret achievement)
My Precious...Trident !

(Secret achievement)
The End

Complete the game.
Tetros - The movie

Stack 4 characters
Mrs.Doubtwater

Get all the outfits.
Multipass!

Get all the keys in the game.
Oscar for the best player.

Earn all the gold medals.
Harvey Aychess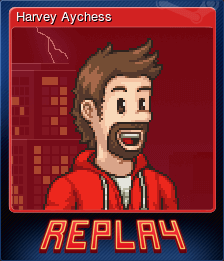 Blue Redisk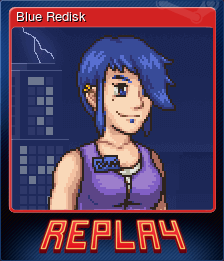 Captain Parrot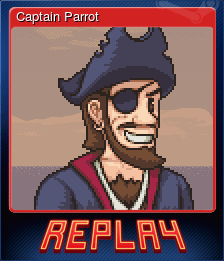 Elisa Eagle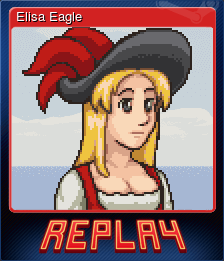 Sydney Weather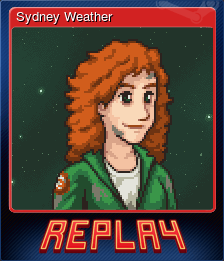 Commander Berk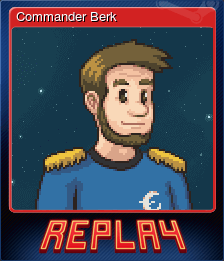 Ginny Candy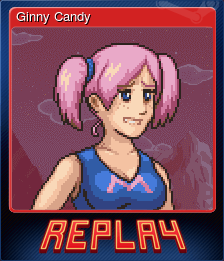 Doctor D.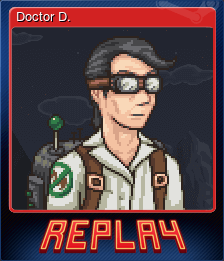 Nevada Johnson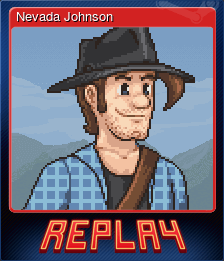 Yara Kuraft