Between Me and The Night
Release Date: 22 Jan, 2016
1564
RRP: $4.99
Our price: $1.29
'Between Me and The Night'
is a surrealist action adventure game that walks the thin path between sanity and madness. Take on the role of a young boy and explore and interact with the mysterious house in which he lives. Solve puzzles around the house to reveal new places, help you overcome the shadows of the night and discover the strange world beyond it's walls.
SYSTEM REQUIREMENTS
Windows
Minimum:
OS: Windows 7
Processor: Intel Core i3 or faster
Memory: 2 GB RAM
Graphics: NVIDIA Geforce GT 640 or equivalent
DirectX: Version 10
Storage: 3 GB available space
Sound Card: DX9.0c compatible
Mac OS X
Minimum:
OS: OSX 10.9 (Mavericks) or newer
Processor: Core 2 Duo or Better (2ghz or faster)
Memory: 2 GB RAM
Graphics: NVidia/ATI Dedicated Graphics card or Intel HD Graphics 4000
Storage: 3 GB available space
Why was it so dark?

Finish the tutorial.
It's snowing…

Enter the Otherworld for the first time.
It seems like only yesterday.

Finish the house level.
I'm getting the hang of this.

Don't get hit by enemies while in the Otherworld.
I can't leave this here.

Forever young.

Put all the soldier and knight toys in their respective bases, in the House.
Welcome to the real world.

Finish the high school level.
A light at the end.

Finish the apartment level.
I don't get it.

Finish the game.
Life is beautiful.

Yes, I can be here.

Let the Keykeeper catch you while holding the hall pass.
Postermania!

Complete the Thunder Rangers poster in the High School.
This is not the solution.

Find the 3 strange medicine bottles.
The harder, the better.

Complete level 3 of Generic Knight.
Don't touch me!

Complete the house without being caught by any ghost.
Starting over.

Clean up the broken objects in the apartment.
You have… 6… new messages.

Listen to all the cassettes.
Let me do my thing.

Get to the end of 1000 Knights.
The Arcade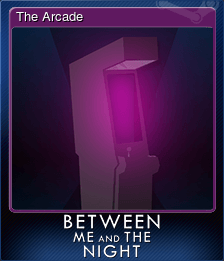 The Ghost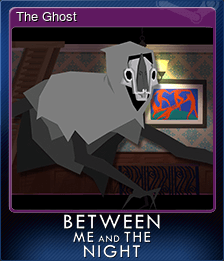 The Girl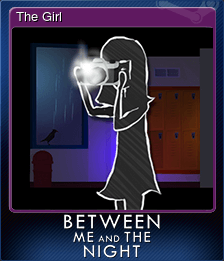 The Archer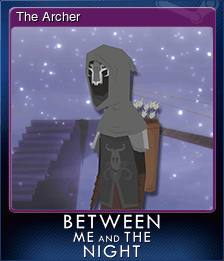 The Shadow Knight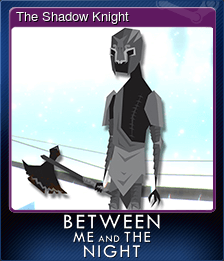 It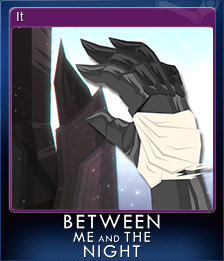 The Cat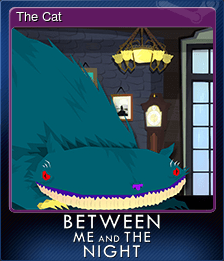 The Keykeeper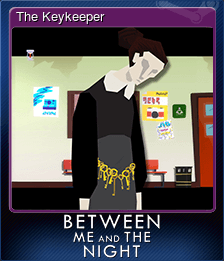 I was a little boy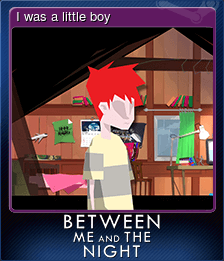 I was a teenager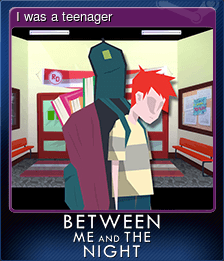 I am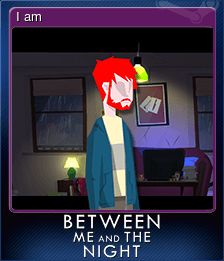 The Knight