Wanda - A Beautiful Apocalypse
Release Date: 3 Jun, 2016
1068

Wanda is a short and simple story about two lonely robots in a desolate, ruined world. Unlike many other 'end-of-the-world' games, Wanda is not about a tale of desperate survival but about finding companionship, love and hope in a wasteland.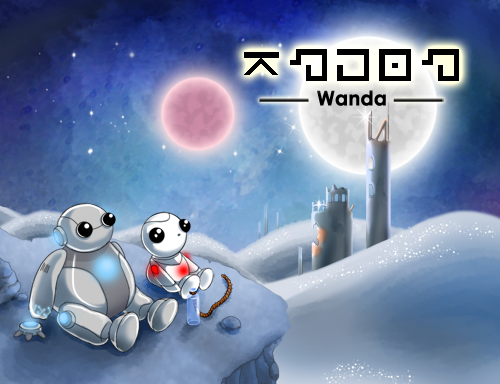 Wanda is a story-focused game but completely free of comprehensible dialogue. The entire story is told through the subtle interactions between the two robots and the environment itself in a "show, don't tell" style.

Join this little adventure, solve mini-puzzles and witness the story unfold. Experience a whole new perspective of a post apocalyptic world through art-style reminiscent of a children's book and delightful soundtracks.

SYSTEM REQUIREMENTS
Windows
Minimum:
OS: Windows XP/Vista/7/10

Processor: Intel® Pentium® 4 2.0 GHz equivalent or faster processor

Memory: 512 MB RAM

Storage: 400 MB available space

Sound Card: DirectSound-compatible sound card
First Step

Started the journey into a new unfamiliar world!
Rock n' Roll

They see it rollin they hatin.
Hot or Cold?

Completed the sonar puzzle.
Fateful Encounter

Hi from the other side!
Mission Impossibru!

Completed the laser room puzzle.
A Bot's Best Friend

(Secret achievement)
Who you gonna call?

Completed the portal-gun puzzle.
Honey, I shrunk my bot!

Completed the little-big puzzle.
Together Alone

(Secret achievement)
Troy your best!

Completed the last puzzle.
Puzzle mastery!

Completed all puzzles without using skip function in a single playthrough.
Top Secret!

(Secret achievement)
The Wanderers of a Lost World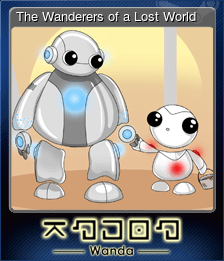 Journey to the Unknown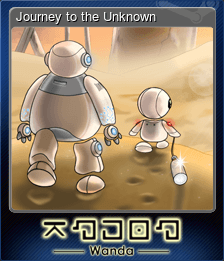 The Stargazers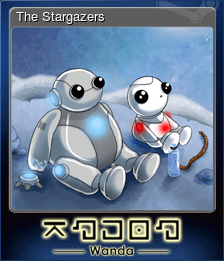 The Lazy Day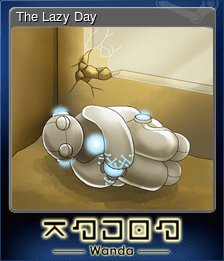 A Bot and Its Blobs