Darkout
Release Date: 4 Dec, 2013
1148
RRP: $14.99
Our price: $2.15
Crashed and alone on a world mankind tried to leave behind,
Darkout
challenges players to survive on Illuna, in harsh, procedurally generated biomes, utilizing the game's sandbox features to build shelters, craft weapons, and research new technologies.
You are not alone. Light-sensitive creatures prowling the landscapes become most active at night and in a world shrouded by clouds the security of day will never come, instead, twilight periods allow players minor security to explore, rebuild, and gather resources.
Darkout's deep history manifests itself through logs left behind by others, some recent, while others hearken back to long-extinct natives of Illuna, offering glimpses into what events led up to the pandemonium that now persists.
How will you survive?
Current Features
Explore expansive randomly generated worlds

Sandbox Play

Fight Shadow enemies sensitive to Light.

Strategic Research & Crafting System

Mining, gathering & looting.

Tons of resources, materials and devices you can use to...

Create various kinds of weapons, armor, tech, furniture, etc.

A story for those who like to do more than just explore, craft and build.
SYSTEM REQUIREMENTS
Windows
Minimum:
OS: Windows XP SP3 / Vista / Windows 7

Processor: Intel Pentium Core 2 Duo 1.3 Ghz or Better

Memory: 2 GB RAM

Graphics: OpenGL Graphics card that can display at least 1024x768 res (Nvidia 8000 series or better)

Storage: 3 GB available space

Sound Card: Any

Additional Notes: Latest OpenGL Drivers
Sole Survivor

Survive the crash landing onto Illuna
What Now?

Scrap your escape pod
Do It Yourself

Craft your first item
The Coal Miner

Mine your first coal vein
Home Sweet Home

Place a bed in your home base
Now I lay me down to sleep

Use a bed
Ew! In a jar

Craft a goo jar
Mine, all mine!

Craft a chest
Fire! Fire!

Craft fire arrows
Scavenger

Find iron in a crate
Sock It To Me!

Place 10 sockets in your home base
It's all in the fiber

Craft carbon fiber
Metropolis

Find the City
Bullet Proof

Craft kevlar
Stronger Than Steel

Mine your first titanium vein
Not A Helmet

Craft a metal bucket
Ew!

Collect 200 goo
Matter Matters

Craft antimatter
No Gills

Drown
The Essence Of Things

Collect 1000 shadow essences
Arachnophobia

Kill 100 Parasites
You must be a cat person...

Kill 100 Mutts
I can see my house from here!

Take the jetpack to space
The Reaper

Craft all swords
All About The Veins

Mine every type of ore
Boom Boom!

Craft a grenade launcher
Got Wood?

Chop down 100 trees
Pew Pew!

Craft a laser gun
Pow Pow!

Craft a shotgun
Hot! Hot! Hot!

Burn to death
Tool Time

Craft every type of tool from each tier
What if that was grandma?!

Kill 100 Wraiths
The Force is strong with this one

Craft every weapon in the game
I'm Fabulous!

Mine every type of crystal
Run Forest, Run!

Move an insane amount of distance on foot
Mow It Down

Dig up 1000 blocks of grass
Chair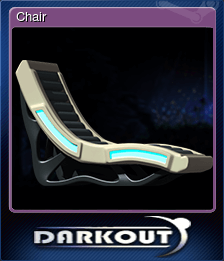 Dragon Skull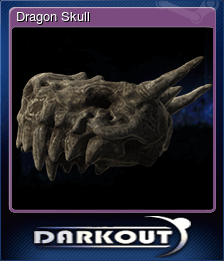 Headstone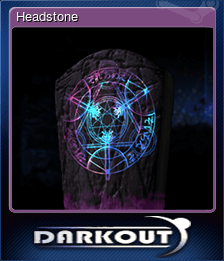 Hero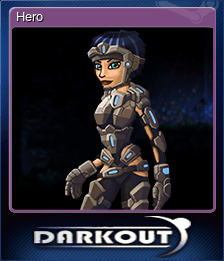 Outland Skeleton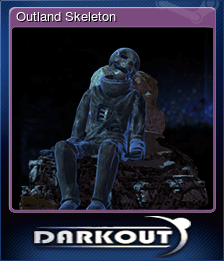 Pod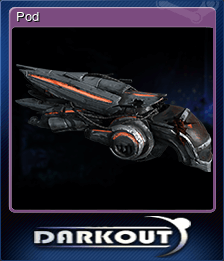 Relic Gate