They Breathe
Release Date: 23 May, 2014
1734
RRP: $1.99
Our price: $1.49
CAN YOU SEE IT?
In the first game by The Working Parts, a lone frog descends into the depths of a flooded forest, not yet knowing the full extent of its tragedy. To survive in a brutal, oxygen-obsessed ecosystem, you must help it see the patterns and hidden truths that make up the rules of the forest - horrible as they may be.
They Breathe is a critically acclaimed indie gem risen from the depths of Xbox Live Indie Games. In thirty short minutes, the game leaves it up to you to figure out every part of its increasingly bizarre universe, in order to survive the onslaught of unexpected creatures and ultimately comprehend their true nature. No matter how your descent to the bottom of the forest takes shape, it is guaranteed to give you the chills without a single word of dialog.
Keep your eyes open, for there is darkness beneath the surface. And you're not at the bottom yet.
Features
Surreal atmosphere
No hand-holding
Hand-drawn HD art
A story told through gameplay
''Making of'' feature
SYSTEM REQUIREMENTS
Windows
Минимальные:
ОС: Windows XP
Процессор: Single Core 500 MHz
Оперативная память: 1 GB ОЗУ
Видеокарта: 512 MB RAM
DirectX: Версии 9.0c
Место на диске: 512 MB
Impossible in '09

Blew up a green jelly and lived to tell the tale
Take Their Breath Away

Leave five enemies completely breathless and finish the game
Triple Jelly!

Dev's record is 5!
Echoes From The Past

It's only fun on the surface
20 Minute Dive

Short but sweet
Escape Artist

Complete the game without dying
No Hands!

Complete the game without using a single breast stroke
It's the Frogs!

Save them all!
Glenn the Frog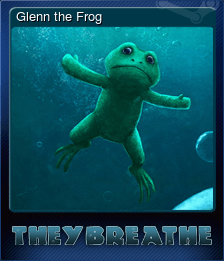 Moose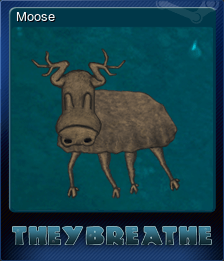 Poisonous Moose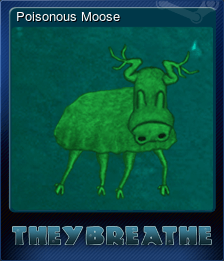 Descend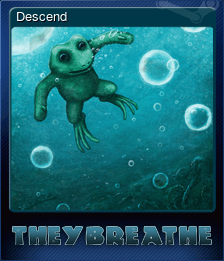 Root of all Evil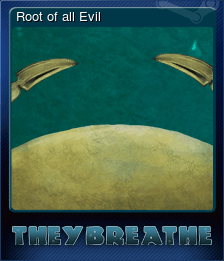 They Breathe 2009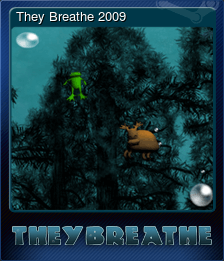 Polyp