15 Defense
Release Date: 1 Apr, 2017
995
«15 Defense»
Basic description
Love challenging gameplay?
Check this game out on your PC and see if you can survive for more than 5 minutes! Octopuses, piranhas and shark attacks won't leave you a spare sec!
There's a tough battle on the beautiful bottom of a deep blue sea.
Move your jellyfishes and charge them to defend your small 4x4-cell kingdom. Counteract: freeze your enemies, sniper-shoot them and run away from their agression. Collect pearls, get money and upgrade your skills and talents to boost up your attacks and survival time.
Improve your results and compete with your friends!
Game tutorial and hints will help you through, don't miss them.
Features.
Interesting gameplay.
Endless game ("Mission","Survival" and "Waves").
Variety of ancillary skills.
Easy to play, but mischievous foes.
Table achievements - to fulfill the story game.
Opportunity to improve its own record.
The game is aimed at a wide audience.
SYSTEM REQUIREMENTS
Windows
Minimum:
OS: Windows 98 and newer
Processor: 2.0+ GHz
Memory: 512 MB RAM
Graphics: Integrated Graphics
Storage: 80 MB available space
Sound Card: Integrated Audio
Octopus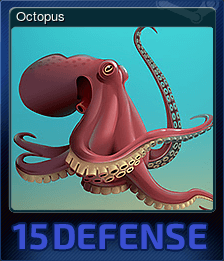 Snail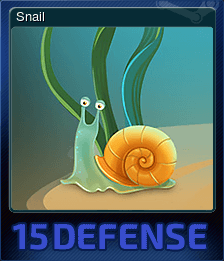 A heart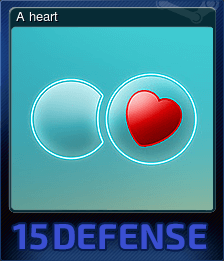 Fishes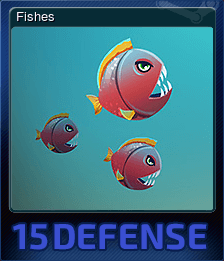 Charged Star