Azkend 2: The World Beneath
Release Date: 3 Jan, 2017
560
RRP: $7.99
Our price: $4.11

Step aboard a fantastic adventure! Azkend 2: The World Beneath combines amazing art and ultra polished match-3 gameplay into a captivating experience. Click and drag with your mouse to match tiles and activate powerups. Unravel the exciting story and discover some of the most astonishing worlds ever imagined as you progress through the game!

Azkend 2: The World Beneath is a well polished match-3 game with "connect the tiles" mechanic. The game features many different and exciting level types with unique challenges. There are nearly twenty unique powerups to unlock and choose wisely for each level to hasten your journey!


Azkend 2: The World Beneath features beautiful location art to immerse you into the wonderful underground world. The amazing vistas are dynamic and change as you make your way back towards civilization. Gameboard tiles are carefully handpainted and topped up with pretty particle effects.


The story, drawing inspiration from Jules Verne, is told with gorgeous full screen animated scenes and professional voiceover. The story is filled with adventure and wonder in a way that is both exhilarating and relaxing.


Amazing hand drawn and animated location art

Super-polished match-3 gameplay with original twists

Engaging adventure story with full voiceovers

Three game modes; Adventure, Time and Medals

Cinematic soundtrack by Jonathan Geer
SYSTEM REQUIREMENTS
Windows
Minimum:
OS: Windows XP / Vista / 7 / 8 / 10

Processor: 1 Ghz

Memory: 256 MB RAM

DirectX: Version 8.0

Storage: 211 MB available space
Match Ten

Create a match of ten items.
Compass Master

Include four compass pieces in one match.
Match 16

Create a match of 16 or more items.
Bug Shooter

Kill a bug in flight.
Expert Matcher

Create a match of 24 or more items.
Bug Stomper

Squish five bugs with a single match.
Medal Apprentice

Get a medal from half of the levels in the Medal challenge.
Snappy Collector

Collect all the flowers before any leaves fall.
Extinguisher

Make every match next to a fiery tile in one level of the fire game mode.
Humble Highscore

Get 12,000 points in the Time challenge with a multiplier of 1.
God of Thunder
Create a ball lightning with every move during one level.
Challenge Champion

Reach a multiplier of 30 in the Time challenge.
Exact-o-Matcher

Play a classic level without matching even one move on blue tiles.
Carpenter

Turn all of the wood tiles before turning any steel tiles during one level.
Medal Master

Get a medal from all of the levels in the Medal challenge.
Timely Tile Turner

Turn all of the tiles blue 10 or more times during one round of Time challenge.
Firelake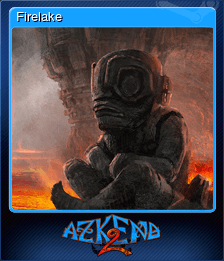 The Telescope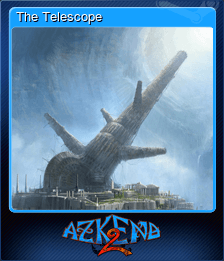 The Mushroom Lake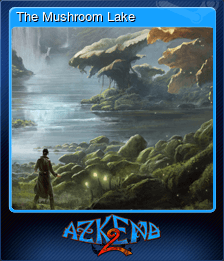 The Harbor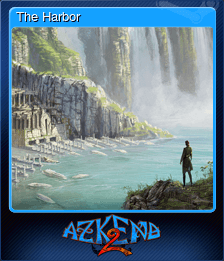 The Waterfall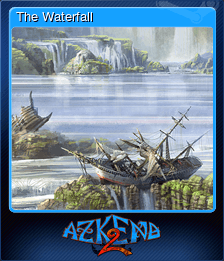 The Kraken