200% Mixed Juice!
Release Date: 23 Oct, 2015
369
RRP: $6.99
Our price: $2.86
About the Game
200% Mixed Juice! is the 10th Anniversary game of OrangeJuice, an old school RPG featuring a 200% mix of OrangeJuice characters.
At certain points in time and space, many fun worlds exist. Each world was created by a smart little fairy named Navi for the sake of the sleeping princess with nothing to do.
A world where you're able to experience a lively school life.
A world where you can see the skies crowded with airplanes.
A world that has fallen to ruin from endless wars...
It's time for the sleeping princess to wake up and start her adventures in those worlds.
Features:
Over 80 characters to do battle with
Cutting-edge graphics to amaze your friends and neighbors with
A stunning digital soundtrack
Online multiplayer
SYSTEM REQUIREMENTS
Windows
Minimum:
OS: Windows XP/Vista/7/8
Processor: Intel CPU 2.0GHz or faster
Memory: 1024 MB RAM
Graphics: DirectX 9 or above compatible card with 256MB VRAM or more (Radeon or GeForce recommended)
DirectX: Version 9.0
Storage: 1 GB available space
Sound Card: DirectSound-compatible card
The First Friend

(Secret achievement)
A Flying Friend

(Secret achievement)
Trader

Owner of 10 different characters.
Made of Steel

Didn't go down that easily.
Comedy Trio

(Secret achievement)
Unbreakable

(Secret achievement)
New Winds

(Secret achievement)
Mix Us

Created something new.
Santa of Miracles

(Secret achievement)
Fully Grown

Level upon level.
Chain Fusion

The product of a wild imagination.
Feather's Flight

(Secret achievement)
Champion

Won a lot of battles.
The Phantom Card

The rarest of rare.
Hoarder

How can I hold all these cards?
Collector

Owner of 50 different characters.
Shield Counter!

Hard countered!
Who Threw the First Poppo?

The weight of Poppo.
Reversal

A shocking reversal!
Mark of the Strongest

(Secret achievement)
Parity

Together you are stronger!
Party of One

There's enough of you to go around.
200% Mixed Juice!

Completely mixed!
NoName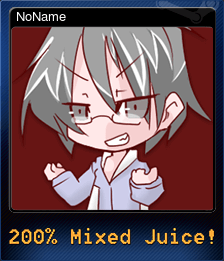 Dirue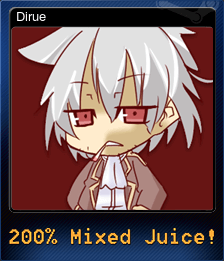 Iru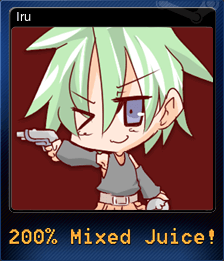 Islay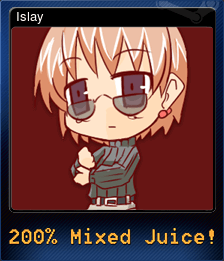 Mimyuu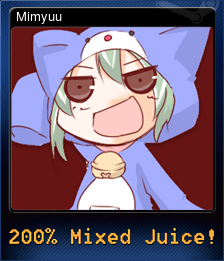 Mira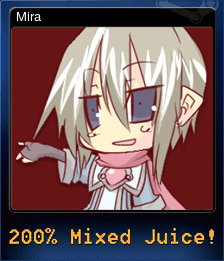 Sherry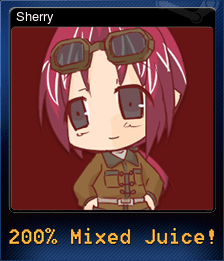 Tomato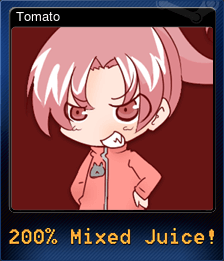 Tsih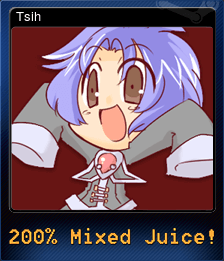 Yuuki