epic maze
Release Date: 10 Nov, 2021
134
RRP: $49.99
Our price: $5.60
overview
'epic maze' is a third-person shooter game in which you must find your way to the gramophone in a procedurally generated 3d maze by following its music (stereo speakers/headphones), turn it off, and then return.
Trick is to remember your path, do not get lost in witches' mansion.
Cinematic, realistic graphics from Epic Games' Unreal engine 4 (UE4) and Quixel's megascans.
Enjoy Nicolas Gasparini's (Myuu) dark piano music while playing the game.
For a best experience, use stereo speakers or headphones.
Original new concept.

One of a kind.

Replayable custom game.
procedurally generated in real-time (different maze every gameplay)
3d maze is generated procedurally in real-time making it unique every single time, and its size can be adjusted to suit your gaming style, ranging from small (4x4x1) to very large (15x15X15).
maze size : 5x5x5 vs maze size : 15x15x15
vs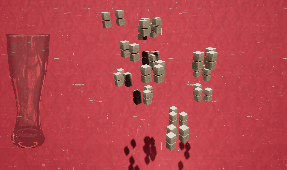 Spider
Spider movement is dynamic (leg movement of spiders is calculated in real-time for natural results), which means spiders are CPU intensive. Good processor recommended.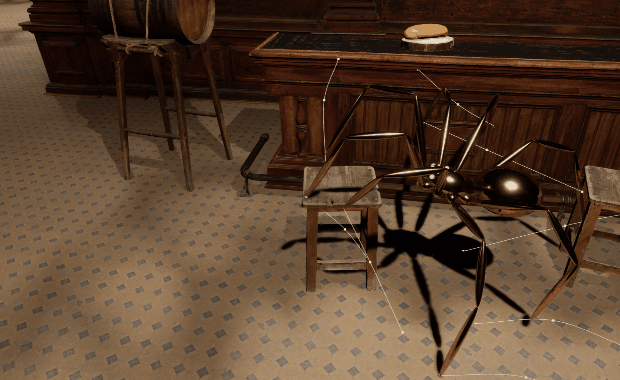 Gameplay
Set in a Victorian-style old mansion captured by witches, your goal is to find the source of music (gramophone) using headphones (or stereo speakers) for guidance, turn it off, and return without getting lost in the vast maze.
Witches will spawn various spiders to stop you.
Our hero
Kellica Bose, her first mission was to take 10,000 tons of beer behind enemy lines to her fellow soldiers.
To this day nobody knows how she did it, earning her nick name "beer witch".
Campaign is designed for
fun

quick play

quickly familiarise you with game mechanics
With four main categories in campaign
Gramophone : all missions revolve around following the sound.

Should return? : put your sanity to the test as you try to remember your way back to freedom.

Spiders : introduces you to various types of spiders and their personalities.

Badges : when just winning is not enough, earn a merit badge.
Custom game
Completing the campaign does not end the game; rather, it begins with custom game play, with an endless possibility of different types of gameplays.
Play with or without spiders

From friendly spiders to aggressive spiders
Few modes
Poisonous air : continuously drains your life, heal yourself by bumping into particular spider.

No straying : makes your game challenging, as you have limited amount of steps.

Kill more than golden spider : you compete with golden spider for most kills.
SYSTEM REQUIREMENTS
Windows
Minimum:
Requires a 64-bit processor and operating system

OS: Windows 10 64 bit

Processor: i7-6700K

Memory: 8 GB RAM

Graphics: NVIDIA GeForce GTX 1060 or equivalent (1080p gameplay)

DirectX: Version 12

Storage: 10 GB available space

Sound Card: stereo speaker or above

Additional Notes: headphone recommended
Recommended:
Requires a 64-bit processor and operating system

OS: Windows 10 64 bit

Processor: i7-10700k

Memory: 16 GB RAM

Graphics: NVIDIA GeForce GTX 2080 or higher (4K gameplay)

DirectX: Version 12

Storage: 10 GB available space

Sound Card: stereo speaker or above

Additional Notes: headphone recommended
Mac OS X
Minimum:
Requires a 64-bit processor and operating system
Recommended:
Requires a 64-bit processor and operating system
SteamOS + Linux
Minimum:
Requires a 64-bit processor and operating system
Recommended:
Requires a 64-bit processor and operating system
sobriety 5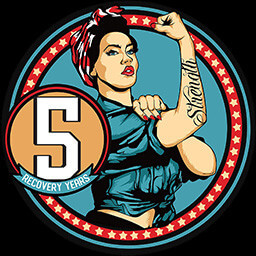 complete 5 games in a row without the use of alcohol
sobriety 10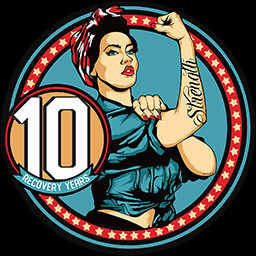 complete 10 games in a row without the use of alcohol
casual drinker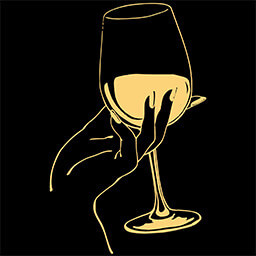 consume 10 bottles of alcohol in a single game
drunkard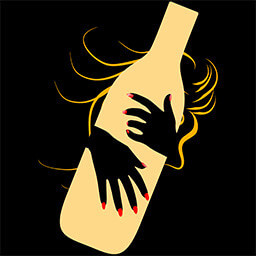 consume 20 bottles of alcohol in a single game
wasted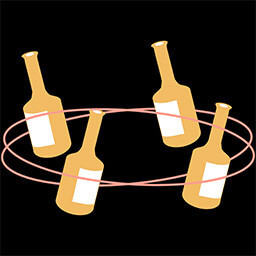 consume 30 bottles of alcohol in a single game
elixir of life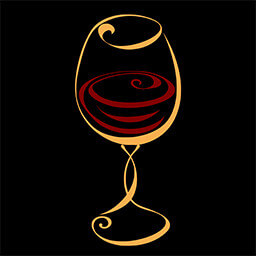 drink alcohol (elixir of life) when your health drops below 10%
sobriety 20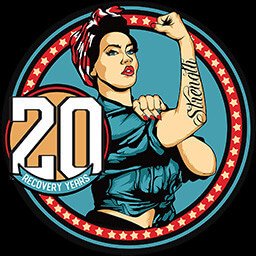 complete 20 games in a row without the use of alcohol
milestone 10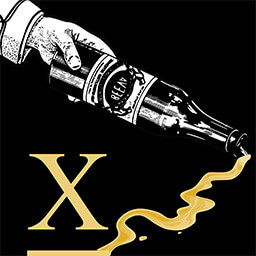 achieve sobriety 10 once
resurrection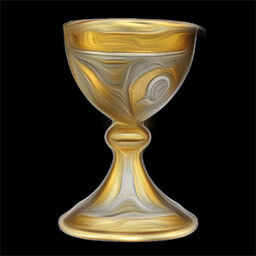 drink alcohol (elixir of life) when your health drops below 1%
milestone 20
achieve sobriety 20 once
sobriety 50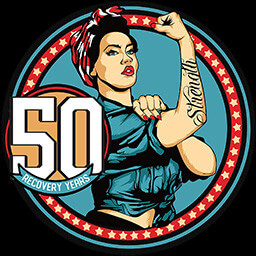 complete 50 games in a row without the use of alcohol
milestone 50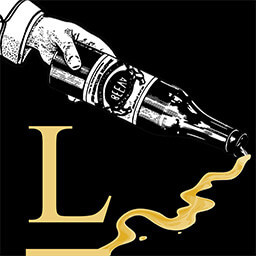 achieve sobriety 50 once