Smintheus
Release Date: 11 Nov, 2021
435
RRP: $9.99
Our price: $5.93

Dive into bizarre world of Smintheus and take a role of young craftsman Gerald who tries his best to survive the chase lead by his former friend - Lanky the cat. It seems like nothing is capable of stopping this mad and frantic cat, leaving escape as only option for survival.
But even that won't last forever - only hope is to rely on ones wits. Help Gerald survive the chase and lead him to the freedom!

Gerald the mouse, a young craftsman, was forced to leave his home village due to danger emanating from the local dweller, Lanky the cat. Gerald and Lanky used to be friends, but that quickly ended after something radically changed Lanky. The cat simply became obsessed with destroying the poor mouse without giving any explanations for his hateful desire. With failed attempts to fight the cat there was nothing left to do for Gerald but to run away for his life.
Features
Majestic World of Smintheus
Explore majestic and beautiful fantasy world of Smintheus. Your adventures will cover 4 unique worlds: mystical wastelands, abandoned mines, mountain sewers as well as magical forest.




Art of Gadgeteer
Embrace the power of the gadgets. With nearly 24 gadgets at your disposal, use them to solve riddles, overcome obstacles, escape danger, fight foes or simply make your life of an adventurer much comfortable.




You're Being Hunted
Your former feline pal desires to destroy you no matter what the cost. Wherever you go, he goes. Given that there is no way to beat the cat, you can only only hope to outsmart him.




The Path of Warrior
You're not just a craftsman, but someone who knows how to stand up for himself. Use your tools against those who dare to stand on your way.




Survival of the Wittiest
The world is full of riddles and puzzles of all kinds ranging from classical puzzles that requires manipulation of boxes, levers, switches and gates to gadget based puzzles where one often needs to combine couple of gadgets together to solve a riddle.




The Power!
Completing side quests or picking up books will grant you experience points which can be used to unlock various perks. These perks aren't necessary to complete the game, but they will make your journey much easier.




Retrospective Sound
Experience colorful soundtrack inspired by the late 80s music. Each moment of adventure has its own dedicated tune.
SYSTEM REQUIREMENTS
Windows
Minimum:
OS: Windows XP, Windows 7, Windows 8.1, Windows 10

Processor: Intel I3-3770k

Memory: 1 GB RAM

Graphics: Nvidia GeForce GTX 670

DirectX: Version 9.0

Storage: 512 MB available space

Additional Notes: Works with any GPU with at least 1gb of vram
SteamOS + Linux
Minimum:
OS: Debian 10, Ubuntu 18.04, Manjaro, Arch Linux

Processor: Intel I3-3770k

Memory: 1 GB RAM

Graphics: Nvidia GeForce GTX 670

Storage: 200 MB available space

Additional Notes: GLIBC >= 2.28
Start!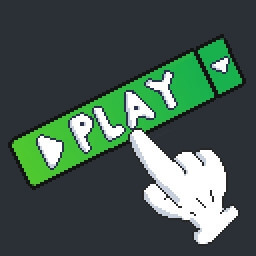 You succesfully launched the game. Good job!
Journey Begins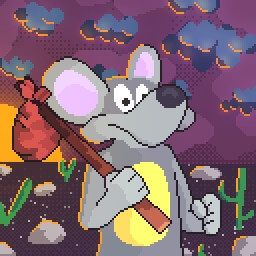 Get past the first level!
Secret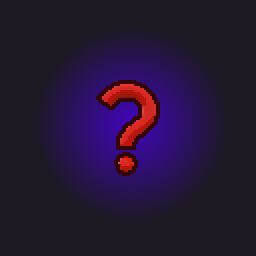 (Secret achievement)
Gotcha!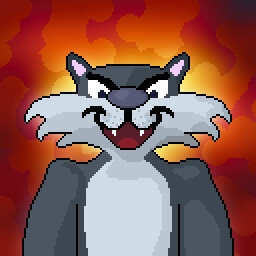 This is achievement for the cat. He actually did it!
Deviated Valley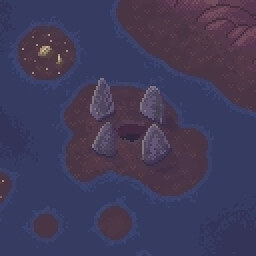 Complete deviated valley.
Cactus Warrior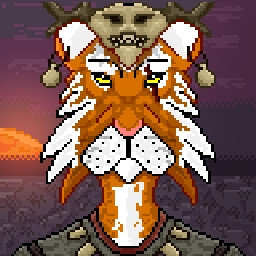 Meet legendary Cactus Warrior.
Circus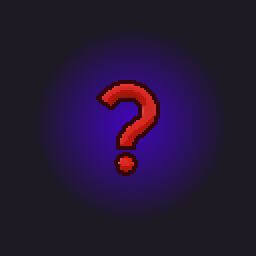 Jump over a creature.
Wishful Thinking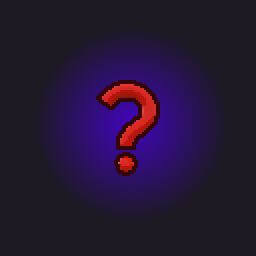 Complete your first set of challenges.
Bomberman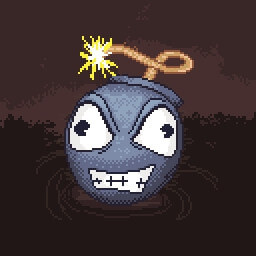 Survive the bomb explosion.
Stereotype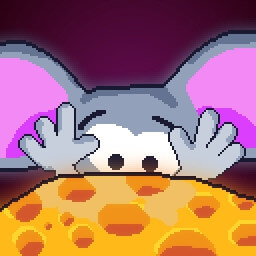 Consume 42 pieces of cheese.
Abstinence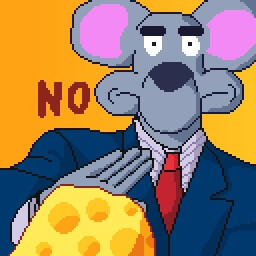 Complete a level without recovering lost health.
Skipper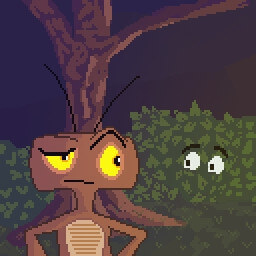 Skip a level.
Goofball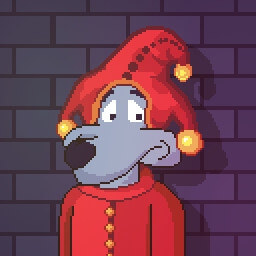 Become a victim of your own actions.
Arena Master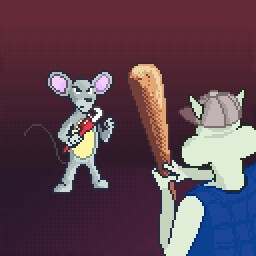 Survive the great underground arena.
Gadgeteer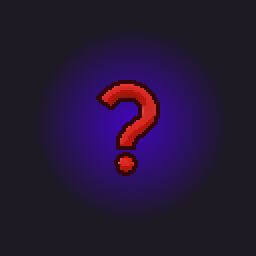 Build your first gadget with gloves on.
Pool Party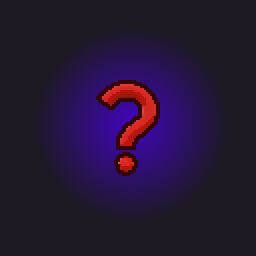 Launch hostile creature into the water.
Side Quest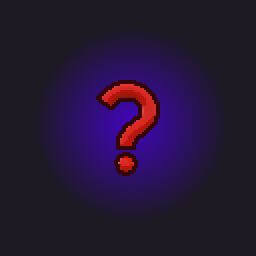 Complete at one side quest.
Level Up!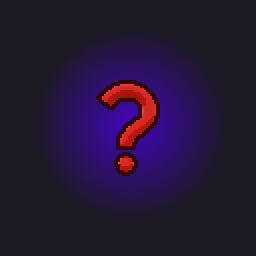 Unlock your first perk.
Why So Cupid?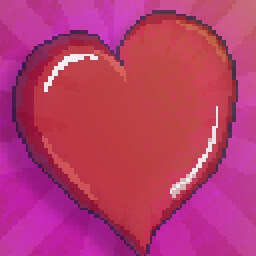 Collect 10 hearts.
Whoops!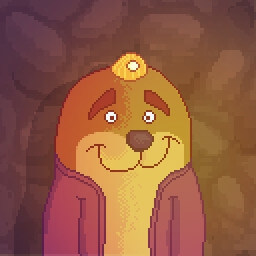 Save Toby from drowning.
Damn Luck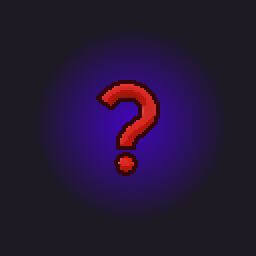 Complete 7 levels without receiving injuries.
Venomous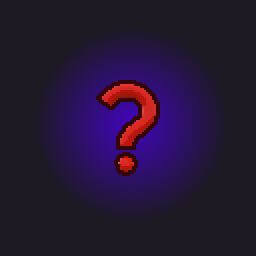 Finish level while being poisoned.
Safe Landing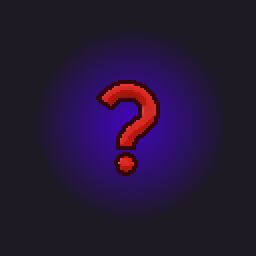 Launch hostile creature into a trap.
Baseball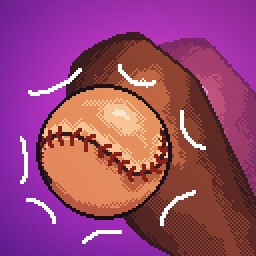 Hit somebody with reflected projectile executed by Rowdy.
Exterminator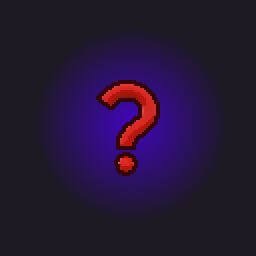 Exterminate 50 roaches.
Bounty Hunter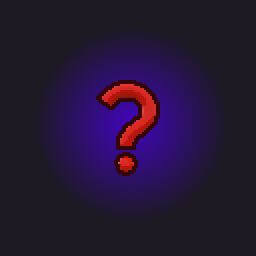 Crush at least 4 types of hostile creatures by pushing box at them.
Catality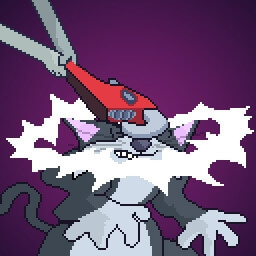 Finish the cat with a wrench hit.
Chivarly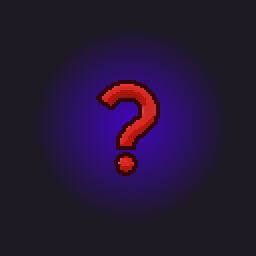 Injure 12 knights without knocking them out!
Lord of Smintheus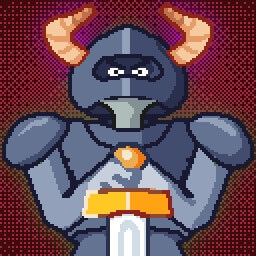 Win the game with one or more life points.
Easter Egg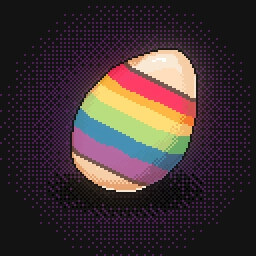 Find the easter egg.
Friend In Need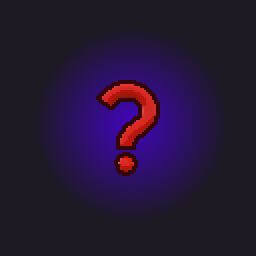 You're not alone anymore.
Dyrfel Range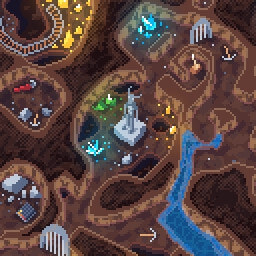 Get out of the Dyrfel Range mines.
Quacktale Sewers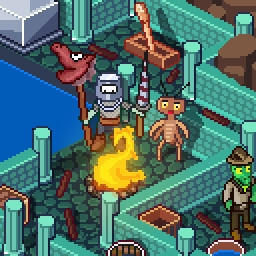 Escape to the surface from Quacktale Sewers.
Magical Forest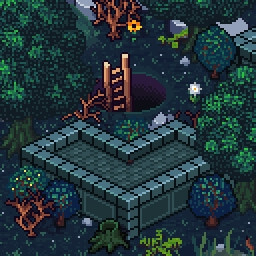 Leave your problems behind the Magical Forest.
Stingless Sensation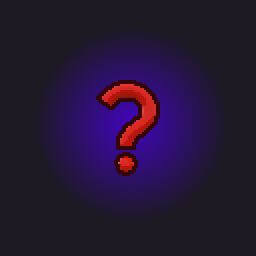 Complete "Stinging Sensation" without involving drone.
The Magic Key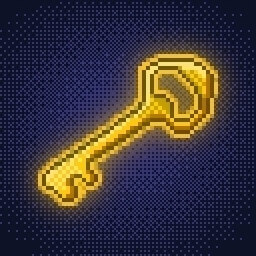 Finish "Mercantile Gap" with a spare key.
Gold!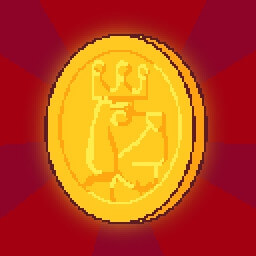 Collect your first golden coin.
Perkless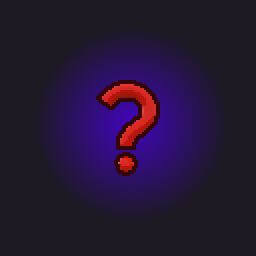 Complete 8 levels without unlocking perks once you receive first skill point.
Surface!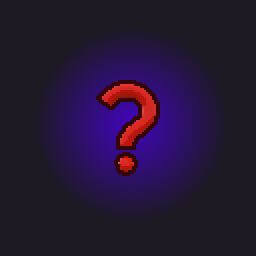 Get out of the underground.
Mystery Revealed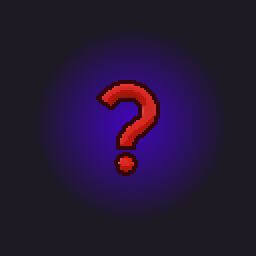 Figure out who's behind all this mess.
Hero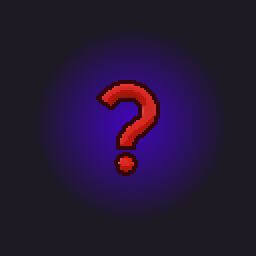 Save the messenger from trouble and bring back Sir Walkalot.
Genius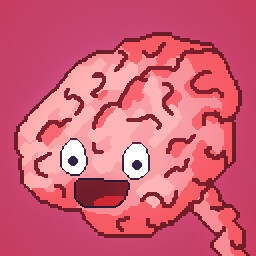 Complete the most difficult puzzle in the game.
Up, up and Away!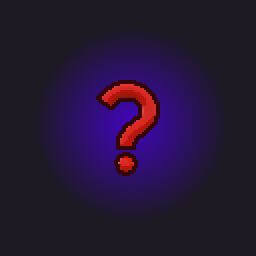 Win the game!
Smurfing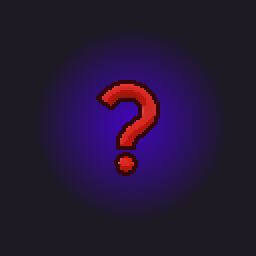 Complete introduction levels without loosing a single life point.
Just As Planned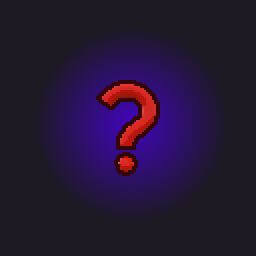 Explode two or more creature with the bomb.
Sniper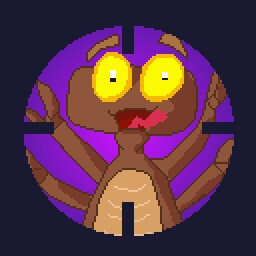 Hit the roach with pistol shot from large distance.
Rescuer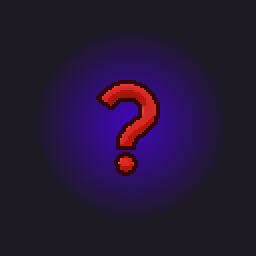 Find private Ian and brick him back to Sergeant Depper.
Unexpected Challenge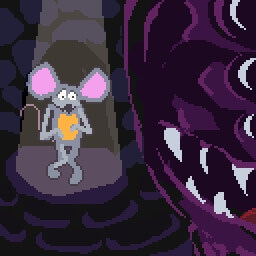 Beat up the underground monster.
Hardcore Master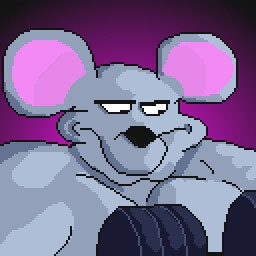 Complete the game in hardcore difficulty.
Master Defender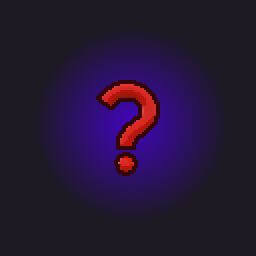 Defend Von Drake and the Knights without loosing a single defender.
Guardian Angel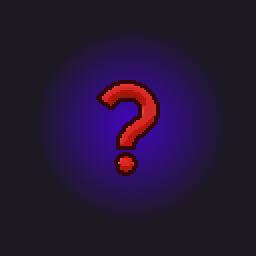 Defend Souriville without losing a single defender.
Gerald the Mouse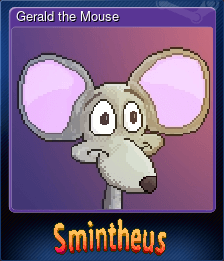 Lanky the Cat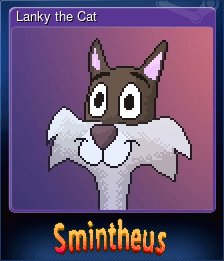 Cactus Warrior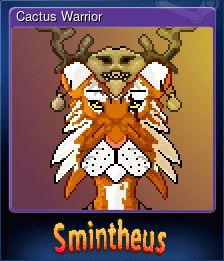 Toby the Miner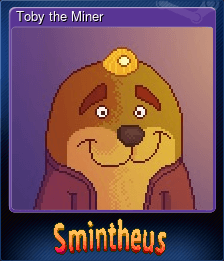 Sylvia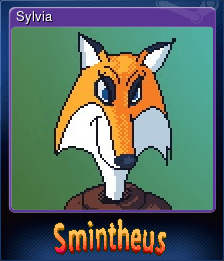 Skoggz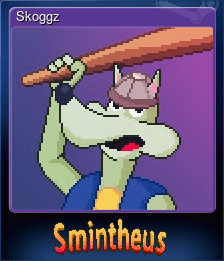 Bela Le Goosey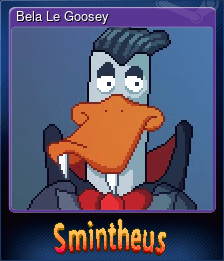 Francis Von Drake