Frederic: Resurrection of Music
Release Date: 3 Jul, 2012
4125
About the Game
Step into Frederic Chopin's shoes, and embark onto an one-of-a-kind adventure through musical genre in this remastered especially for Steam enhanced version.
Frederic Chopin – one of the world's most talented classical composers, is brought back from the afterlife and finds that he's an involuntary part of a treacherous plan. The world of music is at the edge of destruction. Soulless music labels and mass-produced popstars have hindered all creativity. And you're the only hope of bringing it back.
Accompany Chopin in his amazing journey full of quirky events. Battle your opponents in musical duels, intensity of which will make your palms sweat. Enjoy an hour of hand-drawn animated comic picturing the quirky story. Play through twelve catchy arrangements of Chopin's greatest classics, each in a different musical genre. Practice your skills until perfection and become the master of the piano.
Features
- 12 fantastic remixes of classical hits
- 10 colorful locations from around the world full of hidden easter eggs and jokes
- An hour of outstanding animated comic
- Megatons of humor
- 18 achievements of all difficulties
- DRM-free game soundtrack included
- Trading cards
- Optimized for Windows 8 touch screens
SYSTEM REQUIREMENTS
Windows
Minimum:
OS: Windows 7
Processor: Dual core from Intel or AMD at 2.8 GHz
Memory: 2 GB RAM
Graphics: nVidia GeForce 7800, ATI/AMD Radeaon HD2600/3600
Storage: 2 GB available space
Mac OS X
Minimum:
OS: OSX 10
Processor: Intel Dual Core
Memory: 2 GB RAM
Graphics: nVidia 320M or higher, or Radeon 7000 or higher, or Intel HD 3000 or higher
Storage: 2 GB available space
SteamOS + Linux
Minimum:
OS: Ubuntu 12.4
Processor: 2 GHz
Memory: 2 GB RAM
Storage: 2 GB available space
OCD

Get the perfect bonus 3 times on one level
From Paris With Loaf

Finish the 1st level
Not Even a Scratch

Finish the game without letting your enemy perform a special attack
One Love, Mon

Finish the 2nd level
Wild Wild West

Finish the 3rd level
What Up Homie?

Finish the 4th level
Tokio Drift

Finish the 5th level
In Soviet Russia, Piano Key Hits You

Finish the 6th level
Feel The Folklore

Finish the 7th level
Electric Avenue

Finish the 8th level
Bring Some Funk To The Town

Finish the 9th level
Gold Digger

hit 3 gold notes on one level
Master of the Notes

Hit 50 at least excellent notes
Saviour of the World
Finish the game on the normal level
C-C-C-COMBO BREAKER

Get 10 combos in a row
Saviour of Humankind

Finish the game on the expert level
Frederic Chopin

Finish the game on the Chopin level
Grand Composer

Finish the level with an imposible score
New York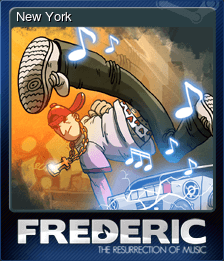 Jamaica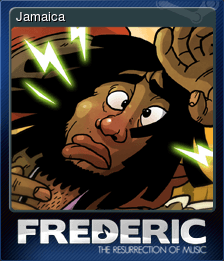 Africa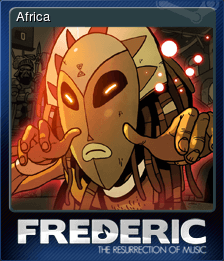 Istanbul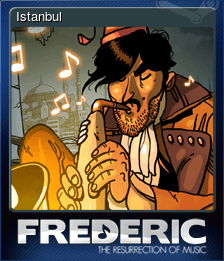 Warsaw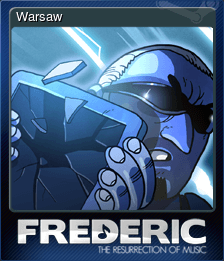 Moscow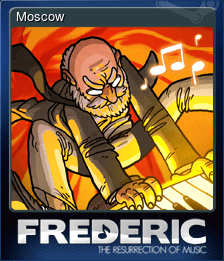 -->