RoboMatch
Release Date: 31 Mar, 2017
1528
The game type three in a row with robots, galaxies and stores.
The player armed robots. Rearrange chips that the player shoots at the enemy. After the turn of a player - the progress of the enemy.
Many weapons (eight guns, lasers, eight, eight rocket launchers).
A large number of additional equipment (generators, shields, armor, coolers, batteries, ...)
6 robots for the player and 5 for the enemy.
83 levels.
SYSTEM REQUIREMENTS
Windows
Minimum:
OS: Windows 7 x64

Processor: Pentium or AMD Dual-Core 2.0 Ggh

Memory: 2048 MB RAM

Graphics: Integrated

DirectX: Version 9.0

Storage: 300 MB available space

Sound Card: Integrated
Recommended:
OS: Windows 7 x64

Processor: Pentium or AMD Quad-Core 2.0 Ggh

Memory: 4096 MB RAM

Graphics: 1024 mb

DirectX: Version 9.0

Storage: 300 MB available space

Sound Card: Integrated
Mac OS X
Minimum:
Processor: Pentium or AMD Dual-Core 2.0 Ggh

Memory: 2048 MB RAM

Graphics: Integrated

Storage: 300 MB available space

Sound Card: Integrated
Recommended:
Processor: Pentium or AMD Quad-Core 2.0 Ggh

Graphics: 1024 mb

Storage: 300 MB available space

Sound Card: Integrated
SteamOS + Linux
Minimum:
Processor: Pentium or AMD Quad-Core 2.0 Ggh

Memory: 2048 MB RAM

Graphics: Integrated

Storage: 300 MB available space

Sound Card: Integrated
Recommended:
Processor: Pentium or AMD Quad-Core 2.0 Ggh

Memory: 4096 MB RAM

Graphics: 1024 mb

Storage: 300 MB available space

Sound Card: Integrated
Starter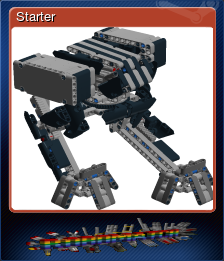 Stepper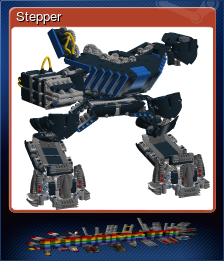 Tank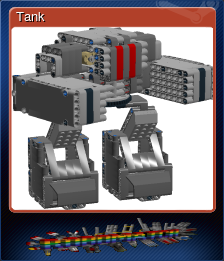 Ant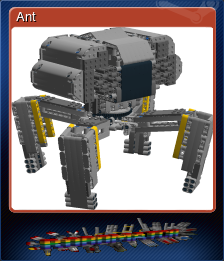 Gunner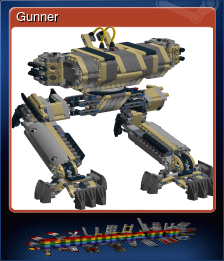 Destroyer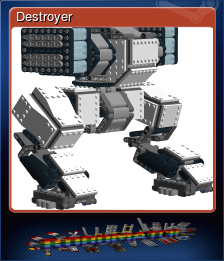 -->