Machine Made: Rebirth
Release Date: 19 Jul, 2016
896
Machine Made: Rebirth is a classic fantasy/sci-fi RPG, you will play as Tibby, an angelic girl lost in a world of advanced technology, magic and corruption. Having lost her memories, Tibby must find a way to rediscover her history and her true self to overthrow the evil Machine God that threatens the world.
There are a colourful cast of characters, character customization, crafting, special summoned allies, and Memoria, items that will reveal the backstory of Tibby and her people, the Zephyrim, and will help the player to reveal the secrets of her past. These items activate scenes that will show the player Tibby's memories.
This game is developed for the classic retro RPG lover, someone who is waiting to sit down with a compelling cast of characters, level them up, and allow the story to unfold as they lead the heroes to victory, romance and truth, ultimately saving the world from destruction at the hands of a Machine God!
SYSTEM REQUIREMENTS
Windows
Minimum:
OS: Windows XP/Windows Vista/Windows 7/8/10

Processor: 1.6 GHz

Memory: 128 MB RAM

DirectX: Version 9.0

Storage: 200 MB available space

Sound Card: DirectX 9.0 Compatible Sound
Memory

Save the game
New Player

Watch the tutorial
Nest Egg

Collect 1000 credits
Crafty

Craft 1 item
Home Sweet Home

Rebuild the guardhouse in Lilya as the heroes' HQ.
Ninjitsu

Defeat Lord Parthus.
Dog Pound

Defeat the Zombie Wolf in Azara forest.
I, Robot

Reach level 10 with CSB-165B.
Mad Scientist

Reach level 10 with Jovial.
Total Recall

Watch five memoria sequences.
Nostalgia

Watch one memoria sequence.
Exiled

Read the Zephyrim Oath.
Yard Work

Cut down all the bushes in Township of Lilya - North Wall
In The Money

Collect 10 000 Credits
Freedom Fighter B

Liberate the fairies in Lilya as Jovial.
Freedom Fighter A

Liberate the fairies in Lilya as Tibby.
Destiny

Complete Chapter Two.
Artillery

Gain the summon in Azara - Ancient Temple.
Fit To Fight

Defeat the Gnoll in Lilya - Warehouse.
Macgyver

Fix the travelling merchant's truck in Lilya - Valley.
Spelunker

Find 2 hidden chests in Migas Island - Cavern
Herbalist

Craft a Remedy Herb
Miner

Mine 1 ore
True Zephyrim

Reach level 10 with Tibby
First Boss

Defeat IPTN-7600
Wealthy

Collect 5000 credits
Without A Trace

Steal your own medical files from Skycity after brawling the droid
Escape Artist
Take a ship from the Hangar in Skycity
Carissia's Quest

Finish Carissia's Quest in Fairy Village.
Jin's Quest

Finish Jin's Quest in Akei Village.
Lora's Quest

Finish Lora's Quest in Elead.
The Empress

Defeat Empress Aurora.
Jovial - An Alchemist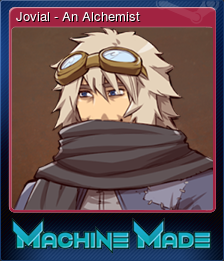 Tibby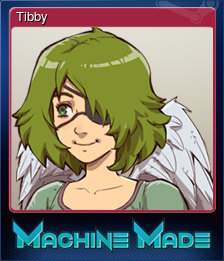 CSB-165B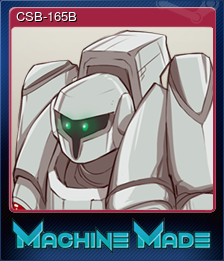 Lora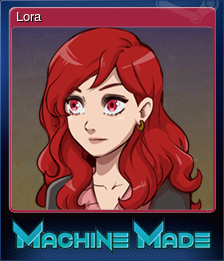 Jin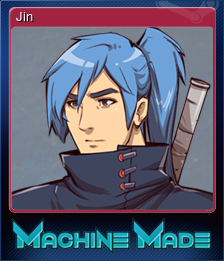 Carissia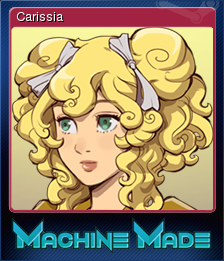 Gwydion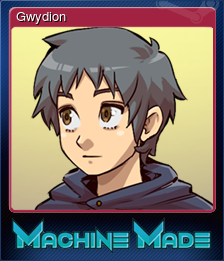 Karth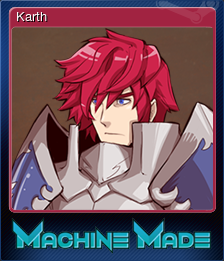 Lora Art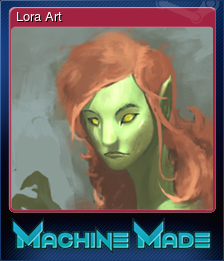 Carissia Art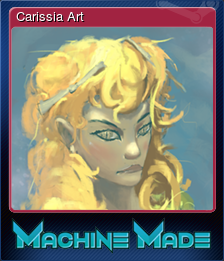 CSB Art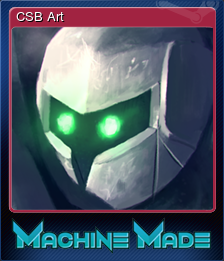 Tibby Art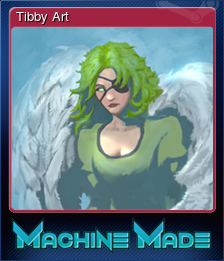 Jin Art