Quest: Escape Room 3
Release Date: 9 Mar, 2021
1346
Paul, his girlfriend and his friends wanted to hang out on a weekend. So they bought some booze and went to an abandoned factory to have a party where. But they did not even imagine that a mad maniac was waiting for his prey there.
A mysterious man kidnaps Paul's girlfriend and locks up all of his friends in different parts of the factory. Now every one of them should play a death game. Their lives are at stake, and death awaits at every step!
Try to survive and get free. Or die trying.

Features:
* Dark atmosphere.
* 3 endings and many secrets.
* 18 achievements.
* Logic puzzles with numbers and mini-games.
* Point & Click gameplay.
* Pixel graphics.
* Atmospheric music.
* Simple controls (mouse / keyboard).
SYSTEM REQUIREMENTS
Windows
Minimum:
OS: Microsoft Windows

Processor: Intel Celeron 1800 MHz

Memory: 512 MB RAM

Graphics: Intel HD Graphics

Storage: 400 MB available space

Sound Card: DirectSound Compatible

Additional Notes: Keyboard, Mouse
Complete Room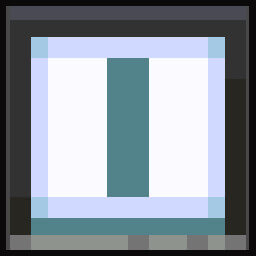 (Secret achievement)
Complete Room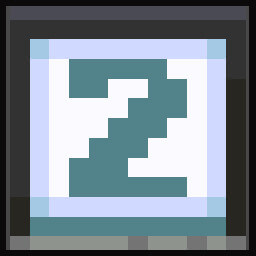 (Secret achievement)
Complete Room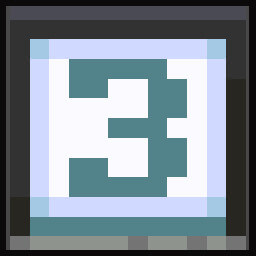 (Secret achievement)
Complete Room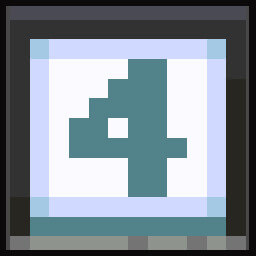 (Secret achievement)
Complete Room
(Secret achievement)
Complete Room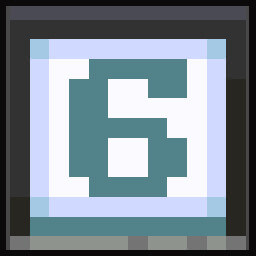 (Secret achievement)
Complete Room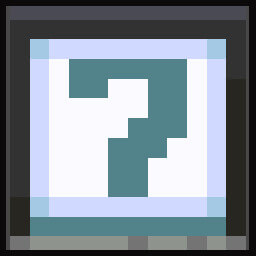 (Secret achievement)
Complete Room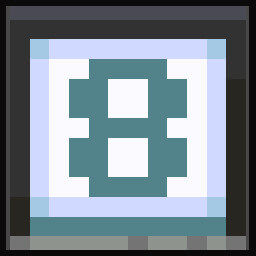 (Secret achievement)
Complete Room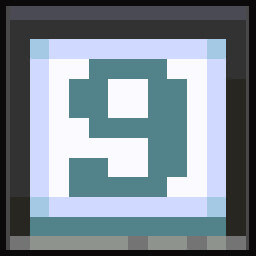 (Secret achievement)
Complete Room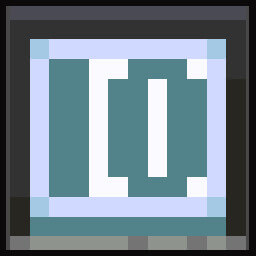 (Secret achievement)
Complete Room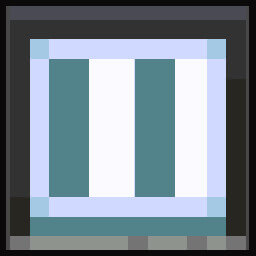 (Secret achievement)
Complete Room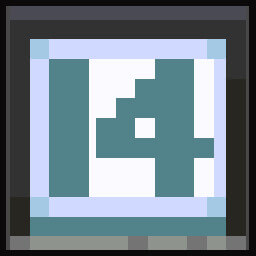 (Secret achievement)
Complete Room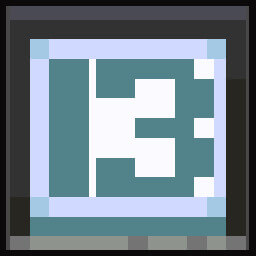 (Secret achievement)
Complete Room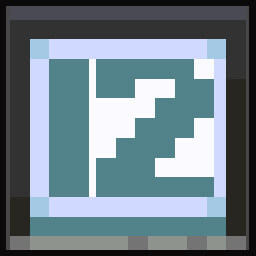 (Secret achievement)
Complete Game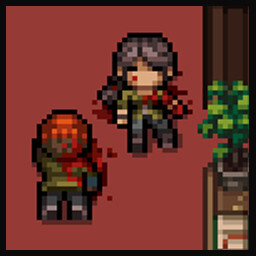 (Secret achievement)
Complete Game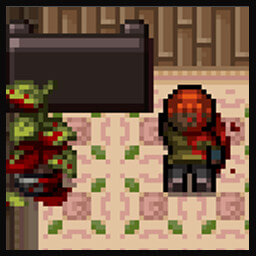 (Secret achievement)
Complete Game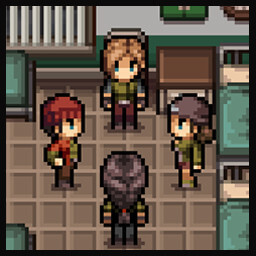 (Secret achievement)
Complete Game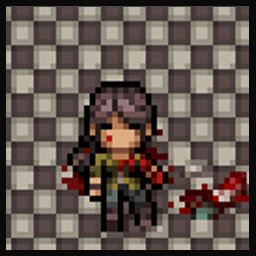 (Secret achievement)

-->