Miko Adventures Puffball
Release Date: 15 Sep, 2021
1127
INSPIRED BY THE WORLD DESIGN OF THE SOULS-LIKE GENRE
The WINNER of GDWC fan favourite (WEEK 17)
Get ready to embark on an epic, fun, cute and challenging journey of Miko.
Miko Adventures Puffball tells the story of an epic adventure that merges unique puzzles with challenging platforming and lots of dangers to deal with.
In the world of Puffball you play as Miko, a raccoon who lost his way while wandering through the forest, Miko discovers a portal and upon touching it he finds himself in a world full of dangers. Miko is transported into another dimension and your goal is to help him find a way back home but it wont be an easy journey, are you ready for the challenges awaiting you?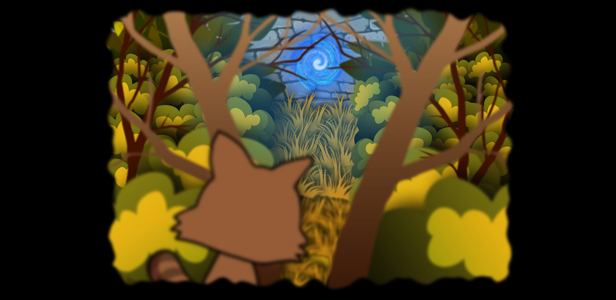 THE GAME WORLD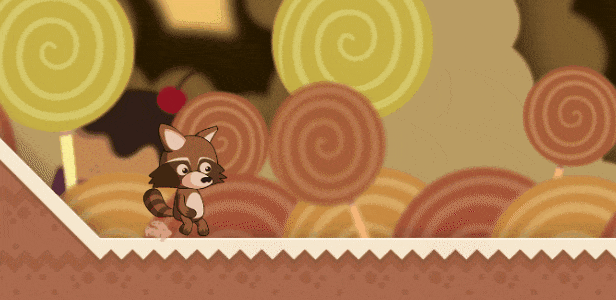 Consists of 14+ massive unique levels each with their own style and challenges, every level feels like a new world to explore, each of them have different sections connecting with each other.
COLLECT
Collect lots of diamonds to earn different types of medals or unlock new levels.
SOLVE UNIQUE PUZZLES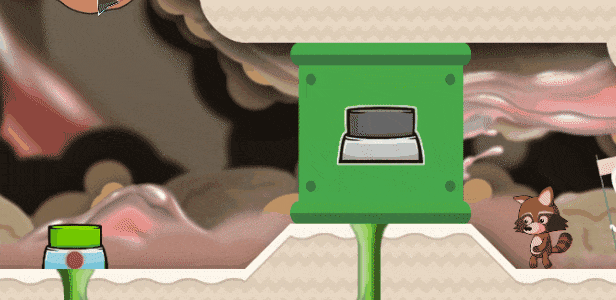 To progress further in the level and get to new sections.
FIND SECRETS
There are many secrets hidden around in every corner.
CHALLENGING GAMEPLAY
Fight many types of monsters each have their own way to deal with.
UNIQUE ART STYLE
The world of Miko Adventures Puffball is full of Colors With a very cute, unique and detailed art style.
REPLAY VALUE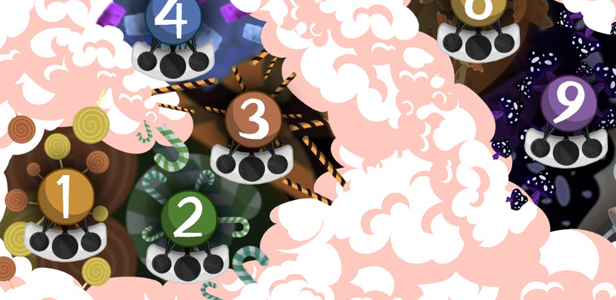 After you finish the story, there is lots of replay value in "Miko Adventures Puffball" as you go back and replay some levels to unlock certain types of medals or to unlock more achievements and get 100% completion.
ABOUT CORIANDER GAMES
Hi, my name is khaled
Coriander Games is a one-man indie game development studio based in Egypt, Game development has always been my passion and I'm doing my best to bring fun, challenging, unique and polished games into the world, my main goal is to give you quality games.
"Miko Adventures Puffball" has been in development for more than 2 years, I'm so happy to be sharing with you my biggest achievement, expect a lot more polished games to come, this is just the beginning.
Thank you so much for being here.
SYSTEM REQUIREMENTS
Windows
Minimum:
OS: Windows 7 (64bit)

Processor: Intel Core 2 Duo E5200

Memory: 2 GB RAM

Graphics: NVIDIA GeForce 8800 GTX

DirectX: Version 10

Storage: 2 GB available space

Additional Notes: 1080p, 16:9 recommended
Recommended:
OS: Windows 10 (64bit)

Processor: Intel i5 Processor

Memory: 4 GB RAM

Graphics: GeForce GTX 560

DirectX: Version 11

Storage: 4 GB available space

Additional Notes: 1080p, 16:9 recommended
Mac OS X
Minimum:
OS: OS X Mavericks 10.9 or newer

Processor: Dual core from Intel

Memory: 512 MB RAM

Storage: 1 GB available space
SteamOS + Linux
Minimum:
OS: Ubuntu 12.04 or newer

Processor: Dual core from Intel or AMD at 2.8 GHz

Memory: 512 MB RAM

Storage: 1 GB available space
-->