Fire Guild
Release Date: 25 Mar, 2020
1089
Welcome to the world of flying Islands and air balloons!
Fire Guild is a game in which you can control an air balloon by adjusting the height of the flight and using water tanks to extinguish fires..
Over the nine levels, you will have to put out fires, save people and save yourself.
Control the height of the balloon by heating the air in it , or opening the cooling valve.
Dont forget to open the water vent at the right time!
You start the game as a graduate of the fire Academy on the flying Islands. To begin with, you will get a good air balloon with a fairly large fire tanks.
After learning to fly with an experienced instructor, you will receive an independent task, during which you will learn that the fire on the Islands is out of control.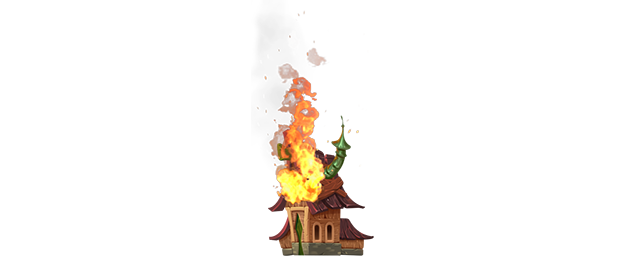 You will take part in fire fighting, air balloon races, and investigation of the causes of fires.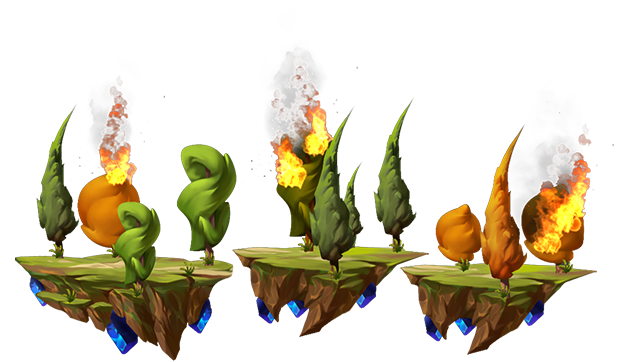 And finally, your world is saved! You are great!
Well, or not saved...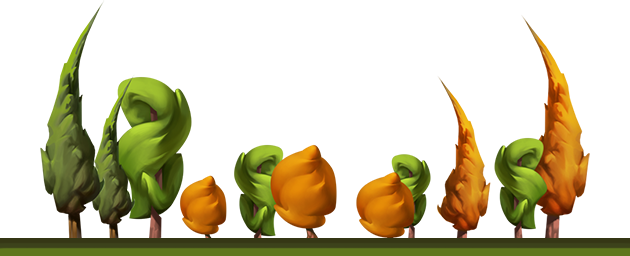 SYSTEM REQUIREMENTS
Windows
Minimum:
OS: Windows 7 SP1+

Processor: Intel Core i3 / AMD Athlom 64 or newer

Memory: 4 GB RAM

Graphics: NVIDIA GeForce series 8000

DirectX: Version 10

Storage: 200 MB available space

Sound Card: Any
Recommended:
OS: Windows 7 SP1+

Processor: Intel Core i3 / AMD Athlom 64 или новее

Memory: 4 GB RAM

Graphics: NVIDIA GeForce series 8000

DirectX: Version 10

Storage: 200 MB available space

Sound Card: Любая
Winner

Finish the game
Resquer

Save all villagers
Immortal

Finish without deaths in level six

-->