You must be logged in to enter
Congratulations To Winners
Winners
This is a BetaDwarf Sponsored Giveaway
Check out Minion Masters on Steam
HERE!
Enter a world of minion battles!
Collect an army of Minions and go head-to-head with other players online, in a real-time minion battle. Choose one of our legendary Minion Masters each with their own unique strategies. Use mighty Minions and sparkly Spells to overwhelm your opponent and win the duel.
Unlock and Craft Mighty Minions and Spicy Spells!
Like the Demon Warrior that grows stronger every time you play it - Raid boss time!

Or the peace-loving Mana Puff, that gives you extra mana when it's happy - which is always.

Of course, you could also get the Troubadour, a large, friendly gentleman who loves his bagpipe more than his opponents do.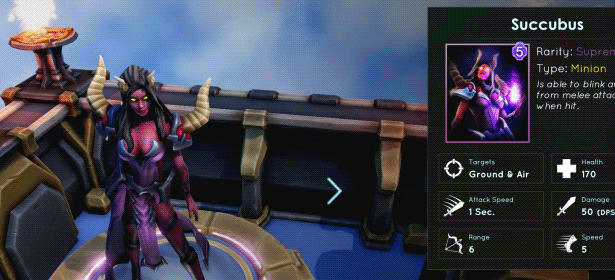 Real-time Online matches - from Wood League to Grand Master
Play online against worthy opponents who think they can outwit you.

Lightning-fast matches let you play "just one more" all the time.

Or invite your friends and beat them with your home made deck of juicy creativity!