Tesla Force
Release Date: 19 Nov, 2020
523
RRP: $16.99
Our price: $14.17
The Tesla Force Difference
When compared to the previous game Tesla vs Lovecraft, in Tesla Force, the gameplay transcends the limits of the arena. You will have meaningful choices both inside and outside the arena, beyond simply acquiring upgrades. You can choose your path to travel, along with the challenges and rewards that come with it. You can risk it by challenging the Elite Monsters for Rare Perks, or you can play it safe and settle for lesser rewards.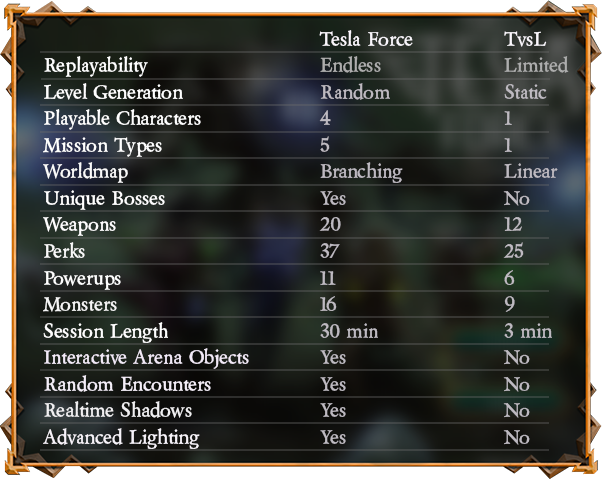 About the Game
The cosmic horrors are awakening. It's time to call upon the heroes of science and eldritch knowledge to defend mankind from an assault from the outer reaches of reality!
Endlessly replayable rogue-lite

Randomly generated levels

Wild array of devastating weapons

Intense top-down shooting action

Large selection of perks to customize your hero

Over a dozen unique abominations to destroy

Play as Tesla, Curie, Lovecraft or Shelley!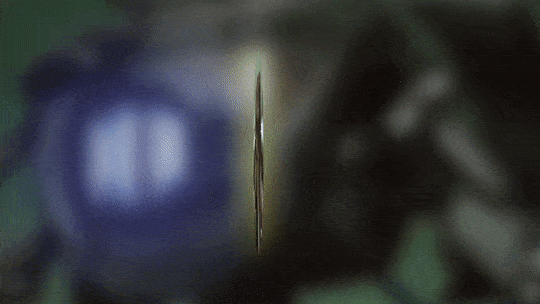 Choose from four brilliant heroes of esoteric knowledge: Tesla, Lovecraft, Curie or Shelley!

Utilize an array of scientific weapons, gadgets, perks, and powerups to help mankind to victory over the cosmic horrors.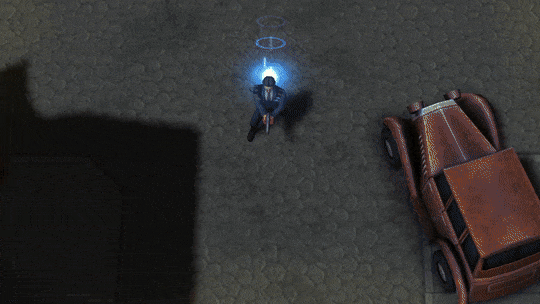 Play again and again: Procedurally generated levels offer endless fresh gameplay. No two runs are ever the same!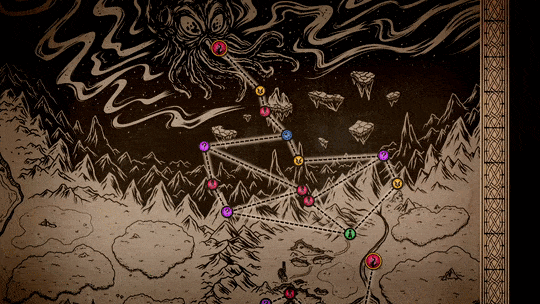 Choose your own path through the corrupted lands, and bear the responsibilities of your choices. The world is procedurally generated offering a unique adventure each and every time!
SYSTEM REQUIREMENTS
Windows
Minimum:
OS: Windows Vista / 7 / 8 / 10

Processor: 2.0 Ghz

Memory: 2048 MB RAM

Graphics: SM 3.0+

DirectX: Version 11

Storage: 500 MB available space
Recommended:
Processor: 3.0

Memory: 4096 MB RAM

Graphics: SM 3.0+

DirectX: Version 11

Storage: 500 MB available space
Clear Instructions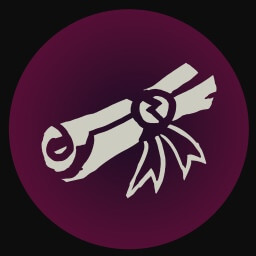 Complete the Tutorial
Chain Reaction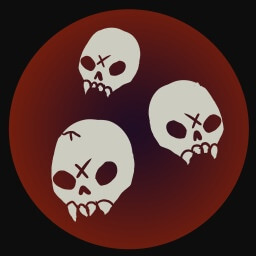 Get 30 kill combo
Eureka!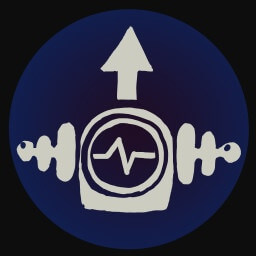 Purchase an upgrade
Doom Slayer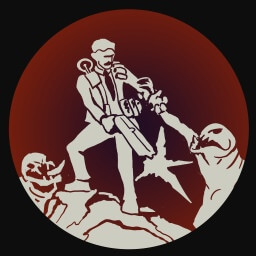 Kill 10000 monsters
Power Play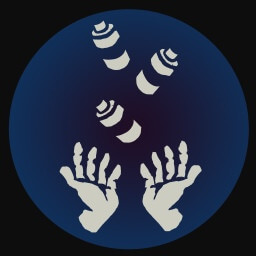 Collect 75 energy cells in a single run
Monster Hunter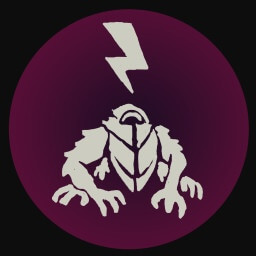 Hunt down and kill the Gug
Mechanical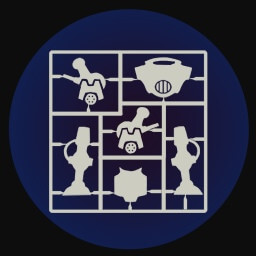 Build Mech 5 times in a single run
Crystal Rain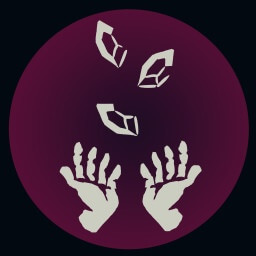 Collect 100 crystals in a single run
I am the Danger!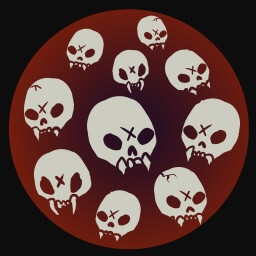 Get 120 kill combo
Monster Mash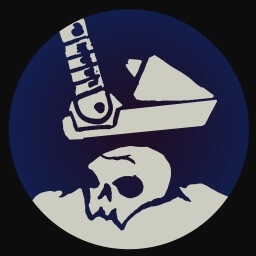 Kill 200 monsters with Mech Dash
Perky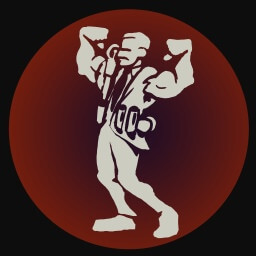 Collect 15 perks in a single run
What is that thing?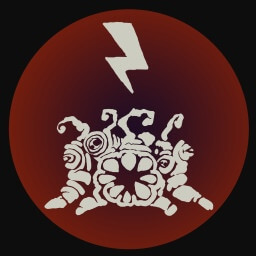 Kill the abomination
Iconoclasm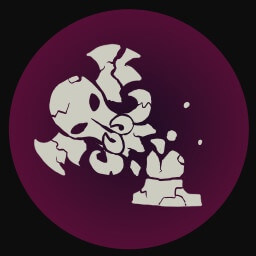 Destroy 12 Cthulhu statues in a single run
You Yellow!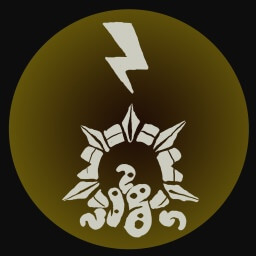 Defeat the King in Yellow
Untouchable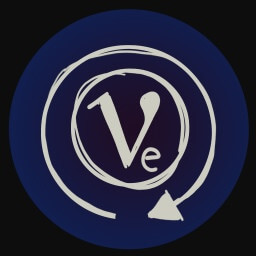 Complete a boss fight without taking any damage
Crimson King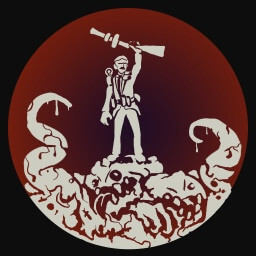 Defeat 3 Elite monsters in a single run
Lucky Number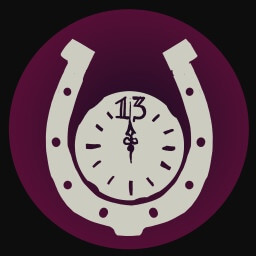 Complete a chapter with 13 on the clock