The Legend of Zelda: The Seeds of Darkness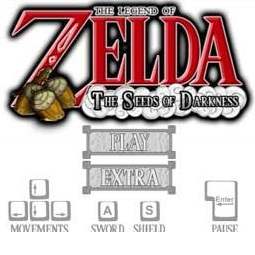 Adobe Flash and Shockwave Player is no longer supported by most major internet browsers. As a result, Opium Pulses has purged 90% of its Flash games, leaving a small selection for those who have invested in methods to emulate Flash.
For everyone else, we suggest filtering OP Arcade games to HTML5 versions via the 'Engine' dropdown for extensive browser support and mobile compatibility. Many of our old Flash games also now have HTML5 upgrades.