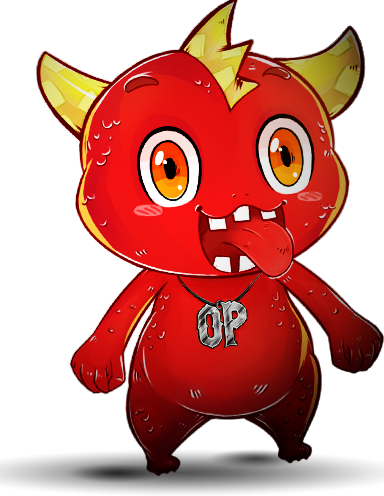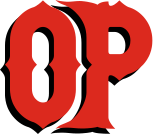 store
THOUSANDS OF GAMES
at the best prices!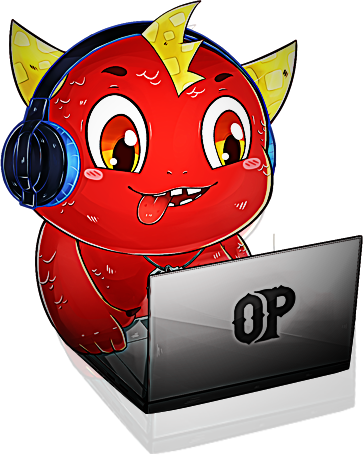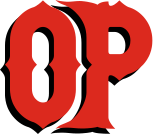 store
ESSENTIAL SOFTWARE
at the best prices!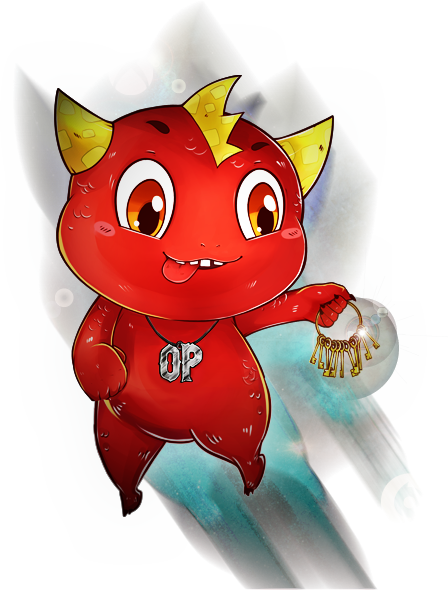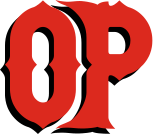 store
GAME & SOFTWARE KEYS
FOR EVERY PLATFORM
Release Date: 21 May, 2019

169

American Fugitive
Inspired by classic GTA, American Fugitive is a modern take on sandbox action, offering a new 3D top-down open-world single-player experience. Developed by Fallen Tree Games, the two studio founders have extended AAA backgrounds; including titles such as TimeSplitters, Crysis, Black, and Goldeneye 007: Reloaded. Welcome to Redrock County, a sleepy American town with a booming criminal underbelly.You take the role of Will Riley. No angel for sure - but not a killer. Yet the cold-blooded murder of your dad is.
Release Date:

5295

Microsoft Office Professional Plus 2019
A digital license key for Microsoft Office Professional Plus 2019.NOTE: Each key will activate against one Microsoft account. Includes:Word 2019Excel 2019PowerPoint 2019Outlook 2019Publisher 2019Access 2019Skype for BusinessOneNoteKey can be used to upgrade your existing Office version or install a new copy How to install and activate 1. Go to HTTPS://SETUP.OFFICE.COM/ 2. Login or create a Microsoft account 3. Enter your product key 4. Select country and language 5. Download and wait for installation to complete 6. .
Release Date:

5274

Premium Mystery Steam Game
Purchase a random game from our pool of quality guaranteed titles. You will receive a mystery Steam key for a game of any genre - no asset flips, no IP rip offs, no RPG maker clones... Just games made by real developers with dependable quality.• All games will cost at least $8.99 or more at retail.• All games will have at least 70% positive Steam reviews or metacritic score.• Ethically sourced quality titles from real, passionate developers..
Come & join us on dicord.gg



TREASURE TROVE
Featured Games
recent videos
Gears of War Special Unboxing!
Oculus Quest Unboxing and Comparison!
Console Alternatives - Legends Flashback