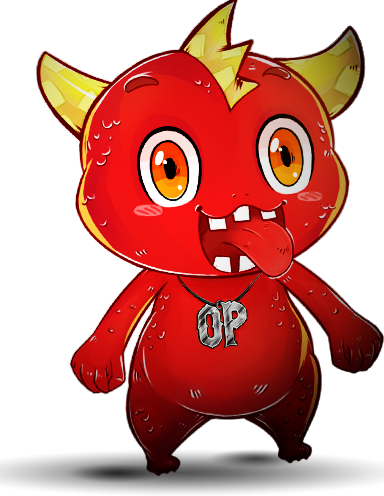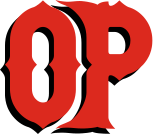 store
THOUSANDS OF GAMES
at the best prices!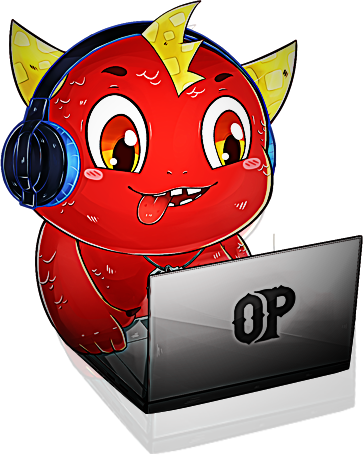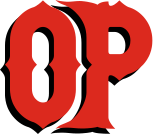 store
ESSENTIAL SOFTWARE
at the best prices!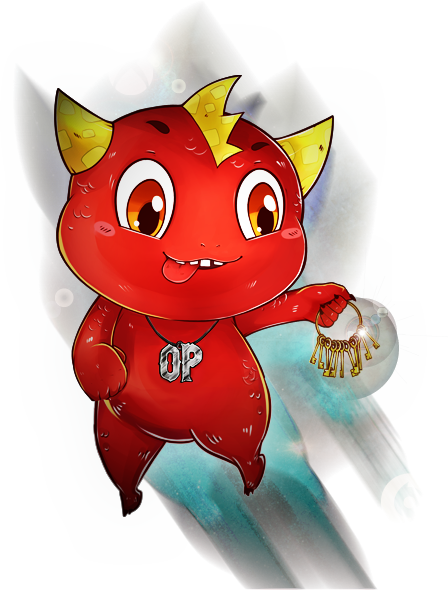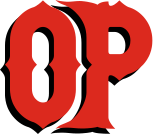 store
GAME & SOFTWARE KEYS
FOR EVERY PLATFORM
Release Date: 10 Sep, 2019
802

Blasphemous
A foul curse has fallen upon the land of Cvstodia and all its inhabitants - it is simply known as The Miracle.Play as The Penitent One - a sole survivor of the massacre of the 'Silent Sorrow'. Trapped in an endless cycle of death and rebirth, it's down to you to free the world from this terrible fate and reach the origin of your anguish. Explore this nightmarish world of twisted religion and discover its many secrets hidden deep inside. Use.
Release Date: 24 Apr, 2018
889

BATTLETECH Mercenary Collection
MERCENARY COLLECTIONThe BATTLETECH Mercenary Collection is the ultimate BATTLETECH bundle, including the Digital Deluxe Edition and the Season Pass, which gives players access to three expansions: Flashpoint, Urban Warfare and the upcoming Heavy Metal.Digital Deluxe EditionThe Digital Deluxe Edition of BATTLETECH provides intrepid MechCommanders with exclusive access to the game's official soundtrack, insight into the design of BATTLETECH, as well as a variety of additional goodies.CONTENTSDigital Soundtrack Immerse yourself in the brutal universe of BATTLETECH with the game's original soundtrack.Art Book.
Release Date: 21 May, 2019
1010

American Fugitive
Inspired by classic GTA, American Fugitive is a modern take on sandbox action, offering a new 3D top-down open-world single-player experience. Developed by Fallen Tree Games, the two studio founders have extended AAA backgrounds; including titles such as TimeSplitters, Crysis, Black, and Goldeneye 007: Reloaded. Welcome to Redrock County, a sleepy American town with a booming criminal underbelly.You take the role of Will Riley. No angel for sure - but not a killer. Yet the cold-blooded murder of your dad is.
Come & join us on dicord.gg
TREASURE TROVE
Featured Games
recent videos
Console Alternatives - N-Joypad (It takes CDs!)
Full RWS and Postal Collection!
Console Alternatives - TV Boy 2!