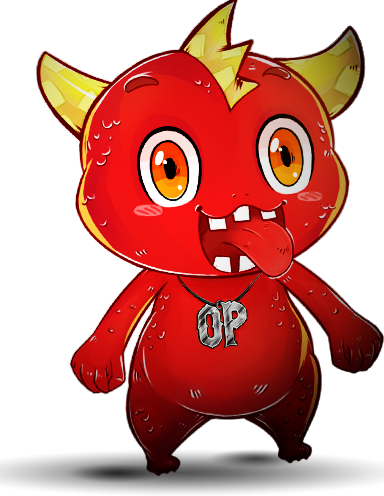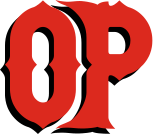 store
HUNDREDS OF GAMES
at the best prices!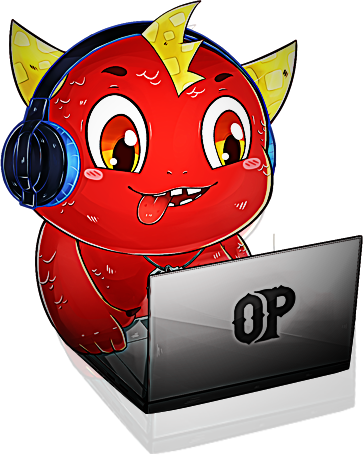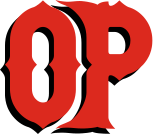 store
ESSENTIAL SOFTWARE
at the best prices!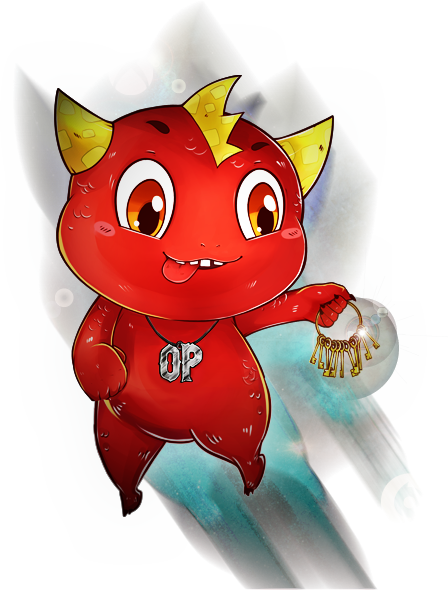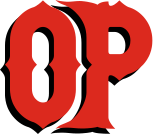 store
GAME & SOFTWARE KEYS
FOR EVERY PLATFORM
Release Date: 2 Jun, 2018

11919

Now Extinct Collector's Bundle
Welcome to the Now Extinct Collectors Bundle from Opium Pulses, 8 intriguing Steam titles, all with trading cards, from various genres no longer available for purchase - making this one of the last chances to own them all! All for a low, affordable price.This bundle has a limited quantity and once they're gone they're gone so be quick and grab yours before they go extinct forever!The Now Extinct Collectors Bundle features the following 8 Steam titles:Space Journey (Includes Achievements + Trading Cards)Escape.
Release Date: 24 Apr, 2018

1408

BATTLETECH
About the GameFrom original BATTLETECH/MechWarrior creator Jordan Weisman and the developers of the award-winning Shadowrun Returns series comes the next-generation of turn-based tactical 'Mech combat. The year is 3025 and the galaxy is trapped in a cycle of perpetual war, fought by noble houses with enormous, mechanized combat vehicles called BattleMechs. Take command of your own mercenary outfit of 'Mechs and the MechWarriors that pilot them, struggling to stay afloat as you find yourself drawn into a brutal interstellar civil war..
Release Date: 13 Feb, 2018

2354

Kingdom Come: Deliverance (EMEA ONLY)
THIS CONTENT WILL REDEEM IN EUROPE, MIDDLE EAST AND AFRICA REGIONS ONLYGame:You're Henry, the son of a blacksmith. Thrust into a raging civil war, you watch helplessly as invaders storm your village and slaughter your friends and family. Narrowly escaping the brutal attack, you grab your sword to fight back. Avenge the death of your parents and help repel the invading forces!Story: Bohemia – located in the heart of Europe, the region is rich in culture, silver, and sprawling castles. The.
Come & join us on dicord.gg



TREASURE TROVE
Featured Games
recent videos
Console Alternatives - Tevo 200 in 1!
Official NES/SNES Minis vs Fake Copies
Let's Play Juicy Realm! (Part 3/3)