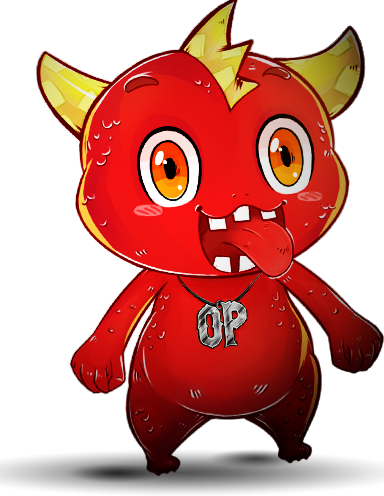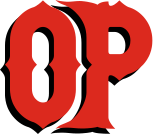 store
THOUSANDS OF GAMES
at the best prices!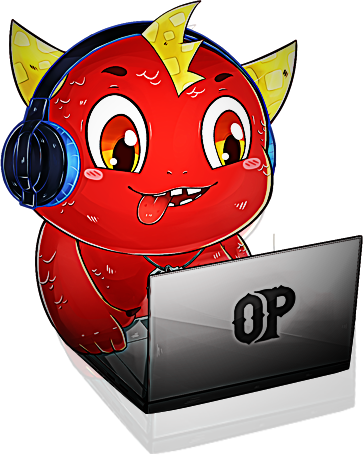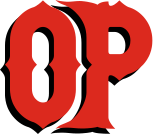 store
ESSENTIAL SOFTWARE
at the best prices!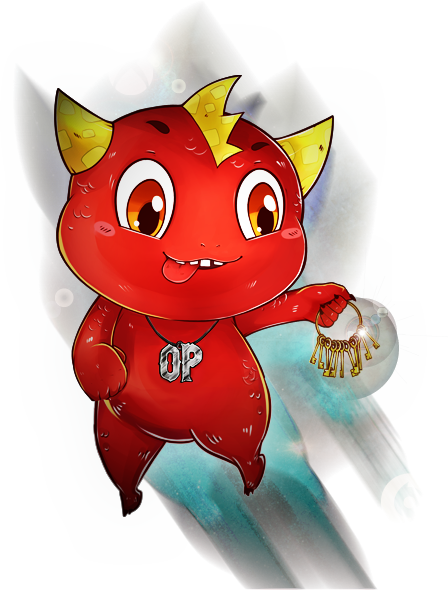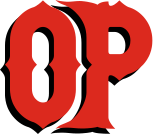 store
GAME & SOFTWARE KEYS
FOR EVERY PLATFORM
Release Date:

4888

Microsoft Office Professional Plus 2019
A digital license key for Microsoft Office Professional Plus 2019.NOTE: Each key will activate against one Microsoft account. Includes:Word 2019Excel 2019PowerPoint 2019Outlook 2019Publisher 2019Access 2019Skype for BusinessOneNoteKey can be used to upgrade your existing Office version or install a new copy How to install and activate 1. Go to HTTPS://SETUP.OFFICE.COM/ 2. Login or create a Microsoft account 3. Enter your product key 4. Select country and language 5. Download and wait for installation to complete 6. .
Release Date:

4934

Premium Mystery Steam Game
Purchase a random game from our pool of quality guaranteed titles. You will receive a mystery Steam key for a game of any genre - no asset flips, no IP rip offs, no RPG maker clones... Just games made by real developers with dependable quality.• All games will cost at least $8.99 or more at retail.• All games will have at least 70% positive Steam reviews or metacritic score.• Ethically sourced quality titles from real, passionate developers..
Release Date: 2 Jun, 2018

16295

Now Extinct Collector's Bundle
Welcome to the Now Extinct Collectors Bundle from Opium Pulses, 8 intriguing Steam titles, all with trading cards, from various genres no longer available for purchase - making this one of the last chances to own them all! All for a low, affordable price.This bundle has a limited quantity and once they're gone they're gone so be quick and grab yours before they go extinct forever!The Now Extinct Collectors Bundle features the following 8 Steam titles:Space Journey (Includes Achievements + Trading Cards)Escape.
Come & join us on dicord.gg



TREASURE TROVE
Featured Games
recent videos
Console Alternatives - Power Kracker 2014!
We unbox 4 Nerd Blocks at once!