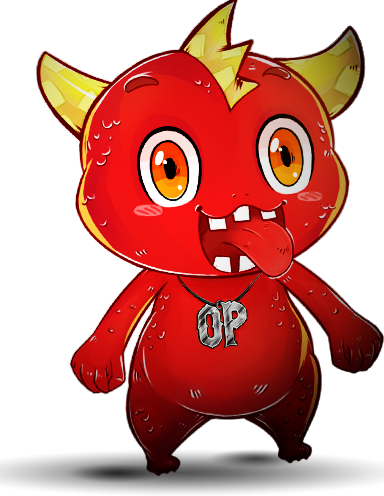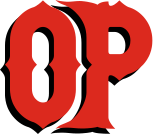 store
THOUSANDS OF GAMES
at the best prices!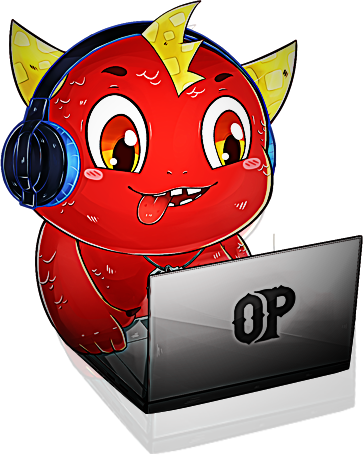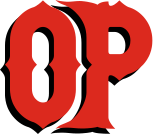 store
ESSENTIAL SOFTWARE
at the best prices!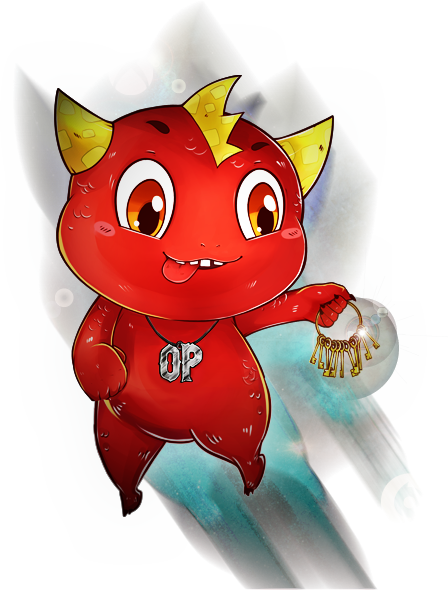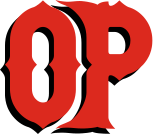 store
GAME & SOFTWARE KEYS
FOR EVERY PLATFORM
Release Date: 24 Apr, 2018

470

BATTLETECH Mercenary Collection
MERCENARY COLLECTIONThe BATTLETECH Mercenary Collection is the ultimate BATTLETECH bundle, including the Digital Deluxe Edition and the Season Pass, which gives players access to three expansions: Flashpoint, Urban Warfare and the upcoming Heavy Metal.Digital Deluxe EditionThe Digital Deluxe Edition of BATTLETECH provides intrepid MechCommanders with exclusive access to the game's official soundtrack, insight into the design of BATTLETECH, as well as a variety of additional goodies.CONTENTSDigital Soundtrack Immerse yourself in the brutal universe of BATTLETECH with the game's original soundtrack.Art Book.
Release Date: 21 May, 2019

623

American Fugitive
Inspired by classic GTA, American Fugitive is a modern take on sandbox action, offering a new 3D top-down open-world single-player experience. Developed by Fallen Tree Games, the two studio founders have extended AAA backgrounds; including titles such as TimeSplitters, Crysis, Black, and Goldeneye 007: Reloaded. Welcome to Redrock County, a sleepy American town with a booming criminal underbelly.You take the role of Will Riley. No angel for sure - but not a killer. Yet the cold-blooded murder of your dad is.
Release Date: 28 Mar, 2019

228

Risk of Rain 2
The classic multiplayer roguelike, Risk of Rain, returns with an extra dimension and more challenging action. No run will ever be the same with randomized stages, enemies, bosses, and items. Play solo, or team up with up to four friends to fight your way through hordes of monsters, unlock new loot, and find a way to escape the planet.With each run, you'll learn the patterns of your foes, and even the longest odds can be overcome with enough skill. A unique.
Come & join us on dicord.gg



TREASURE TROVE
Featured Games
recent videos
Gears of War Special Unboxing!
Oculus Quest Unboxing and Comparison!
Console Alternatives - Legends Flashback