PLAYERUNKNOWN'S BATTLEGROUNDS
You must be logged in to enter
Congratulations To Winners
Winners
This is an Opium Pulses sponsored giveaway

Giveaway ends after 750 entries and the winner chosen at random!
PLAYERUNKNOWN'S BATTLEGROUNDS
is a last-man-standing shooter being developed with community feedback. Starting with nothing, players must fight to locate weapons and supplies in a battle to be the lone survivor.
This realistic, high tension game is set on a massive 8x8 km island with a level of detail that showcases Unreal Engine 4's capabilities.
PLAYERUNKNOWN
aka Brendan Greene, is a pioneer of the Battle Royale genre. As the creator of the Battle Royale game-mode found in the ARMA series and H1Z1 : King of the Kill, Greene is co-developing the game with veteran team at Bluehole to create the most diverse and robust Battle Royale experience to date
Not Just a Game. This is BATTLE ROYALE
Comments

The new look is very bad, it discourages real users and will only benefit those who use bots to enter giveaways.
Agree with you, also its quite laggy :-( and overal feeling is terrible :-/

I also totally agree with both of you! I am very tempted to stop using this site now. It causes huge memory problems on my laptop, lags horribly, and the giveaways are so much harder to enter (I clicked on one and ended up entering by mistake and it deducted 100 points from me; had to click again to be refunded).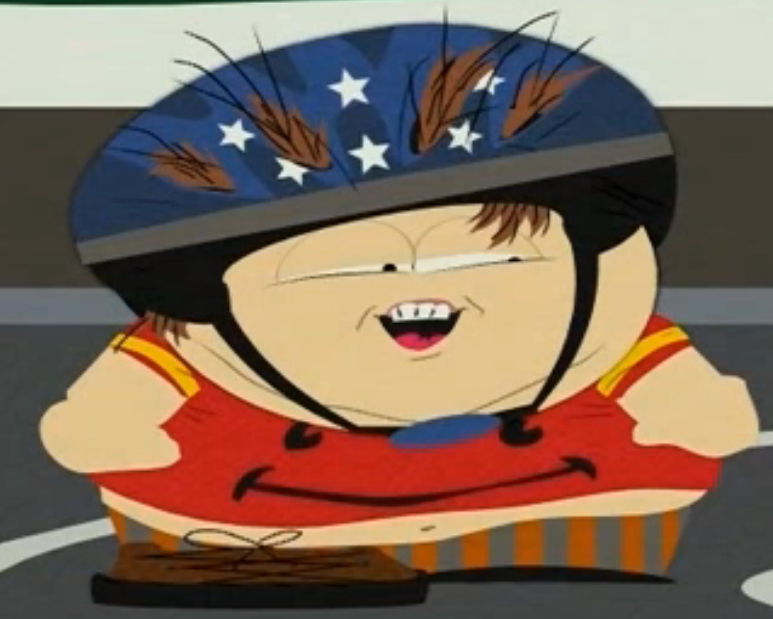 Me encanta este juego! i like this game!
quisiera entrar pero no tengo suficiente puntos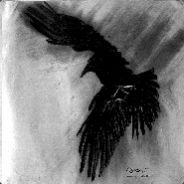 We need an option to know if we already joined the gib
I agree! I have been in contact with OP and they said they are working on bringing the feature back. I will wait cause it is just to messy now. Would be nice if they sort the giveaway page for now so the newest are on top.
it for dark is black and very slow is  web page ,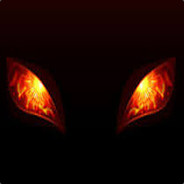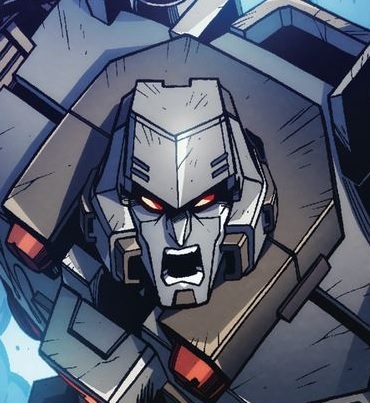 1000 puntos..... Paso. jajjajjajaaj
Pongan de tiempo 30 días al menos, va a ser muy largo si se espera completar con entradas //
Set time at least 30 days, it will be very long if you expect to complete with tickets
1million points = $1000 for a $31game that has 1 winner?
this giveaway will never end)
There are no 1000 users with 1000 points, and I do not want to spend 1000 points for a chance of 0.001 win
first it said any discord member can join now they saying you need 1000 points. thank you for wasting my time. just say at once all these shitty hidden conditions
You're looking at the wrong giveaway, as the description of the announcement states, the giveaway is private, the link to which can only be found in the #announcements channel of our discord server. Please visit the correct page.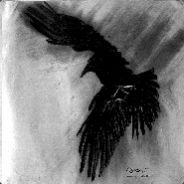 Thanks for the update \o/
i never spend 1000 point . never  get any games , it wery hard to wone a game . i have be here over 2 year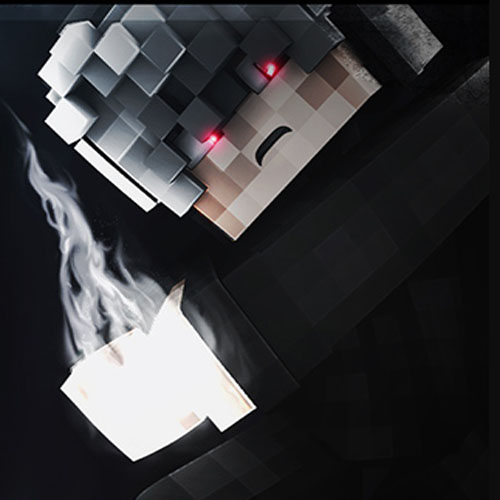 I guess I can just dream of this game :"D