Lup
Release Date: 26 Oct, 2015
1126
Lup is a 2D platformer with heart, throughout the game you'll have to overcome enemies and challenges using weapons and items.
Features:
★Explore and fight your way through 15 levels, all with different environments.
★Find and use a multitude of items.
★Use weapons to blast your enemies and the environment.
★A super smooth control system, easy to learn, hard to master.
★Lup has an awesome Progressive-House soundtrack.
Music by: Jamie Nord
SYSTEM REQUIREMENTS
Windows
Minimum:
OS: Windows XP/Windows Vista/Windows 7/8/10
Processor: 1.6 GHz
Memory: 200 MB RAM
Graphics: DirectX 9.0 Compatible
Forest sneaker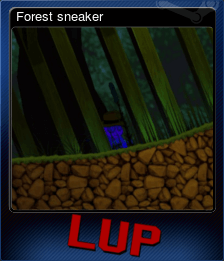 Cave dweller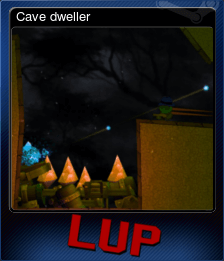 Dodge master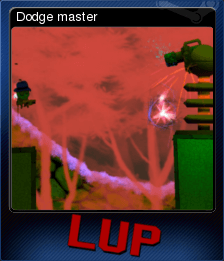 Campfire goodies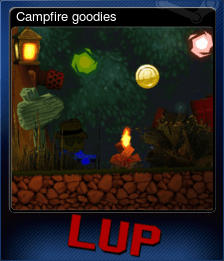 Dasher Lup