HunieCam Studio
Release Date: 4 Apr, 2016
1562
RRP: $6.99
Our price: $4.44
Courtesy Warning: The sexual themes in this game are mostly for fun/humor and don't make for particularly great fapping material.
In HunieCam Studio players take control of a sleazy cam girl operation. Rake in stacks of filthy internet money and attract as many disgusting fans as you can in this fast paced, click happy and thoroughly perverted take on the business tycoon / management sim genre!
Recruit cam models from an eclectic cast of cuties who have probably made some poor life choices. Manage your girls' daily errands/activities to keep them stress-free and productive. Invest in various aspects of your business to improve functions and expand operations. Optimize your cam shows by promoting girls who match popular trends/fetishes. Abandon your morals and disappoint everybody who cares about you!
Up to 18 unique cam girls covering a wide variety of perverse preferences!

Send your models to the strip club to increase their talent, the photo studio for more exposure, the day spa to relax a bit, etc...

Analyze important stats on your fans and performers to maximize revenue!

Purchase sex toys and other kinky accessories to aid the girls' performances and boost viewership!

Promote your studio on other adult sites and fetish communities all over the web!

Contract up to six horrific STDs including chlamydia, syphilis and gonorrhea!

A massive wardrobe of over 140 hot new outfits and hairstyles to unlock!

Grow to become a hugely popular cam site and earn some DOPE ass dick trophies!
SYSTEM REQUIREMENTS
Windows
Minimum:
OS: Windows XP (SP2)+

Processor: 1.2 GHz

Memory: 2 GB RAM

Graphics: DirectX® 9 Compatible Graphics Card

DirectX: Version 9.0a

Storage: 1 GB available space
Mac OS X
Minimum:
OS: Mac OS X 10.8+

Processor: 1.2 GHz

Memory: 2 GB RAM

Storage: 1 GB available space
SteamOS + Linux
Minimum:
OS: Ubuntu or equivalent

Processor: 1.2 GHz

Memory: 2 GB RAM

Storage: 1 GB available space
Entrepreneur

Employ your very first cam girl.
Harem (Strictly Professional)

Employ a full staff of 8 cam girls.
Diversity Day

Have one girl of each race doing a cam show simultaneously.
Guilty Pleasures

Unlock all outfits and hairstyles for one girl.
Babe Magnet

Recruit all 18 girls at least once (across all save files).
Shill King

Purchase 8 ads within a single day.
Diligent Degeneracy

Complete a game session without dropping below 5 cigs or drinks.
Platinum Porksword

Earn the Platinum trophy.
Gold Gearshift

Earn the Gold trophy without escorting.
Diamond D-train

Earn the Diamond trophy.
Brand Loyalty

Employ a full staff made up entirely of HuniePop characters.
Wolf Of Ball Skeet

Purchase every investment within 21 days.
Catch 'Em All

Contract all 6 STDs (within a single save file).
Disappoint Your Parents

Unlock all outfits and hairstyles for all girls.
Silver Skinflute

Earn the Silver trophy using only 3 girls.
Bronze Babymaker

Earn the Bronze trophy without using accessories.
Lillian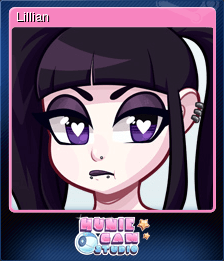 Renee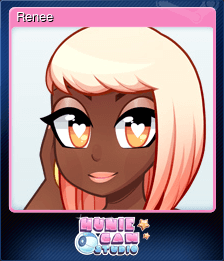 Sarah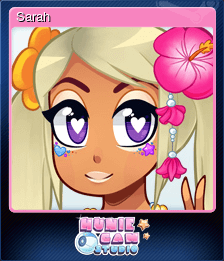 Zoey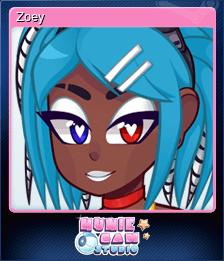 Tiffany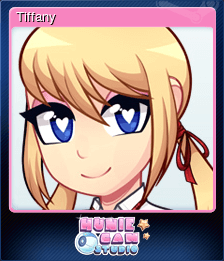 Nora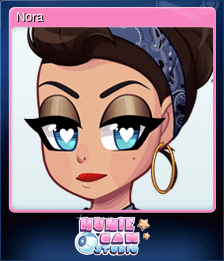 Nikki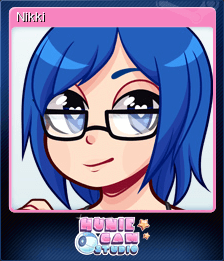 Lola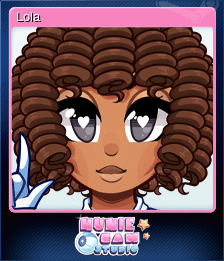 Lailani