Impact Winter
Release Date: 22 May, 2017
935
RRP: $19.99
Our price: $2.25
NOTE: A game controller is recommended to play Impact Winter
"In 30 days, help is coming…"
A mysterious radio transmission claims that help is inbound. You are Jacob Solomon: leader of a makeshift team trying to survive the aftermath of a devastating asteroid collision. The world you once knew is no more – buried deep beneath the constant snowfall. Your goal: keep your companions alive until rescue.
Rescue-minus 30 days:
Rediscover the survival genre: strategize in a bid to lower the Rescue Timer.
Lead your team to survival:
Provide for your team and unite your skills in a freezing struggle for life.
An immersive and unpredictably hostile world:
Outlast a hazardous winter brought to life by a unique artistic direction.
SYSTEM REQUIREMENTS
Windows
Minimum:
OS: Windows 7, 8.1, 10 64-bit
Processor: Intel Core i3-2100, 3.10 GHz | AMD FX-4350, 4.2 GHz
Memory: 4 GB RAM
Graphics: GeForce GTX 460 | Radeon HD 5850
DirectX: Version 9.0c
Storage: 5 GB available space
Sound Card: DirectX Compatible
Day One

Survive your first day in the Void.
Ako-Light Novice

Reach level 1.
Lock Picking Novice

Successfully picked your first lock.
Explosive!

Use C4 or a Handmade Charge to detonate a wall or container.
Trapping Novice

Trap your first animal.
Lock Picking Master

Successfully picked 10 locks.
Ako-Light Master

Reach level 15.
Day 30

Survive until the Rescue Timer reaches zero.
Lock Picking Expert

Successfully picked 20 locks.
Furnace Expert

Fully upgrade the church furnace.
Maggie's Story

Complete Maggie's story path.
Survival Expert

Achieve an S rank.
Survival Master

Achieve an A rank.
Ako-Light Expert

Reach level 25.
Role Expert

Unlock all roles.
Blane's Story

Complete Blane's story path.
Survival Novice

Achieve a B rank.
Christophe's Story

Complete Christophe's story path.
Wendy's Story

Complete Wendy's story path.
BD-750 Upgrade Expert

Craft all Ako-Light upgrades.
Ultimate Survival

(Secret achievement)
Campsite Expert

Fully upgrade a campsite
Trapping Expert

Trap every type of animal.
Recipe Expert

Craft all food recipes
Jacob Solomon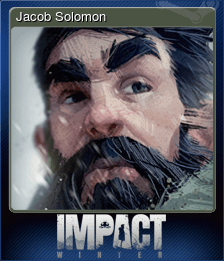 Ako-Light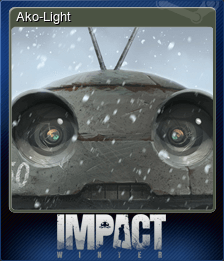 Wendy Dolloway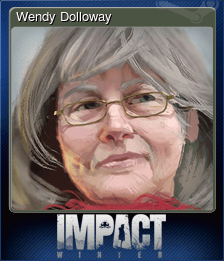 Blane Bishop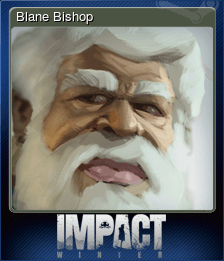 Maggie Booth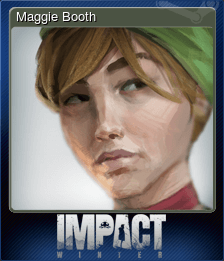 Christophe St.Pierre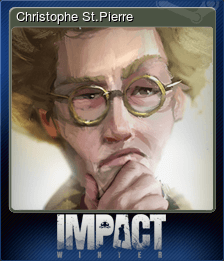 The Church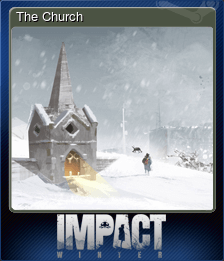 The Void