Clustertruck
Release Date: 27 Sep, 2016
1574
RRP: $14.99
Our price: $4.68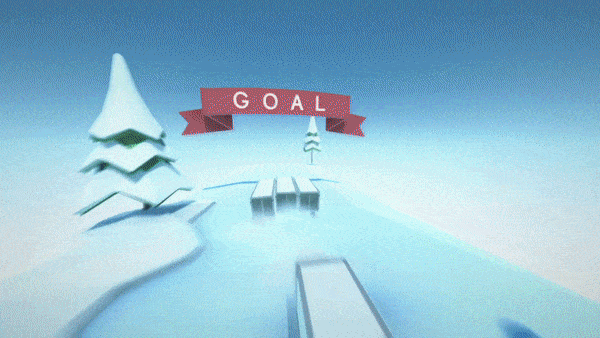 Clustertruck is a new kind of platformer on-top of a speeding highway!
Use agility and acrobatics through insane levels in a game of "the floor is lava" on top of unpredictable, speeding trucks!
The game only gets harder when dangers such as swinging hammers, lasers and flamethrowers are added!
Features:
A campaign mode which gradually gets more and more evil
Unlock new abilities like the Grappling Hook, Truck Cannon and Time-Control!
An in-game level editor
Steam workshop support for sharing player-made levels
A replay system
Online leader boards
SYSTEM REQUIREMENTS
Windows
Minimum:
OS: Windows 7
Processor: 2Ghz
Memory: 4 GB RAM
Graphics: Dedicated recommended, integrated will run at 720p
DirectX: Version 9.0
Storage: 500 MB available space
Mac OS X
Minimum:
OS: Latest OSX
Processor: 2Ghz
Memory: 4 GB RAM
Storage: 500 MB available space
SteamOS + Linux
Minimum:
Processor: 2Ghz
Memory: 4 GB RAM
Storage: 500 MB available space
Deck the trucks!

Happy Holidays!
The Rude

Beat the desert world
King Of The Forest

Beat the forest world!
Below Freezing

Beat the winter world!
Rave On

Beat the lazer world!
Old School

Beat the medieval world!
Master

Aced 10 levels!
Raiders Of The Lost Truck

Beat the ancient world!
Truck To The Future

Beat the Sci-Fi world!
Big Air

10 seconds of air time!
Leader Of The Pack

Get the best time out of your friends on a level!
Rising Pressure

Beat the steampunk world!
Filthy Rich

Get 10 000 points in one level!
Naties Lieh

Beat the hell world!
It´s Over

Beat the game!
Truck Or Treat?

(Secret achievement)
Ghost Busters

Beat a ghost!
Fully Loaded

Unlock all abilities!
Pure

Complete the game without using abilities!