AIPD - Artificial Intelligence Police Department
Release Date: 28 Jan, 2016
647
RRP: $9.99
Our price: $5.29

Enter the AI arena and fight evil artificial intelligences with a variety of weapons and modifications. AIPD is a top-down coop twin-stick shooter with a visual style that is an homage to 80s neon art styles, pioneered by games like Minestorm on the Vectrex console system or feature films like TRON.
Enjoy thousands of possible combinations of enemy and arena permutations that give you an unprecedented and nearly unlimited arcade experience. Enjoy the neon graphics of AIPD using the power of Unreal Engine 4 to its limits, combined with a slamming soundtrack and overwhelming sound effects. Choose between weapons like the powerful howitzer, the devastating shotgun or the precise phaser for point attacks.
In AIPD you can choose your favorite combination of game mechanic modules and fight action driven coop battles with up to four players on one screen. Enjoy the freedom to create your own experience and adjust the game to suit your needs and skill level.

Thousands of possible combinations of enemy and arena permutations
Flexible playstyle thanks to customizable weaponry and modifications
Local coop mode with up to four players
Several online leaderboards for fierce competition
Timeless Neon-Art style powered by Unreal Engine 4

Compare your skills online:
Leaderboards
Achievements


Additional features:
Full controller, mouse & keyboard support
Amazing soundtrack

Who is Blazing Badger?
AIPD is the debut title of
Blazing Badger
, an independent developer based in Frankfurt, Germany. The game is developed by a team of industry veterans who all contributed to the Uncharted, Crysis, Spellforce and Settlers series, as well as Lords of the Fallen and the critically acclaimed 90s advertising game Tony & Friends in Kellogg's Land.
SYSTEM REQUIREMENTS
Windows
Minimum:
OS: Win7 32-Bit
Processor: Intel i5 1.8 GHz
Memory: 4 GB RAM
Graphics: Intel HD4000
DirectX: Version 10
Storage: 300 MB available space
Twinstick Goodness

Complete your first session.
BOOM

Trigger a Mega Event.
Alpha Ship

Destroy every enemy at least once.
Weapon Master

Unlock all weapons.
Modification Master

Unlock all modifications.
Drone Destroyer

Destroy 10.000 drones.
Can't touch this

Complete a stage on blazing difficulty without receiving a single hit.
Ultra Kill

Destroy 50 enemies with a single attack.
Module Madness

Play with all modules activated
Zen Master

Complete 15 stages in a row without overheating.
Billionaire

Reach a lifetime score of 1 billion.
Boss Eater

Defeat the boss on hard or higher difficulty.
Drone Swarm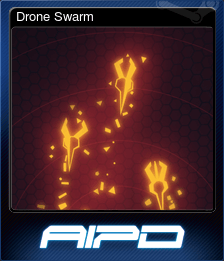 Head On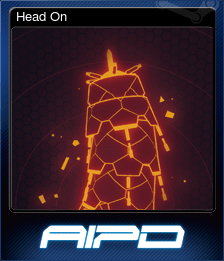 Next Day Air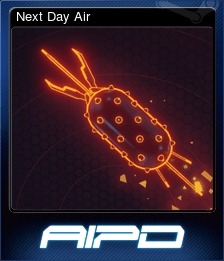 Tight Fit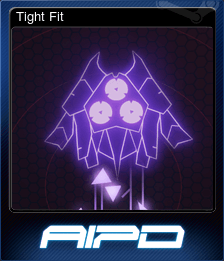 The Heat Is On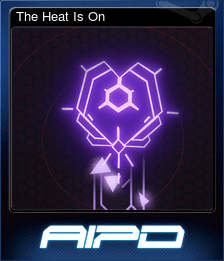 Lovely Couple