Dungetris
Release Date: 25 Jan, 2017
1477
RRP: $4.99
Our price: $1.47
Dungetris is a game in a Rogue-like genre with an original system of building a level and the elements of a card game.
Build!
You build a tower by using the rules which are similar with the famous game. Finish the construction of the castle to the certain height and fight with a boss. These goals are the main ones in each level.
Play!
There are no standard items and inventory. You can help to your hero by means of playing cards. Everything, that you can find in the game, from weapon to quest is presented by playing cards. Collect them all!
Think!
Cards and blocks need to be used wisely. Sometimes the wrong step can lead you to the dead end.
Features
- Different worlds
- Variety of hero cards
- Diversity of playing cards
- Several game modes
- Fun art and atmosphere music…
SYSTEM REQUIREMENTS
Windows
Minimum:
OS: Windows Vista or newer
Processor: 2.0+ GHz
Memory: 512 MB RAM
Graphics: Integrated Graphics
Storage: 80 MB available space
Sound Card: Integrated Audio
It is just a beginning
Die for the first time
Former glory

Build the first castle
Builder

Build 100 blocks
More!

Gain a new level
Killer

Kill 10 monsters
Surprise!

Kill an Evil Chest
Enough

Full hand of cards
Game of death

Contract with Death
Chastener

Kill 50 monsters
Cage, hammer and anvil
Rescue the smith
What Happened?!?

Die of Astral teleport
Elite killer

Kill 5 elite monsters
Punisher

Kill 100 monsters
In two

Break the weapon
Even more!

Achieve the level 10
Elite chastener
Kill 20 elite monsters
Creator

Build 1000 blocks
Card force

Upgrade 10 cards to max
Heavy armor

Kill Loic
Coffer

Collect 1000 coins
Kill and unlock

Open new character
What's next?

Complete the first world
Strange stones

Collect 50 materials
Elite punisher

Kill 50 elite monsters
Deck force

Upgrade 20 cards to max
Halloween party!

Complete Sleepy Hollow
Who is the champion?

Complete 3 worlds
Knockin' on Heaven's Door

Build a roof
Suicidal tendencies

Die in less than 5 seconds
Olympus erection

Build 4000 blocks
A little fury

Kill the shopkeeper
Green blood

Complete High Scaur
Shaman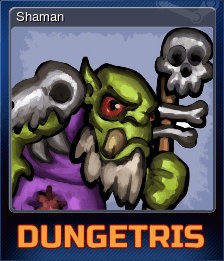 Skeleton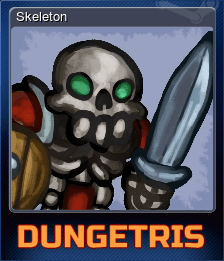 Ghosty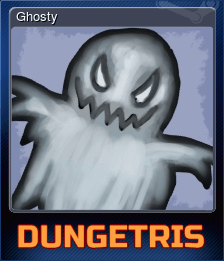 Mummy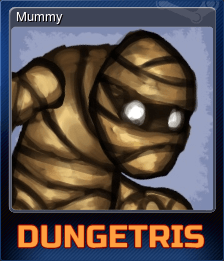 Pumpkin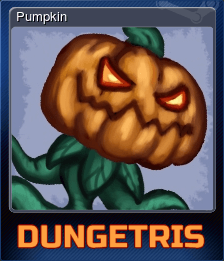 Orc Warrior