Beholder Complete Edition
Release Date: 19 Jan, 2018
788
RRP: $14.99
Our price: $11.53
The Beholder Complete Edition includes:
Beholder

Beholder - Blissful Sleep
About Beholder
Welcome to a grim dystopian future.
A totalitarian State controls every aspect of private and public life.
Laws are oppressive. Surveillance is total. Privacy is dead.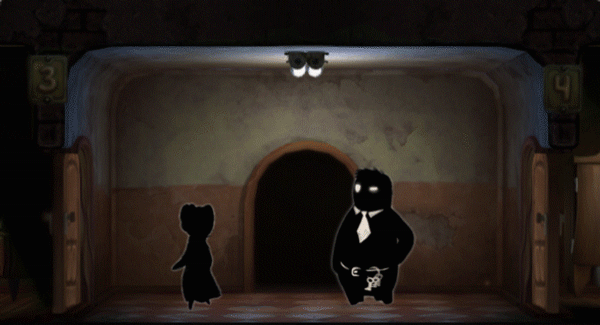 You are the State-installed manager of an apartment building. Your daily routine involves making the building a sweet spot for tenants, who will come and go. However, that is simply a facade that hides your real mission...

Your primary task is to covertly watch your tenants and eavesdrop on their conversations. You must BUG their apartments while they're away, SEARCH their belongings for whatever can threaten the authority of the State, and PROFILE them for your superiors. You must also REPORT anyone capable of violating the laws or plotting subversive activities against the State to the authorities.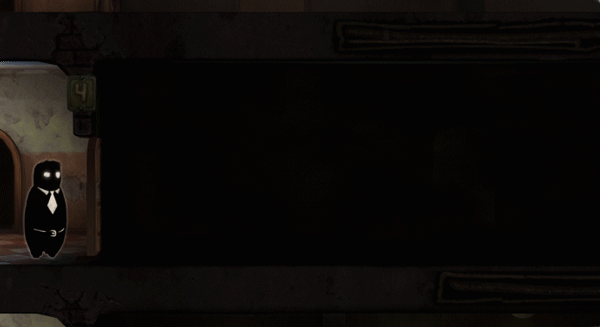 You are a cog in a totalitarian machine!
But you can still choose to cling to your humanity and empathize with others.
Will you report the suspicious activities of a father and orphan his children? Or will you withhold the details about his illegal activities and give him a chance to make things right? You may also choose to blackmail him to acquire the money your family desperately needs.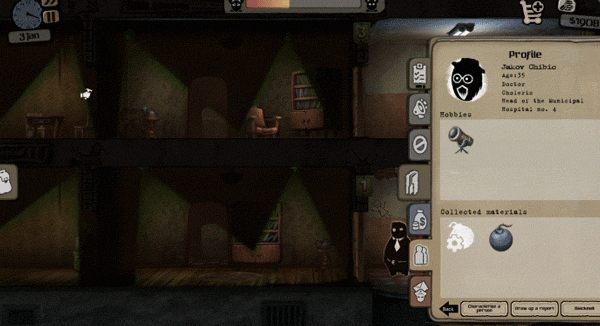 As you play the game, you'll interact with many characters and complete dozens of quests. You'll also make decisions that will affect the way the story unfolds. This will lead to one of several game endings - the ending you have earned!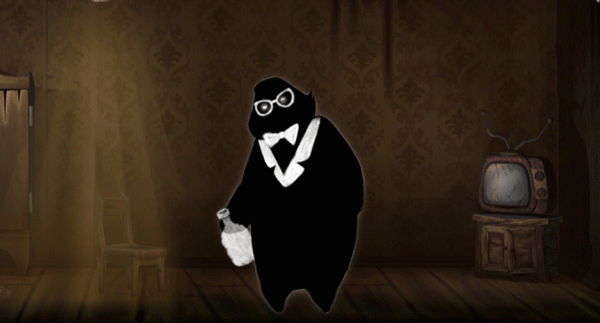 About Beholder - Blissful Sleep
The Ministry of Introductions is honored to introduce Hector, the ex-landlord succeeded by Carl Shteyn. You may remember him being beaten and then dragged away, but things aren't always what they seem to be...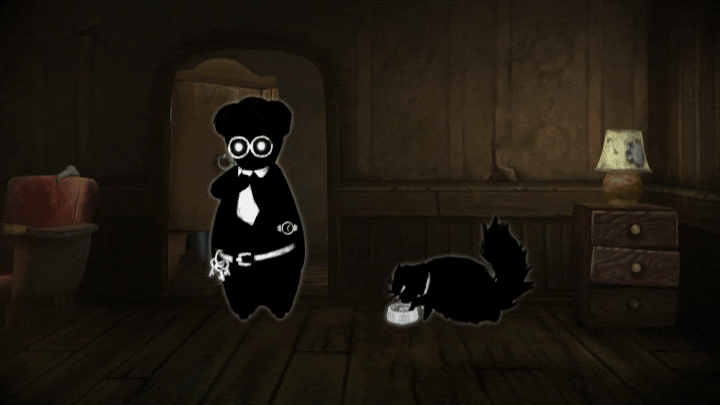 Welcome back to the grim dystopian future of
Beholder
, where ordinary people struggle to survive while subjected to the directives of an iron-fisted Government! The time has come to tell the stories of:
the one who has fallen a victim to a horrifying mistake, and is now desperately seeking for salvation;
the ones who broke the law to find happiness and are now facing the consequences;
the one who risked his life for the State but has been left behind;
the one who had everything but lost it all; and
the one who mews!
You'll meet many others, all of whom are living under the same roof – and under the thumb of a government that has absolute control over its citizens and never turns its peering eye away!
Return to Krushvice 6 and serve the State and Wise Leader well!