GRID Ultimate Edition
Release Date: 10 Oct, 2019
916
RRP: $79.99
Our price: $51.78
GRID ULTIMATE EDITION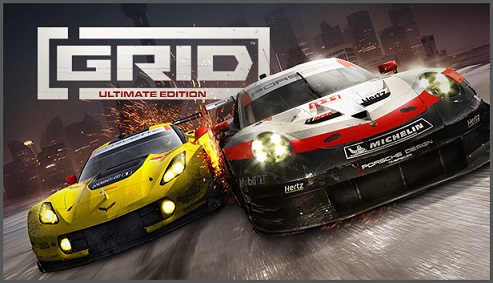 Be an Ultimate Edition GRID player to get 6 months of premium content including:
•99 extra Career events (33 per season), 12 new cars (4 per season) & Seasonal rewards*:
•Season 1 (Hot Hatch Showdown)
•Season 2 (Track Day Supercars)
•Season 3 (Track Day Hypercars)
•5 Grid Edition Carbon Liveries (each with added XP boost):
•Aston Martin Vantage GT4
•Pontiac Firebird Modified
•Chevrolet Corvette C7.R
•Mitsubishi Lancer Evolution VI Time Attack
•Renault R26
•10 player cards
•10 player banners
•10 extra unique liveries
•VIP status.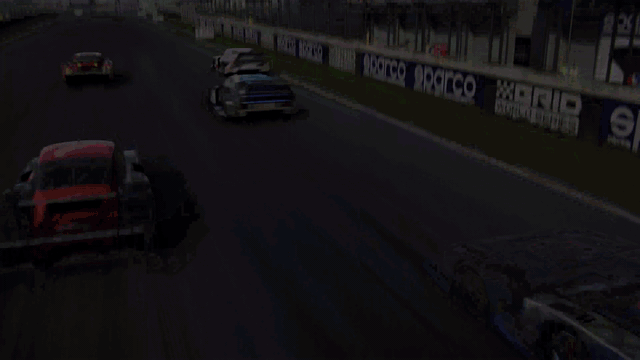 FERNANDO ALONSO – RACE CONSULTANT FOR GRID
Codemasters is delighted to welcome Formula OneTM World Champion and 24 Heures de Le Mans winner Fernando Alonso onto the team as a Race Consultant for the brand new GRID game. In GRID, you'll also be able to race against Alonso and his official driving team, FA Racing, including a dramatic Showdown race against Alonso and various races where you'll line up against the Spanish superstar.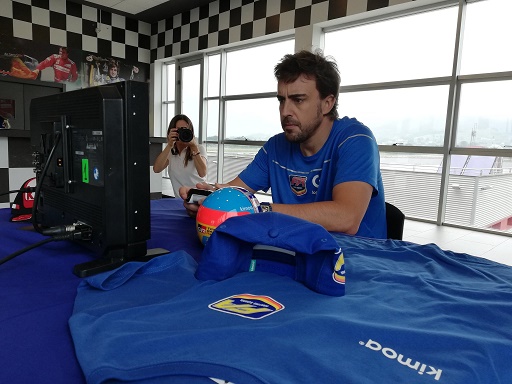 As a motorsport legend and a proven champion across multiple racing disciplines, Alonso is a perfect fit for GRID, which challenges you to master multiple racing categories in a wide variety of cars. As a Race Consultant, Fernando is working with all areas of the GRID team to ensure every race is as thrilling as his real-world racing experiences; from the handling setup, to gameplay, to the stories and drama that come with each event.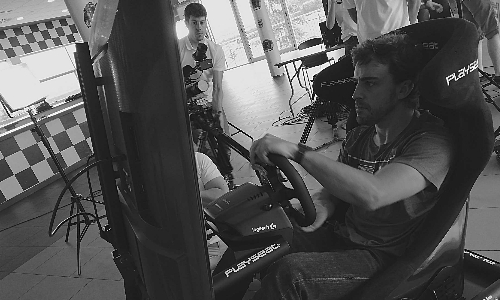 It's fantastic to have Fernando Alonso on board for GRID – a global icon with the same passion for racing as us.
About the Game
GRID is a racing experience like no other. Offering unrivalled wheel-to-wheel racing, GRID returns with an all-new experience where every race is the chance to choose your own path, create your own story and conquer the world of Motorsport.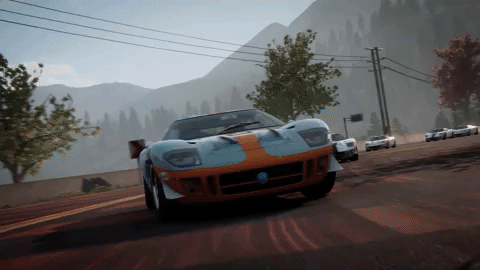 Take your place in the GRID World Series and fight in thrilling moment-to-moment battles with the most iconic and desirable race cars – current and classic, from GT through Touring and Muscle to Stock and Super Modified – and in some of the world's most iconic locations.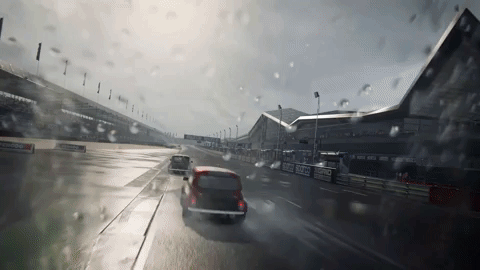 GRID captures every moment of the race, from the adrenaline rush of lights-out to the elation at the chequered flag. Incidents come one right after the other – tight overtakes, bumper-to bumper scrapes and competitive collisions – all heightened by rivalries, team-mates and a nemesis driver who will all either try to help or hinder your progress.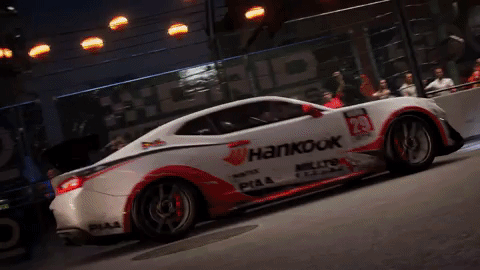 Buy now and get your heart racing.
SYSTEM REQUIREMENTS
Windows
Minimum:
Requires a 64-bit processor and operating system
OS: 64 bit Version of Windows 10
Processor: Intel i3 2130 / AMD FX4300
Memory: 8 GB RAM
Graphics: Nvidia GT 640 / HD7750
DirectX: Version 12
Network: Broadband Internet connection
Storage: 100 GB available space
Sound Card: DirectX Compatible Soundcard
Additional Notes: Requires a 64-bit processor and operating system
Recommended:
Requires a 64-bit processor and operating system
OS: 64 bit Version of Windows 10
Processor: Intel i5 8600k / AMD Ryzen 5 2600x
Memory: 16 GB RAM
Graphics: Nvidia GTX 1080 / RX590
DirectX: Version 12
Network: Broadband Internet connection
Storage: 100 GB available space
Sound Card: DirectX Compatible Soundcard
Additional Notes: Requires a 64-bit processor and operating system
Mac OS X
Minimum:
Requires a 64-bit processor and operating system
Recommended:
Requires a 64-bit processor and operating system
SteamOS + Linux
Minimum:
Requires a 64-bit processor and operating system
Recommended:
Requires a 64-bit processor and operating system
A Fine Choice

Purchase your first car
First Of Many

Win your first Career Event
Next Contestant Please

Beat your first Career Rival
Brawler

Beat your first Nemesis
Pristine

Finish a race with at least 3 other racers without taking any damage
Personal Touch

Customise your first livery
Coupon Car

Win an Event with at least 3 other racers using a loan car
Final Stretch

Gain entry to the GRID World Series
Show Off

Win a race by crossing the line backwards
Down Under

Win the 'Showdown: Hammerhead' Career Event
Pro Tuned

Win the 'Showdown: DisruptR' Career Event
Pro Driver

Reach player level 50
Das Beste
Win the 'Showdown: Euro Rand' Career Event
Tour Guide

Complete every Career Event in the Touring category
All-American
Win the 'Showdown: Vulpini Racing' Career Event
Triple Crowned

Win the 'Showdown: Fernando Alonso' Career Event
Fine Tuned

Complete every Career Event in the Tuner category
Underdog

Win an Event having finished the first round in last place
Out Of Stock

Complete every Career Event in the Stock category
Cruise Control

Complete every Career Event in the GT category
Best of the Best

Win the 'Showdown: Ravenwest' Career Event
Mercenary

Win the 'Showdown: Aurora Motorsport' Career Event
FA Racing Specialist

Complete every Career Event in the FA Racing category
Race Driver

Reach Player Level 99
By Invitation Only

Complete every Career Event in the Invitational category
RavenBest

Win a race in a Ravenwest livery with Nathan McKane as your team mate
Worth its Weight

Earn a gold trophy in every Career Event
Content Tracker

Own at least one car in each class
Around the Globe

Drive a total distance equal to the circumference of the Earth