Iron Sea Defenders
Release Date: 9 Sep, 2016
691
RRP: $4.99
Our price: $1.94
Man the guns! The enemy fleet is on the horizon!
Defend your fort from attacks – show your tactical skill.
Build cannons, save money, destroy the enemy with the help of secret weaponry and keep your wits about you, because your enemy never sleeps.
This unique historical setting will allow you to immerse yourself in an atmosphere of real and uncompromising battle. Varied enemies, powerful cannons and secret weaponry which will drive your enemy to despair – all of this in a new Tower Defense game!




Man the guns!
All the power of artillery in your hands!
Powerful cannons and serious opponents
A unique setting and secret weaponry
Build an ideal defense!
SYSTEM REQUIREMENTS
Windows
Minimum:
OS: Windows XP SP3 or later
Processor: 1500 MHz
Memory: 512 MB RAM
Graphics: OpenGL 3.0 compliant with 1.0GB of video RAM
DirectX: Version 9.0c
Storage: 121 MB available space
Worth it

Unlocked a tile for anchors on any level.
Unassailable

Didn't let a single enemy reach the fort throughout a level.
All hands on deck!

Installed all types of weapons accessible on a level.
Take your places!

Place all towers available in the episode
Unbroken

Completed a level with the time machine's health below 10 points.
Scorge of the enemy

Used bonuses 10 times on a single level.
Secret weapon

Used all the different types of bonuses on a level.
Quartermaster

Collected 10,000 coins in a single level.
Old school

Completed a level without improving weaponry.
No holds barred!

Sold 10 weapons on a single level.
War master

Destroyed 20,000 enemies throughout the entire game.
The Armorer

Placed all types of weaponry accessible in the episode on a single tile.
Crimson plane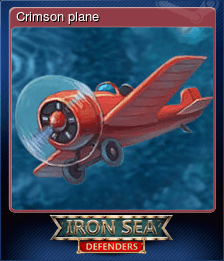 Manowar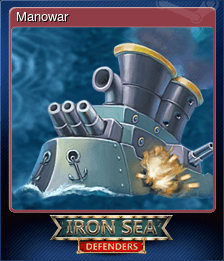 Cannon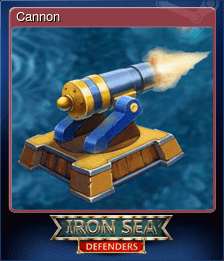 Fallen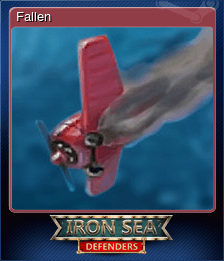 Float