OnlyFuck - RuRu's Adventures
Release Date: 20 Jun, 2021
169
RRP: $9.99
Our price: $6.49
About the Game
A REAL SOCIAL SIMULATION
Start your own OnlyFuck account with RuRu!
She bought a camera and she is very thrilled to start working on it with you!
Play the LEWDOKU, a Sudoku variant to unlock the content RuRu will publish on her page!
Post 30 photos and 6 videos of RuRu on your OnlyFuck page to gather more fans and increase your incomes!

Features
Play an original & lewd
Sudoku
to create the content!
Infinite replayability with different levels of difficulty 4x4 6x6 9x9!
Answer fan questions in Direct Messages!
Select the best strategy every week to maximise your profits!
Purchase upgrades to improve your performances and stuff!
Voice acting included
3D & Animations made by
Ruria Raw
!
Warning: The first run can be completed in around 2 hours in easy difficulty.
SYSTEM REQUIREMENTS
Windows
Minimum:
OS: Windows 7-8-10
Processor: 2.33GHz or faster x86-compatible processor
Memory: 512 MB RAM
Graphics: DirectX 11 and/or OpenGL 3.3 compatible video card
Storage: 350 MB available space
First Time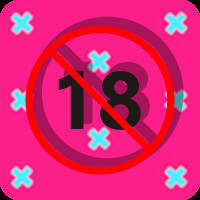 Create your first OnlyFuck account
First Post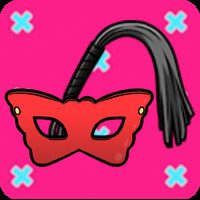 Complete your first Lewdoku
First Message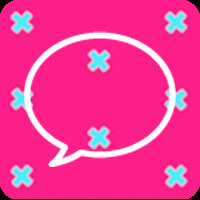 Answer 1 direct message
Strategy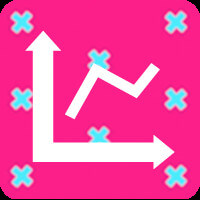 Pick a Strategy
50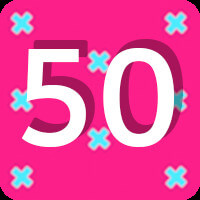 Reach 50 Followers
First video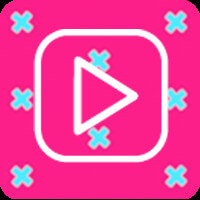 Publish your first video
100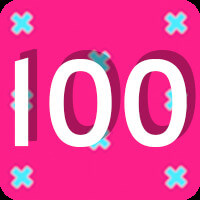 Reach 100 Followers
Week 1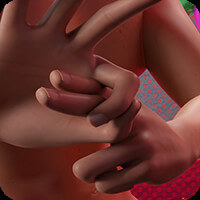 Complete first week
First k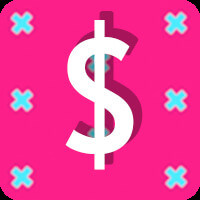 Get $1000 in bank
Week 4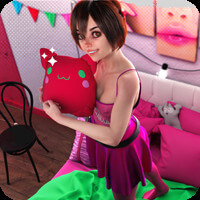 Complete fourth week
Week 3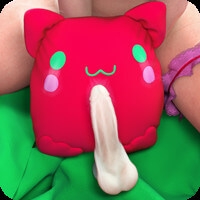 Complete third week
500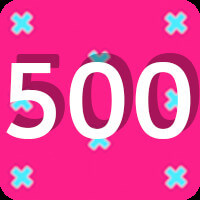 Reach 500 Followers
Week 5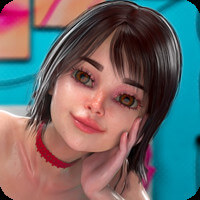 Complete fifth week
Week 6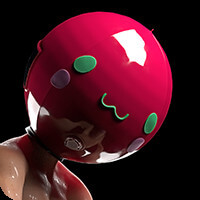 Complete sixth week
Week 7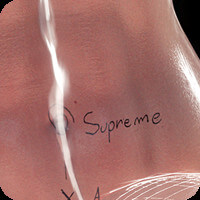 Complete seventh week
1000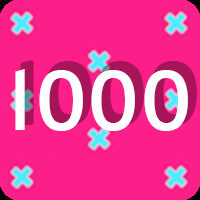 Reach 1000 Followers
Week 8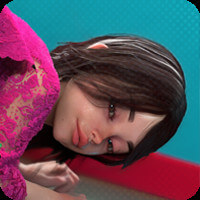 Completer eighth week
Week 2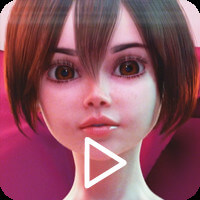 Complete second week
Week 9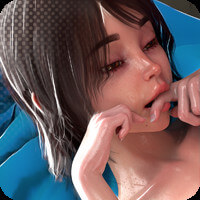 Complete nineth week
Week 10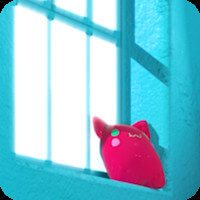 Complete tenth week
Week 11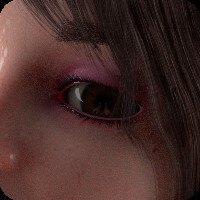 Complete eleventh week
Week 12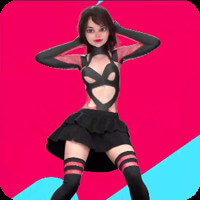 Complete twelfth week
First Account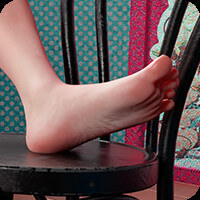 Close your first account and get some Kudos
Fxxan Khamon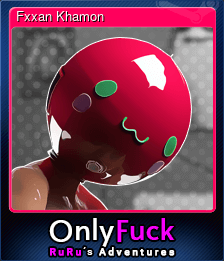 Mr Pack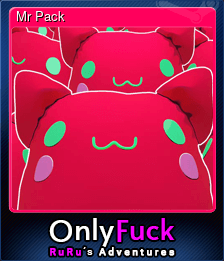 RuRu Dark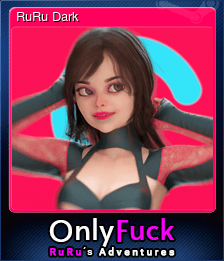 RuRu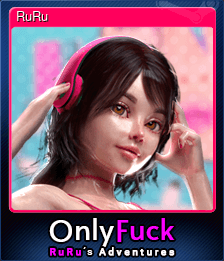 RuRu Pink