Outland: Special Edition
RRP: $14.99
Our price: $2.00
Outland is a fast-paced, dynamic platformer where the player uses powers of light and dark in an epic journey to save the world from forces of chaos.

In-between Balance and Chaos stands one man, whose efforts will either bridge the ancient divide or doom the world to destruction. Outland is an ambitious 2D-platformer with a beautiful visual style and a unique, polarity-switching gameplay system. Your adventure will shift between light and darkness as you struggle to adapt in an ever-changing world!
The Special Edition includes The Art of Outland and the Outland OST.

The Art of Outland is a 90-page long journey that covers Housemarque's critically acclaimed platformer from inception to release. From the initial publisher pitches – when it was looking like some sort of "Indiana Jones meets Pitfall" – to the its final, elegant form, the Art of Outland reveals, inspirations, challenges and struggles that made Outland shine in the eyes of so many gamers.

The Outland OST, composed and performed by Ari Pulkkinen (Dead Nation, Resogun), is a collection of 29 tracks for a total of 1.5h+ of music.
To access the additional content from Steam: select 'Outland' -> right click -> 'View Downloadable content' -> 'Local Files' -> 'Browse local files' -> 'Artbook and OST'.
SYSTEM REQUIREMENTS
Windows
Minimum:
OS: Windows XP
Processor: Intel Core 2 @ 2GHz / AMD Athlon 64 X2 4200+
Memory: 2 GB RAM
Graphics: 512MB Nvidia GeForce GTX 460/550, AMD Radeon HD 5770
DirectX: Version 9.0c
Hard Drive: 650 MB available space
Sound Card: DirectX Compatible
Recommended:
OS: Windows 7
Processor: Intel/AMD Quad Core @ 2.3GHz
Memory: 4 GB RAM
Graphics: 1GB Nvidia GeForce GTX 560/640+, AMD Radeon HD 6850+
DirectX: Version 11
Network: Broadband Internet connection
Hard Drive: 650 MB available space
Sound Card: DirectX Compatible
Mac OS X
Minimum:
OS: 10.6.x
Processor: Intel Core 2 @ 2GHz
Memory: 2 GB RAM
Graphics: 512MB AMD Radeon HD5750
Hard Drive: 800 MB available space
Recommended:
OS: 10.9.x
Processor: Intel Quad Core @ 2.3GHz
Memory: 4 GB RAM
Graphics: 1GB Nvidia Geforce GTX 650
Network: Broadband Internet connection
Hard Drive: 800 MB available space
SteamOS + Linux
Minimum:
OS: Kernel 2.6.32
Processor: Intel Core 2 @ 2GHz / AMD Athlon 64 X2 4200+
Memory: 2 GB RAM
Graphics: 512MB Nvidia GeForce GTX 460/550, AMD Radeon HD 5770
Hard Drive: 650 MB available space
Recommended:
OS: Kernel 3.12
Processor: Intel/AMD Quad Core @ 2.3GHz
Memory: 4 GB RAM
Graphics: 1GB Nvidia GeForce GTX 560/640+, AMD Radeon HD 6850+
Network: Broadband Internet connection
Hard Drive: 650 MB available space
That's Teamwork

Destroy an enemy using a Kamikazer (General)
Enthusiast

Collect 10 Marks of the Gods (Single Player only)
Environmental Exterminator

Destroy a Spider using spikes (General)
Don't Go Alone

Complete any Co-op Challenge Room (General)
Two Birds

Smack a bomb so that kills two or more enemies (Individual)
Grand Master

Complete the full game (Individual)
Overkill

Destroy six enemies with one Beam Shot (Individual)
Untouchable

Defeat any boss without taking damage (General)
Arcade Master

Complete any Arcade Chapter below the target time (General)
Collector

Collect all Marks of the Gods (Single Player only)
Survivor

Kill 20 enemies in a row with only 1 health left (Individual)
Millionaire

Collect 1,000,000 Doubloons (Single Player only)
Control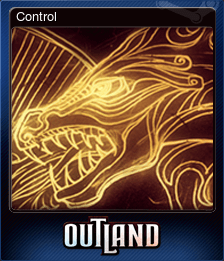 Balance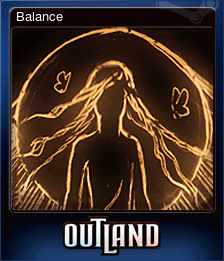 Shrine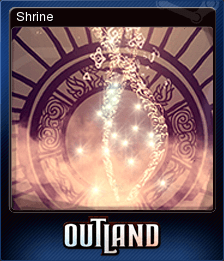 Jungle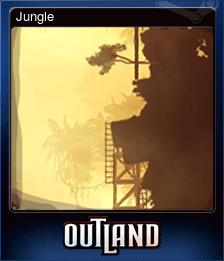 Enlightened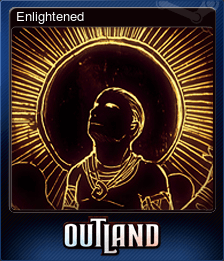 The Universe