Windows 10 Home
Release Date: 29 Jul, 2015
10368
RRP: $119.99
Our price: $9.00
Opium Pulses Guarantee
As with all our products, if this product fails to activate we guarantee a replacement or refund. All we require is a screenshot of the error message.
Keys must be used within 14 days of purchase.
PLEASE NOTE: THIS IS AN OEM LICENSE KEY FOR WINDOWS 10 HOME
WINDOWS FILES ARE NOT PROVIDED, YOU ARE PURCHASING A WINDOWS LICENSE KEY ONLY.
Files can be downloaded directly from: https://www.microsoft.com/en-gb/software-download/windows10
IMPORTANT:
As these are OEM keys, please ensure you are entering the keys during installation of Windows 10 and not on an already installed version of Windows.
We suggest following this guide to create a bootable USB drive;
http://venturebeat.com/2016/01/04/how-to-create-a-bootable-windows-10-usb-flash-drive-2/
Be sure to select Windows 10 Home edition when you are making the flash drive.
During installation you should be given the option to keep your files if you are simply trying to upgrade a system.
This is the only method we suggest when using OEM keys as other methods often fail and result in error messages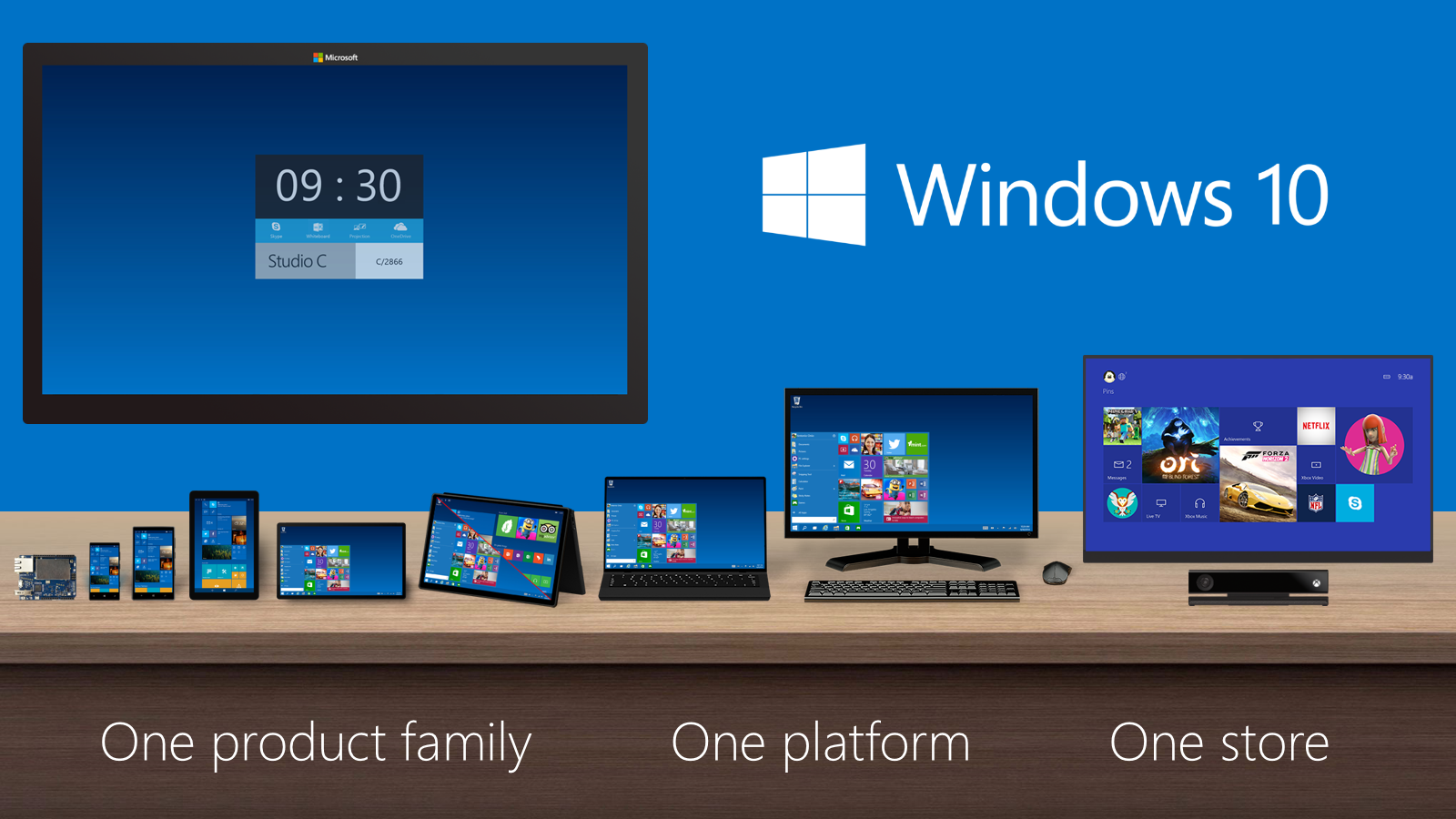 Windows 10 is your partner in making things happen. Get fast start-ups, a familiar yet expanded Start menu, and great new ways to get stuff done even across multiple devices. You'll also love the innovative features like an all-new browser built for online action, plus Cortana, the personal digital assistant who helps you across your day.


It just works
Windows 10 combines the Windows you already know and adds great improvements you'll love. Technologies like InstantGo1 let you boot up and resume quickly. And Windows 10 has more built-in security features than ever to help protect against malicious software.
Multi-doing
Multi-task like a master with the ability to snap four things on the screen at once. Screen getting crowded? Create virtual desktops to get more space and work with just the items you want. Plus, all your notifications and key settings are collected on one easy-to-reach screen.
Microsoft Edge
It's the all-new browser designed to make the web work the way you do. Write or type directly on webpages and share your mark-ups with others. You'll like the reading view that clears away distractions. There's also an improved address bar to help you find things faster.

Continuum
The best screen is always the one you're on, because Windows 10 optimizes your experience for your activity and device. Onscreen features adapt for easy navigation and apps scale smoothly from the smallest to the largest displays.
Uniquely yours
Your Windows 10 device recognizes you and acknowledges your presence in truly personal ways. With Windows Hello, your device greets you by name and lights up in recognition, waving you through log-in and freeing you from having to remember or type in a password.

Gaming & Xbox
Play your Xbox One games on your Windows 10 PC, laptop, or tablet. Use the Game DVR feature to record your greatest hero moves and send to your friends instantly, without leaving your game.

Cortana
Cortana is your truly personal digital assistant who works across all your Windows 10 devices to help you get things done. By learning more about you over time, Cortana becomes more useful every day, staying transparent and keeping your trust.
System Requirements
1 GHz processor or faster
1 GB RAM for 32-bit; 2 GB for 64-bit
Up to 20 GB available hard disk space
800 x 600 screen resolution or higher. DirectX® 9 graphics processor with WDDM driver
Internet access (fees may apply)
Microsoft account required for some features. Watching DVDs requires separate playback software
Cbblade36
November 9, 2017
It works as stated, excellent buy as I am not willing to pay what ten times the price for windows.