Dungelot: Shattered Lands
Release Date: 18 Feb, 2016
3382
RRP: $9.99
Our price: $1.02
Dungelot: Shattered Lands takes you on an epic roguelike dungeon-crawler adventure to defeat zombie cows, splat giant evil mushrooms, and generally get back home in one piece. Deceptively simple, ever so addictive.
Three worlds to explore with endless modes unlocking after each one
4 Characters to upgrade, each with distinctive play styles
18 Dungeons to fight through
Mini games to uncover, side-quests to undertake
Bosses to fight, merchants to trade with, and secrets to uncover
Developed by Red Winter, a two man studio based in Russia, Dungelot: Shattered Lands is the third part in the popular series, and tasked the player with traversing randomly-generated dungeons, smashing enemies in the face and hunting for the keys that will allow you to venture even further. Dungelot originally became a cult hit thanks to its addictive "just one more go" feel, and with Shattered Lands, the Dungelot formula has now been fully realized.
Dungelot: Shattered Lands will feature dozens of hours of content, with three worlds to explore, hundreds of items, spells and enemies, and epic boss battles that will burn your face off.
SYSTEM REQUIREMENTS
Windows
Minimum:
OS: Windows XP and UP
Processor: 1Ghz and up
Memory: 1 GB RAM
Graphics: Dedicated preferred
Noob Master

Finish first dungeon
I'm a newbie

Open 50 dungeon blocks
Safe place

Reach the 5th dungeon floor
Pocket Money

Collect 25 coins
Bounty Hunter
Slay an Elite monster
Dummy Slayer

Slay 10 Dummies
Tom

Click on a mouse
Bat Slayer

Kill 12 Bats
Rookie

Slay 30 fiends
Disciple

Cast 10 spells
Explorer

Finish 6 dungeons
Puncher

Open 200 dungeon blocks
Fortune

Collect 100 coins
Dungeon Master

Open 500 dungeon blocks
Veteran

Slay 120 fiends
Mage

Cast 30 spells
Undead Beef

Slay Zombie Cow
From Dusk till Dawn

Play as a Vampire
Novice Armorer

Use 20 Iron Ingots
Gatherer

Collect 25 items
Goblin Slayer
Slay 15 Goblins
Wealth

Collect 300 coins
Wizard

Cast 60 spells
Famous Bounty Hunter

Slay 15 Elite monsters
Hell of a Diet
Hero must die from starvation
Monster Slayer

Slay 300 fiends
Zombie Slayer

Slay 30 Zombies
Skeleton Archer Slayer

Slay 30 Archers
You no take candle!

Slay 30 Kobolds
Explorer

Finish all Act II dungeons
Novice Craftsman

Craft 30 items
Orc Slayer

Slay 15 Orcs
Beholder Slayer

Slay 30 Beholders
Slime Slayer

Slay 30 Slimes
Legendary Bounty Hunter

Slay 30 Elite monsters
Apprentice Craftsman

Craft 60 items
Assassins of Kings

Slay Goblin King
Apprentice Armorer

Use 40 Iron Ingots
Wicked Witch

Play as a Witch
Goblin Thrower Slayer

Slay 30 Goblin Throwers
Ghost Slayer

Slay 30 Ghosts
Master Craftsman

Craft 90 items
Shaman Slayer

Slay 30 shamans
Goblin Thief Slayer

Slay 30 Thieves
Fremen

Finish all Act III Dungeons
Exterminator

Slay 30 Scarabs
Master Armorer

Use 80 Iron Ingots
Bard's Song

Play as a Bard
Mummy Slayer

Slay 30 Mummies
Ghoul Slayer

Slay 30 Ghouls
Pharaoh's slayer

Slay Pharaoh
King of scorpions

Slay 30 Scorpions
Anubis Slayer

Slay 30 Anubises
Sandman cookies

Slay 30 Sandmans
Ogre Slayer

Slay 30 Ogres
Lich Slayer

Slay 30 Liches
Sandworm Rider

Slay 30 Sandworms
Paladin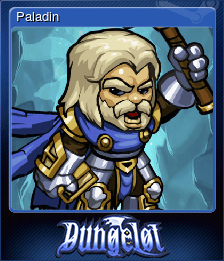 Vampire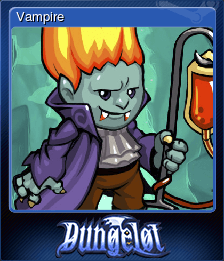 Witch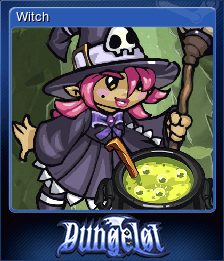 Bard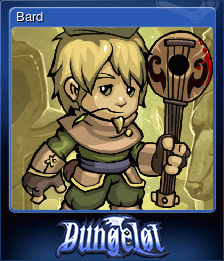 Dramur Kingdom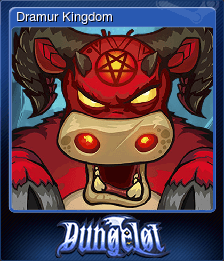 Bakh'dur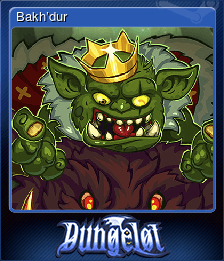 Zumiraat