Bastard Bonds
Release Date: 15 Jun, 2016
2605
RRP: $12.99
Our price: $9.93
Justice has failed. The criminal, the deranged, the inconvenient, and the uncomfortable; all are cast across the sea to the greedy island of Lukatt, whose shores let nothing slip free. Whether sinner or saint, you are one of these outcasts, and it is there, in a dark cell on the cold shore of that island, where you will finally cut fate's throat and take control of your own future.
Gather a band of the criminal and the forgotten, forgive their transgressions or ostracize them, use them as workhorses or nurture their trust, slaughter your enemies or spare them, release the conquered or press them into service. Find a way to escape the inescapable, or find a way to bend it to your will.

Bastard Bonds
is a mature, fast-paced tactical RPG with high-end pixel art and in-depth character customization, including built-in sprite mod support. Featuring more than 200 in-game locations, more than 1000 character sprites, an all-original soundtrack, and 40+ hours of gameplay.
SYSTEM REQUIREMENTS
Windows
Minimum:
OS: Windows 7, 8 or 10
Processor: 2Ghz or faster processor
Memory: 4 GB RAM
Graphics: 512MB VRam
Storage: 700 MB available space
Additional Notes: 1280 x 720 screen resolution or larger, keyboard and mouse
Bastard Buds

Earn someone's trust.
The Final Form?

Ruin a powerful weapon.
No Friend of Mine

Let someone down.
The Perfect Body

Obtain a Devil Adonis.
All the Pretty Colours

Complete the Eccentric Smith's project.
The One from Before

Restore the proper flow of time.
Thou Art Beholden

Have an audience with a Demon Lord.
Remorse

Forge the brothers' emblems together.
Swim Toward the Light

Save Captain Logus.
The Torch

Reconnect the estranged couple.
Long Way Down

Rescue a hapless friend.
Golden Bond

Attend a friend's second wedding.
Sleeping Giant

Don't let anybody sleep on the floor.
Unlimited

Obtain the darkest arcane power.
The Island Mourns

(Secret achievement)
Please, May I?

Teach a friend some proper manners.
King Eagle

Decide who wins the contest.
The Island Awakens

(Secret achievement)
Broken Mirror

Second-Guess a friend's history.
In Their Cups

Get left out of a game.
A Cruel Moon

Tear open an old wound.
Not for Sale

Disrupt a shady business operation.
Sovereign Star

Find the acoustic sweet spot.
Not my Kind

Sooth the fears of a monster.
What She Wanted

Vent about past regrets.
The Nemeses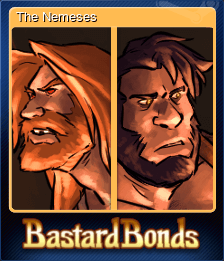 The Goodfellows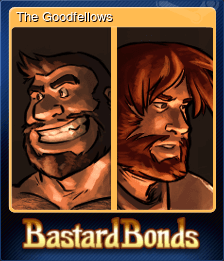 The Heroes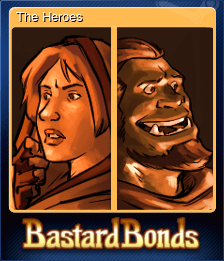 The Veterans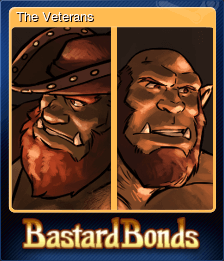 The Free Men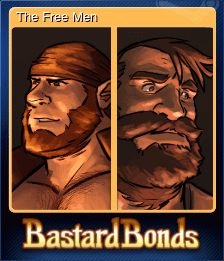 The Renegades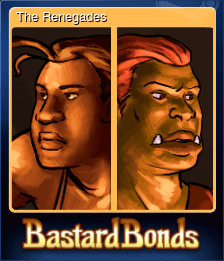 The Optimists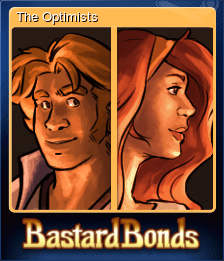 The Pragmatists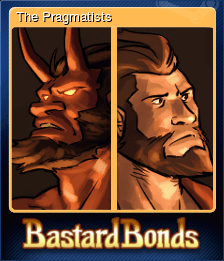 The Pariahs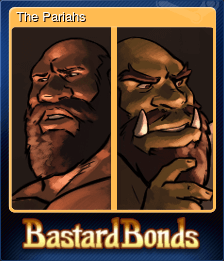 The Outsiders