Of Guards And Thieves
Release Date: 21 May, 2014
7291
RRP: $14.99
Our price: $4.80
Of Guards and Thieves is a multiplayer stealth game in which high-powered guards face off against fast and elusive thieves in a contest of wits. Outsmarting the enemy and shooting your way through to the goal are equally valid strategies. A game with simple rules, emergent gameplay and high replayability, Of Guards and Thieves is sure to be a showstopper in your gaming collection!

KEY FEATURES
Asymmetric Stealth multiplayer tactical action.
Class system and factions.
Innovative dynamic lighting system.
Interactive environment.
Competitive and fun game modes.
DEVELOPMENT ROADMAP

Map editor - Make your own map with our 3D Map Editor directly inside the game and share them with the community.
Dedicated server - Enjoy the game on our 24/7 dedicated servers, bigger game, less lag, more fun!
New classes - Prepare to compete with new exclusive classes like the Saboteur, the Sniper, the Hacker, the Carrier and more.
Clan - Form your clan and compete with your friends.
Automated tournaments and league system.
Friend list and private messaging system.
Mac and Linux support on Steam.
Achievements and challenges.
Customizable equipment, weapon, gadget and appearance.
New maps.
Single Player missions.
Co-Op game mode and AI bots.
New competitive game modes - V.I.P, Capture the flag, Hostage rescue, Thief escape, Capture mission and more!
New fun game modes - Zombie escape, Jailbreak, Murder and more!
HUGE GAMEMODE EXPANSION!

Prepare to join a new series of huge game modes like "Thief Town", "Zombie Apocalypse", "Life", "Hunger Games" and more!
These game modes include a lot of new features like:
Dynamic daylight based on realistic night and day cycle.
Dynamic Weather system.
Survival Features - Sickness, hunger, thirst and fatigue.
MMO features - Inventory, crafting, farming, harvesting, hunting, fishing and more.
Bigger games with persistent world.
Vehicles.
Buildable environment - House, base, traps, farming and crafting structures and more.
Living world - Animals, creatures and NPC characters.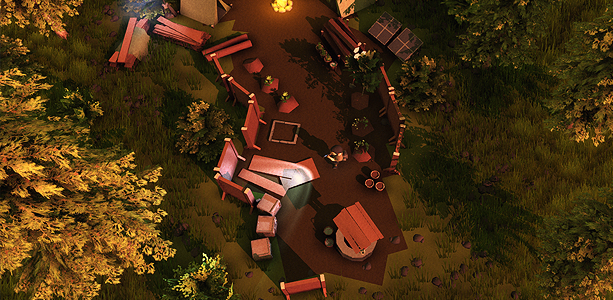 SYSTEM REQUIREMENTS
Windows
Minimum:
OS: Win XP
Processor: 2Ghz Dual Core
Memory: 2000 MB RAM
Graphics: Shader Model 3.0 compatible
Network: Broadband Internet connection
Hard Drive: 250 MB available space
Welcome!

Win your first game
Level Up!

Your first level up!
Level 10

Reach level 10
OGAT Addicted Lv I
Play 100 matches in total
GaT Apprentice

Play 100 "Guards and Thieves" games
Young Recruit

Your first year inside OGAT
Guard Apprentice

Play 100 games as guard
Thief Apprentice

Play 100 matches as thief
2 Years Veteran

2 Years old account
OGAT Addicted Lv II

Play 500 matches in total
Level 20

Reach level 20
TDM Apprentice

Play 100 "Team Deathmatch" games
Approved Thief

Play 300 matches as thief
Approved Guard

Play 300 games as guard
3 Years Veteran

3 Years old account
OGAT Addicted Lv III

Play 2000 matches in total
Master Guard

Play 1500 games as guard
IG Apprentice

Play 100 "Instagib" games
CTF Apprentice

Play 100 "Capture The Flag" games
Soccer Apprentice

Play 100 "Soccer" games
TDM Master

Play 1000 "Team Deathmatch" games
TDM Expert

Play 500 "Team Deathmatch" games
Level 30

Reach level 30
Bomb Defusal Apprentice

Play 100 "Bomb Defusal" games
OGAT Addicted Lv IV

Play 4000 matches in total
GaT Expert

Play 500 "Guards and Thieves" games
Level 40

Reach level 40
GaT Master

Play 1000 "Guards and Thieves" games
Expert Guard

Play 800 games as guard
Level 50

Reach level 50
Master Thief

Play 1500 matches as thief
Expert Thief

Play 800 matches as thief
OGAT Addicted Lv VI

Play 15000 matches in total
Racing Master

Play 1000 "Racing" games
Racing Expert

Play 500 "Racing" games
Racing Apprentice

Play 100 "Racing" games
IG Master

Play 1000 "Instagib" games
IG Expert

Play 500 "Instagib" games
OGAT Addicted Lv V

Play 8000 matches in total
CTF Master

Play 1000 "Capture The Flag" games
CTF Expert

Play 500 "Capture The Flag" games
OGAT Addicted Lv VII

Play 30000 matches in total
Soccer Master

Play 1000 "Soccer" games
Soccer Expert

Play 500 "Soccer" games
Elite Guard

Play 4000 games as guard
5 Years Veteran

5 Years old account
4 Years Veteran

4 Years old account
Bomb Defusal Master

Play 1000 "Bomb Defusal" games
Bomb Defusal Expert

Play 500 "Bomb Defusal" games
Elite Thief

Play 4000 matches as thief
Legendary Thief

Play 8000 games as thief
Legendary Guard

Play 8000 games as guard
Level 60

Reach level 60
Scout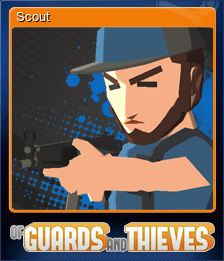 Cobra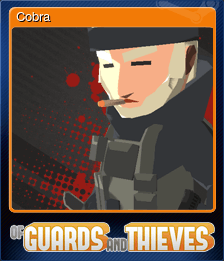 Assault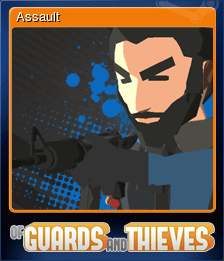 Guardian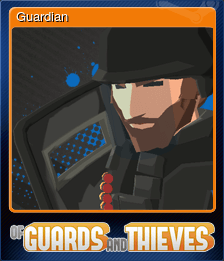 Medic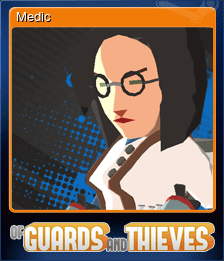 Carrier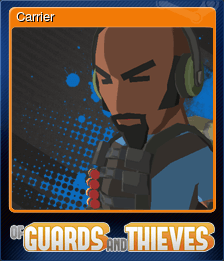 Pyro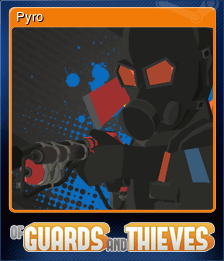 True Hero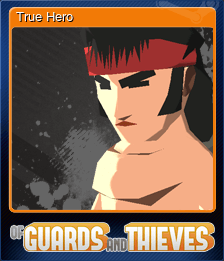 Shadow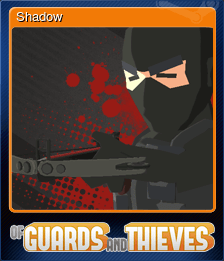 Juggernaut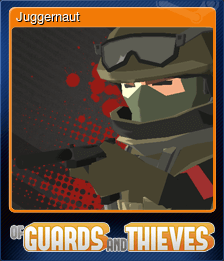 Medic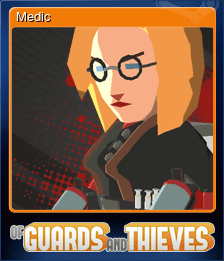 Saboteur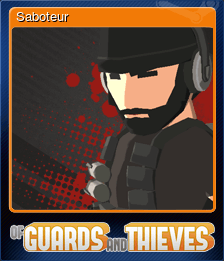 Merc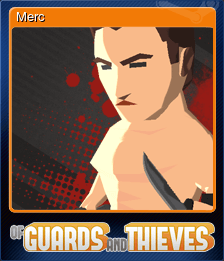 Meat Zombie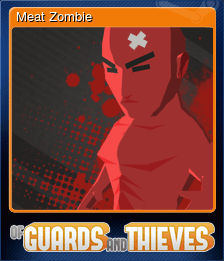 Last Survivor