Rise Eterna
Release Date: 9 Jun, 2021
1182
RRP: $17.99
Our price: $3.35
Feed your nostalgia with a tactical RPG inspired by the greatest classical titles. Take on an adventurous journey, meet a whole range of unique characters, and immerse yourself in an engaging storyline.


Recruit up to 14 characters, each with their unique abilities, and defeat your worst nightmare in epic fights. Unveil a dark and mature story focused on the relationship between two lost souls trying to discover the meaning of their lives, fighting side by side.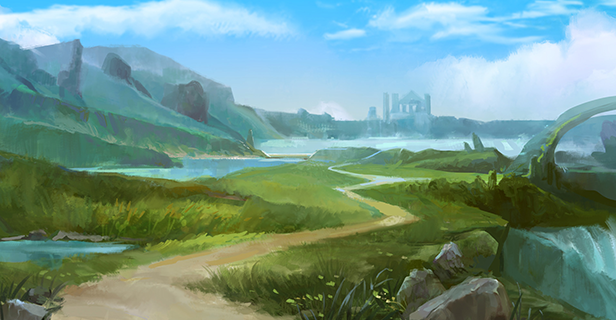 Build your army: 14 characters and countless personalization possibilities. Learn skills, recruit unique heroes, and prepare them for battle. Turn them into war machines, the Empire deserves your wrath.

Craft: develop your characters using gems, crafted with numerous ingredients looted during battles.

Rich story: experience and share critical moments of Lua and Natheal's life.

Hidden content: will you be able to find all the hidden characters and challenges? The game is deeper than you might think at first glance, search everywhere and become the unquestionable champion of "Ars Rare kingdom".

Nostalgia on steroid: you loved Fire Emblem, Tactics Ogre, Final Fantasy Tactics - discover Rise Eterna, tribute to those classic titles, but with a modern twist.
SYSTEM REQUIREMENTS
Windows
Minimum:
OS: Windows 8, 10

Processor: Dual core from Intel or AMD at 2.8 GHz

Memory: 4 GB RAM

Graphics: nVidia 320M or higher, or Radeon 7000 or higher, or Intel HD 3000 or higher

DirectX: Version 9.0c

Storage: 3 GB available space
Departure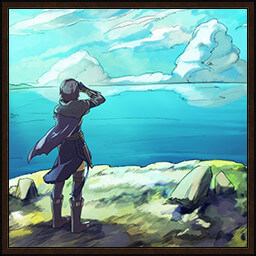 (Secret achievement)
Killer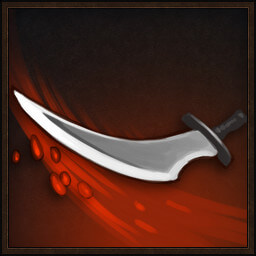 You killed 10 people. Don't get used to it!
Gleaner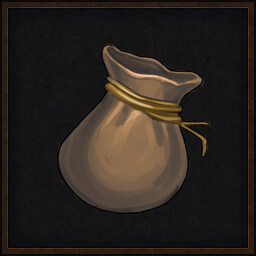 Now you know how to get resources.
Sothy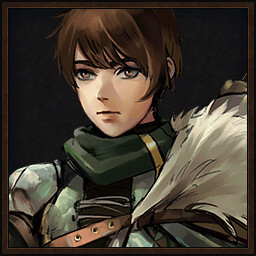 (Secret achievement)
Harvester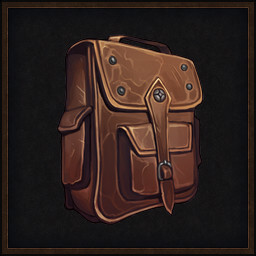 You're starting to like it.
Reunion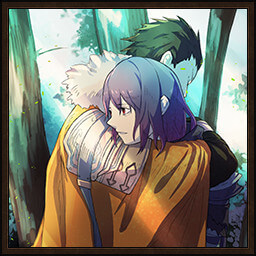 (Secret achievement)
Sarajed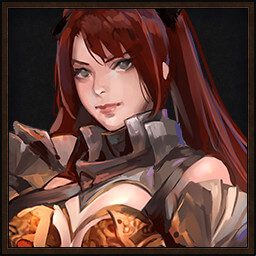 (Secret achievement)
Strengthening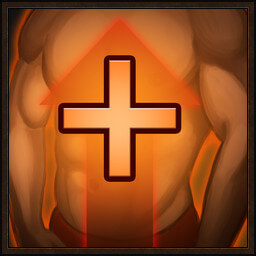 You start to feel stronger.
Assassin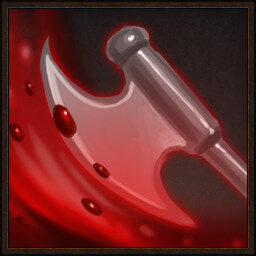 You killed 50 people. Did they deserve it?
Craft initiate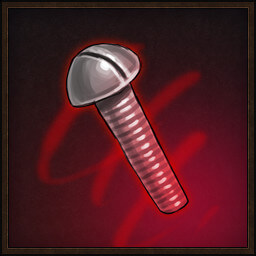 It's the first time you craft, probably not the last.
Visiting Gaiacus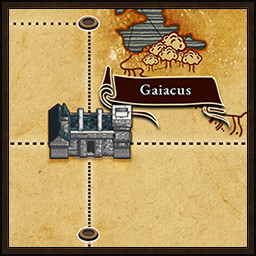 You reached the historical capital of Ars Rare.
Collector
With all these resources, you'll be rich in no time.
Genocidal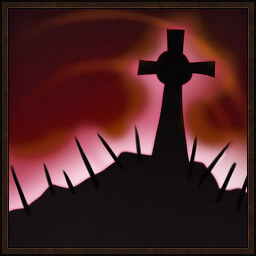 You killed a large part of Ars Rare people. Is it a duty? Or a pleasure?
Rose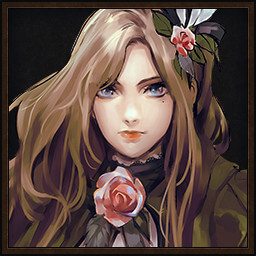 (Secret achievement)
Thama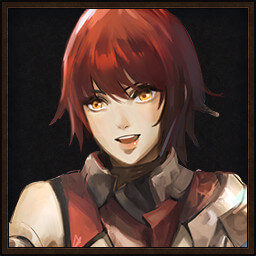 (Secret achievement)
Joane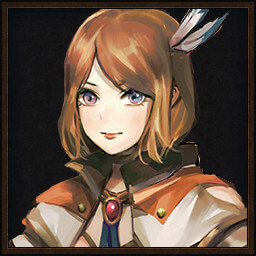 (Secret achievement)
Elis
(Secret achievement)
Sachael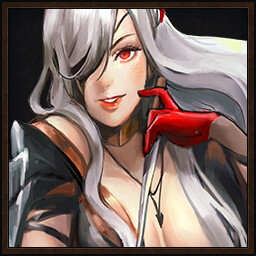 (Secret achievement)
Revelations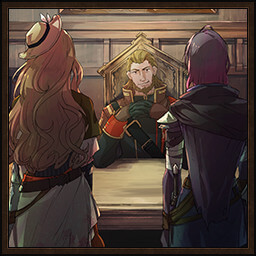 (Secret achievement)
Jag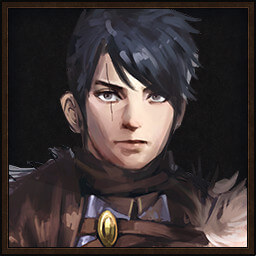 (Secret achievement)
Craft trainee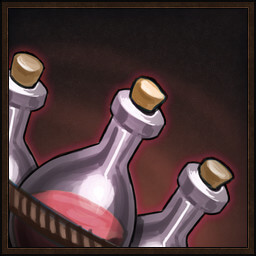 On your way to become a master.
Ultimates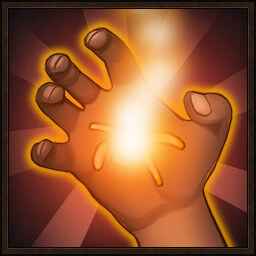 Now we're talking! You are overpowered.
Visiting Divinis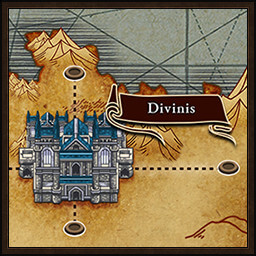 You reached the capital of the Faith.
Cilphen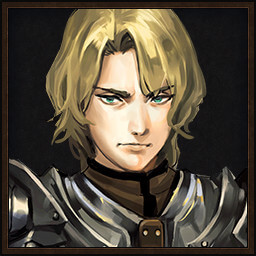 (Secret achievement)
Visiting Fortes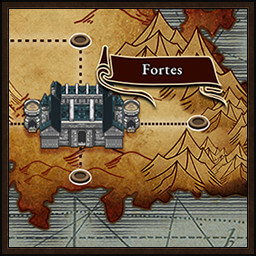 You reached the occupied city, used as a capital by Athracian Army.
Eana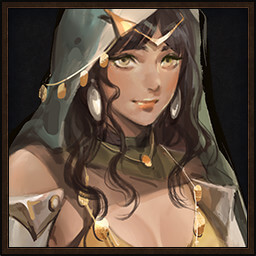 (Secret achievement)
Epilogue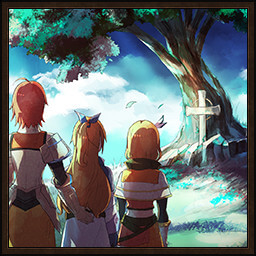 (Secret achievement)
Retaliation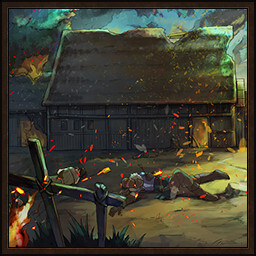 (Secret achievement)
Specializing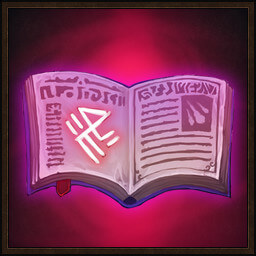 You focused on one branch in your skilltree. Aren't you missing some good bonuses?
Zephiriel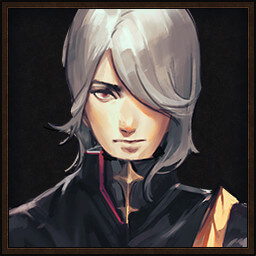 (Secret achievement)
Jachim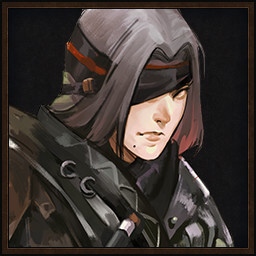 (Secret achievement)
Strange family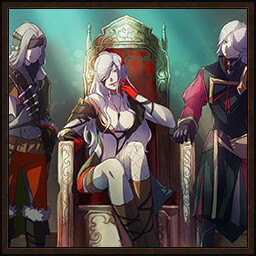 (Secret achievement)
Craft expert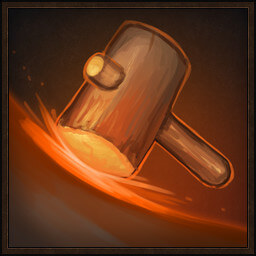 You are now an experienced crafter.
A beast from afar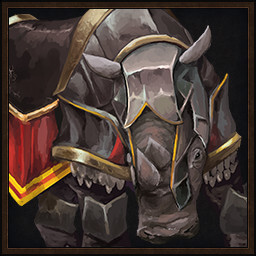 (Secret achievement)
Undecided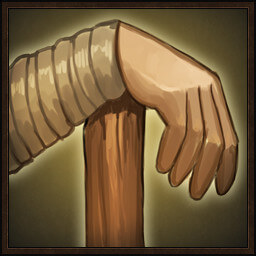 You chose not to specialize. Is it a good idea?
Craft master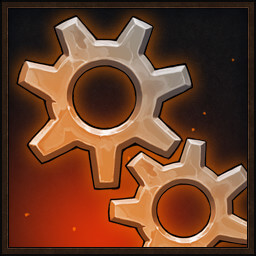 You're an expert in crafting.