Death's Door Deluxe Edition
Release Date: 20 Jul, 2021
1076
RRP: $27.99
Our price: $16.01
Digital Deluxe Edition
Deluxe Edition content includes:

Death's Door base game

Digital artbook, hand curated and designed by the game's art director

Complete 50-track Original Soundtrack
About the Game
Reaping souls of the dead and punching a clock might get monotonous but it's honest work for a Crow. The job gets lively when your assigned soul is stolen and you must track down a desperate thief to a realm untouched by death - where creatures grow far past their expiry and overflow with greed and power.
Talon Sharp Combat:
Utilize melee weapons, arrows and magic to overcome a fantastic array of beasts and demigods. Mistakes are punished and victory is rewarded. Gain an edge by customizing your character stats and mastering the abilities and upgrades you obtain.
A Beautifully Bleak World:
Venture beyond the Doors and explore a land full of twisted inhabitants and countless secrets, bringing hope to the weird and wonderful characters you'll meet along the way.
A Dark Mystery to Unravel:
Track down and defeat colossal tyrants with stories and motivations of their own. Experience a somber yet darkly comedic tale, uncovering the truths behind the flow of souls, the role of the Crows and the origin of the Doors.
SYSTEM REQUIREMENTS
Windows
Minimum:
OS: Windows 10 x64

Processor: Intel Core i5-8250U (4 * 1800) or equivalent; AMD Phenom II X4 965 (4 * 3400) or equivalent

Memory: 8 GB RAM

Graphics: GeForce MX 150 ( 2048 MB); Radeon R7 260X (2048 MB)

Storage: 5 GB available space
Recommended:
OS: Windows 10 x64

Processor: Intel Core i5-4670K (4 * 3400) or equivalent; AMD FX-8350 (8 * 4700) or equivalent

Memory: 8 GB RAM

Graphics: GeForce GTX 1050 ( 2048 MB); Radeon RX 580 (8192 MB)

Storage: 20 GB available space
Squid Soup?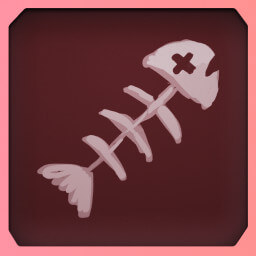 Accept Jefferson's Soup
Clever Too Much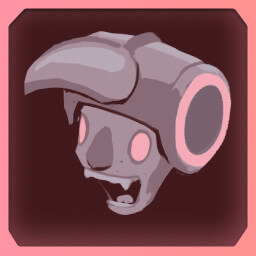 Gain a devoted fan
Cremation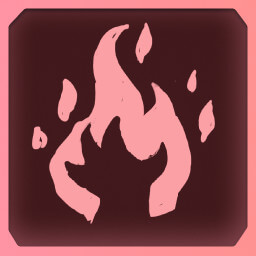 Upgrade the fire ability
Big Spender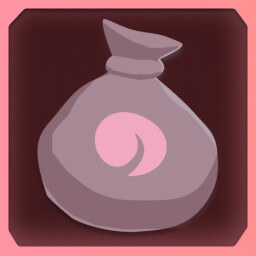 Purchase 12 stat upgrades
Specialist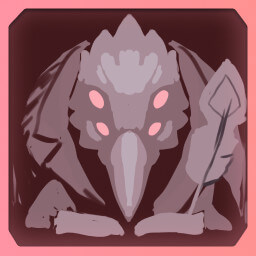 Max out any of the 4 stats
Demo Crow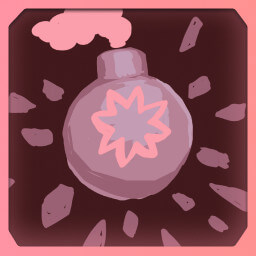 Upgrade the bomb ability
Crow Gamer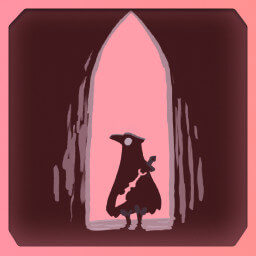 Beat the game
Hawk Eye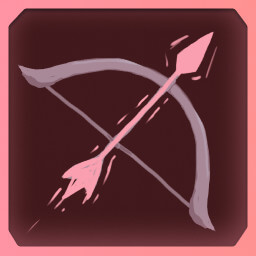 Upgrade the arrow ability
Crouching Tiger Hidden Crow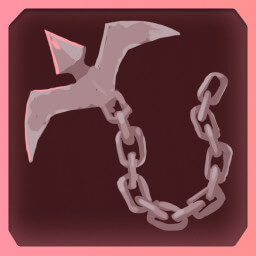 Upgrade the hookshot ability
Weapon Master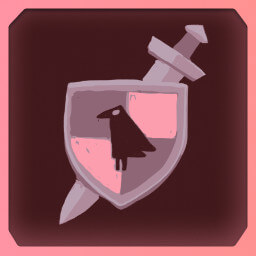 Collect all weapons
Plot Head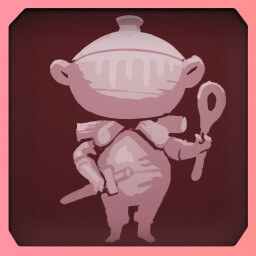 Access Pothead's secret garden
Hot Pot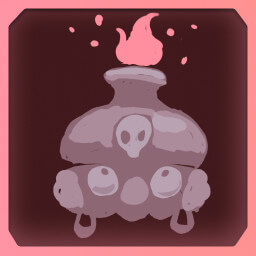 Set Grandma's pot on fire
Conga Line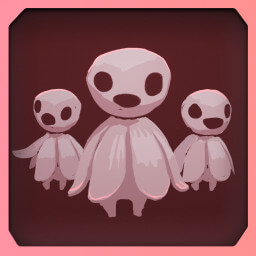 Have a gang of 10+ forest spirits follow you
Banging Tune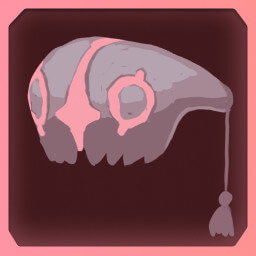 Listen to Barb's magnum opus
A Stroll with Jefferson
(Secret achievement)
Zen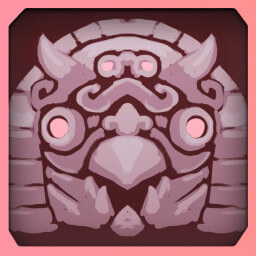 Find all shrines
In Caw-Hoots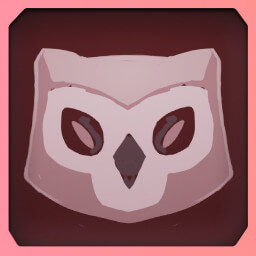 (Secret achievement)
Meal for a King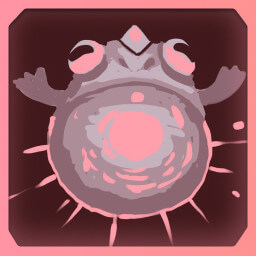 Feed the Frog King an explosive treat
Reap what you sow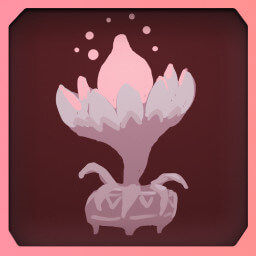 All seeds collected and planted
Ooh Shiny!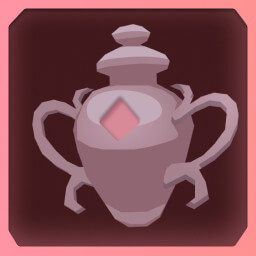 Collect all shiny things
A True End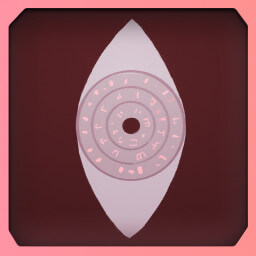 (Secret achievement)
Lord of Chores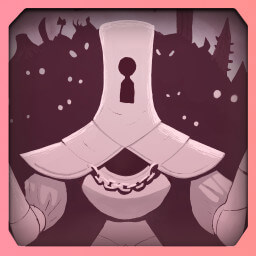 100% Complete the game
Baul Plart, Hall Cop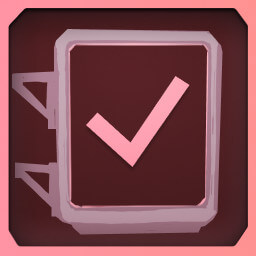 Trigger the metal detector without detecting a threat
Academy of Umbrellas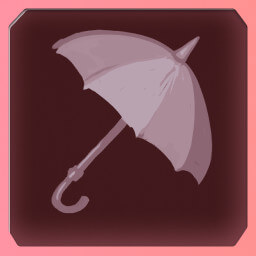 Beat the game only ever using an umbrella as your melee weapon