GTTOD: Get To The Orange Door
Release Date: 27 Oct, 2017
1104
RRP: $14.99
Our price: $10.09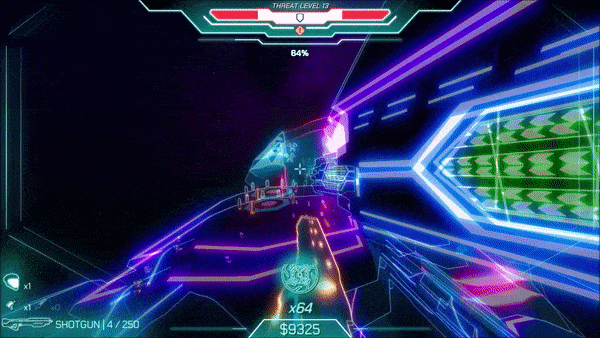 Get To The Orange Door is an intense parkour platforming FPS set in an 80's-inspired retrofuturist world. With a mix of classic and modern first person shooter mechanics, launch yourself gun-first into a neon synthwave virtualscape as you wall run, slide, clamber, and dash around each level at supersonic speeds.
A modern take on classic FPS mechanics
Multiple modes to play and master
38 unique weapons, all with alternative fire modes
A rad synthwave soundtrack, guaranteed to be heavy on the bass
GTTOD is still in active development. Things change every day, so if you'd like to keep up with what is being added to the game, come on down to the Discord or Subreddit and chat with us!
SYSTEM REQUIREMENTS
Windows
Minimum:
OS: Windows 7 and up
Processor: 7th Gen Intel i5
Memory: 4 GB RAM
Graphics: Intel Integrated Graphics 4000
DirectX: Version 9.0
Storage: 2 GB available space
Sound Card: A 1992 Gravis Ultrasound
Additional Notes: This was the weakest PC I was able to test on, and it ran fine on High settings
Recommended:
OS: Windows 7 and up
Processor: AMD FX 8320 Eight-Core Processor
Memory: 8 GB RAM
Graphics: AMD Radeon R9 200 Series
DirectX: Version 11
Storage: 2 GB available space
Sound Card: Intel High Definition Audio
Additional Notes: This is what the majority of the game was created on.
Mac OS X
Minimum:
OS: Not Tested
Processor: Not Tested
Memory: 2 GB RAM
LOW STANDARDS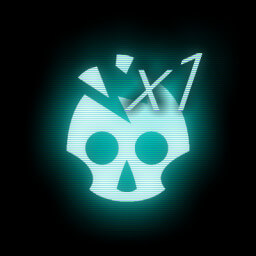 Kill one singular enemy during a run
MEDIUM STANDARDS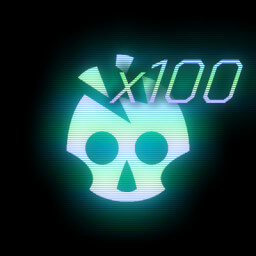 Kill 100 enemies during a run
HIGH STANDARDS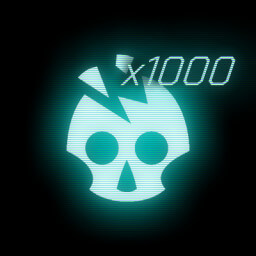 Kill 1000 enemies during a run
LUDICROUS STANDARDS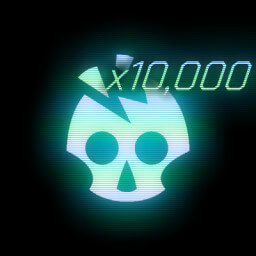 Kill 10,000 enemies during a run
GOOD DOGGY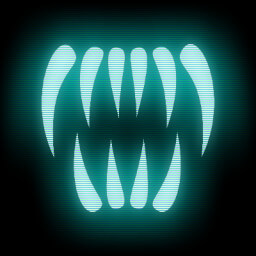 Survive the Legion Sentinel's hounds