Pizza Ghest
Release Date: 21 Jan, 2022
619
RRP: $5.99
Our price: $2.89
Short story:
Pizza Ghest offers you a tasty little adventure. You need to go through a full cycle from ordering to enjoying the order. Do you think it will be easy? Ha!
Incredible experience:
Could you imagine being able to order a pizza? With us, you will have a unique experience of ordering and waiting. Do not miss your chance!
Features that you can see here:
Quest like tasks (search/bring/combine items)

Horror like tasks (there are some enemies who will lurk around you and try to kill you)

Platformer like tasks (there are some tasks for running and fighting with some creatures)
SYSTEM REQUIREMENTS
Windows
Minimum:
OS: Windows 7 (SP1+) and Windows 10

Processor: 1.80GHz Processor

Memory: 2 GB RAM

Graphics: Video card with 512MB of VRAM

Storage: 2 GB available space

Sound Card: Good for you if you had one
A dude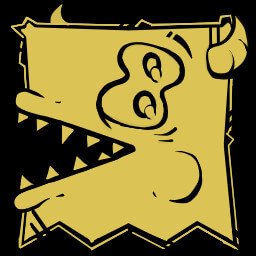 The game has begun
Nice cook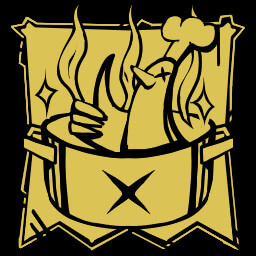 3 michelin stars
Who are you?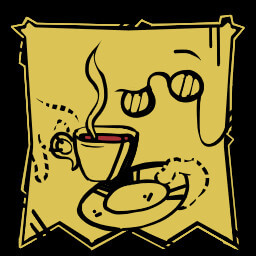 Live with ghosts
FoundBug
(Secret achievement)
Beat the game (A)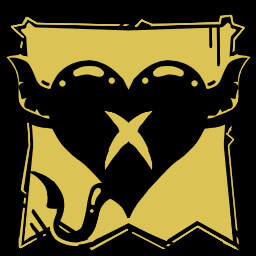 Got a pizza and something else...
Your milk was escaped!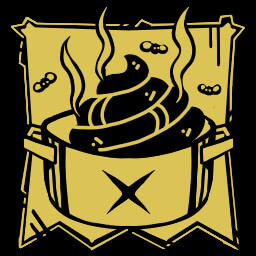 Eugh, get away with this
Hentai!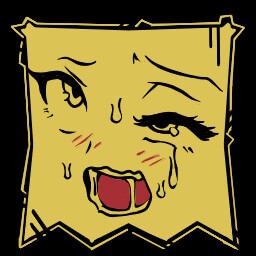 You are smart one, nice!
Rambo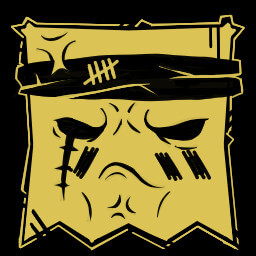 It was easy for you, huh?
Beat the game (B)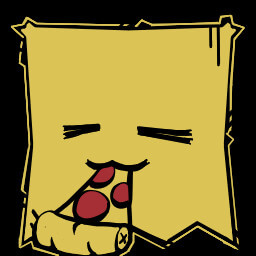 Got a pizza!