Winter
Release Date: 15 Mar, 2022
1033
RRP: $9.99
Our price: $0.91

Winter is an economic strategy game with a beautiful 2D pixel aesthetic. Protect your forest settlement from the crazed creatures of Slavic mythology by creating your own powerful army and building red-hot walls at night to repel the spirit of winter. Lead your settlement, recruit as many fighters as possible before the onset of each night, but beware, a new day brings new problems. Study and explore the world around you, there is much to find in the forests on your quest for eternal spring.

One day a child was born who was different from the others. His heart was as hot as the breath of a dragon, he was incredibly kind, that the gods took notice. But because of this, there was a loss of power, from which the hunter man went crazy and began to send people eternal grief. The water man took away all the powers of the frost, but the frost imprisoned the soul of this child in a totem, so that the child could defeat the merman with his army, so the water killed mokosh, god nature and life. But such forces of frost were taken away, the child of fire will be punished for any offense. And since the forces of frost took the child of fire, he will try to restore him every day, including his power.

Explore neighboring settlements and annex them to fight the frost.

Hire and train your settlements to mine silver, as well as to prosper your settlements.

Random weather events will haunt you, bring offerings to other gods so that they are kinder.

Build and upgrade your camp to protect yourself from frosty creatures.

Learn more about the history of Slavic mythology as you travel through the snowy forests.
SYSTEM REQUIREMENTS
Windows
Minimum:
OS: Windows 7/8/8.1/10

Processor: 2.3 GHz Dual Core

Memory: 2048 MB RAM

Graphics: Intel HD Graphics

Storage: 200 MB available space
Recommended:
OS: WINDOWS 10

Processor: 3 GHz Dual Core

Memory: 4096 MB RAM

Graphics: GTX 1050

Storage: 200 MB available space
Colony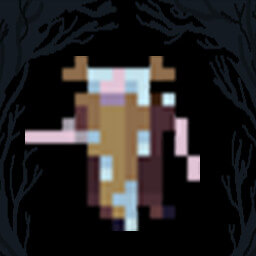 find a settlement
COIN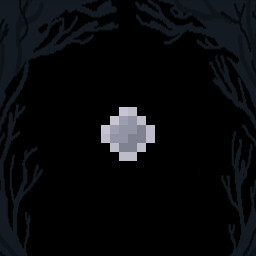 Your first coin
Moon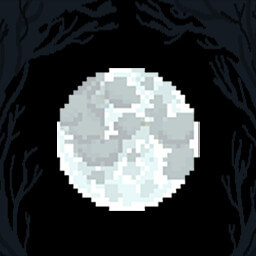 night has come
chest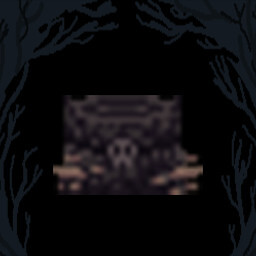 need to earn
a citizen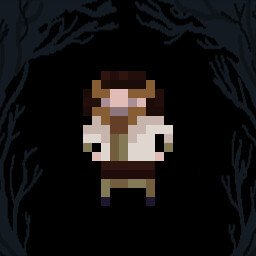 healthy resident
Leshy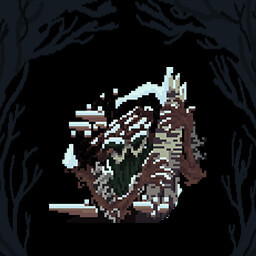 HOUSE OF LESHHO
Wall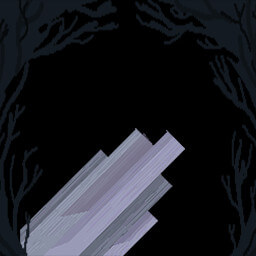 first wall built
mokosh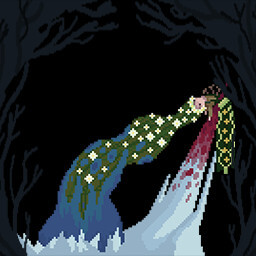 our savior is alive
warrior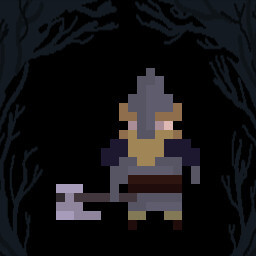 defender of the settlement
Fox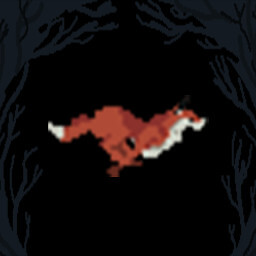 find the fox's house
farmer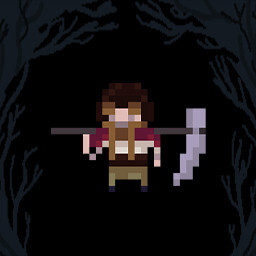 the best plowman
KIKIMORA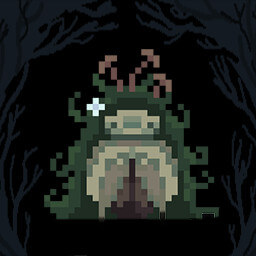 kikimora house
spirit of winter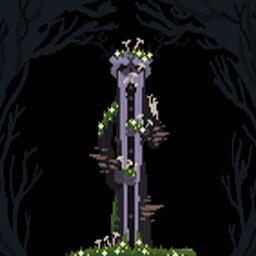 blooms
Frost Wars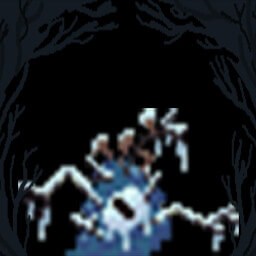 enchanted frost wars
BABA YAGA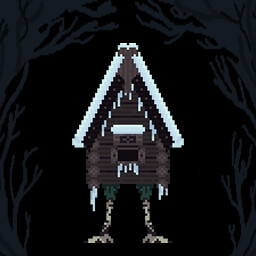 baba yaga house
Frost Spirit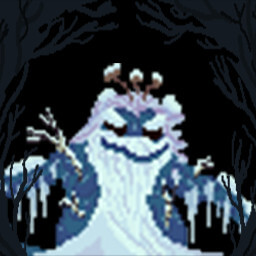 fake frost spirit
SETTLERS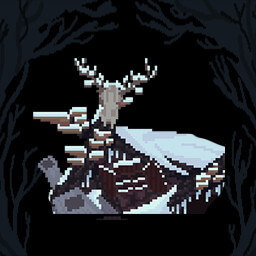 Settler Hut
fallen warrior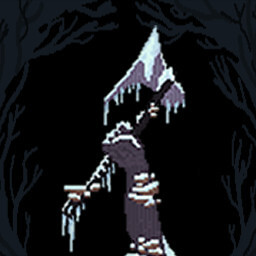 fallen warrior monument
wall 1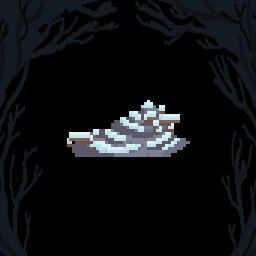 wall level 1
farm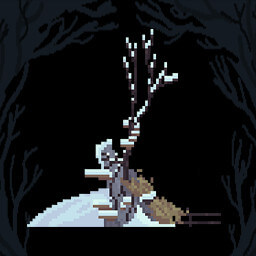 place to get food
Winner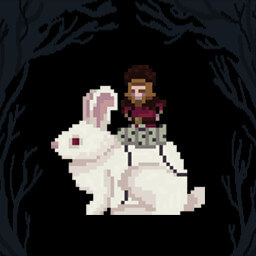 meet the winner of winter
Summer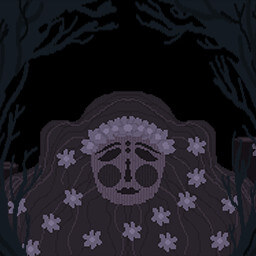 Summer has come
wall 2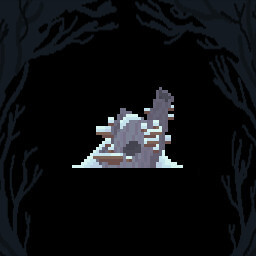 wall level 2
blood moon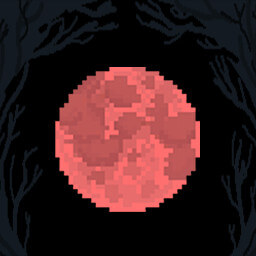 let the blood moon come
wall 3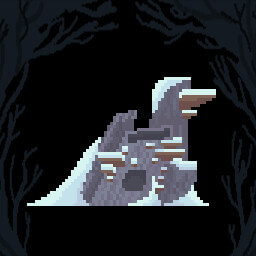 wall level 3
leader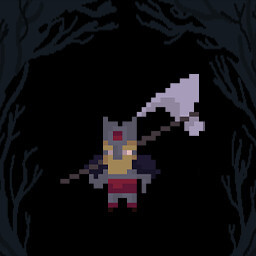 leader of all warriors