REKT! High Octane Stunts
Release Date: 6 Nov, 2020
834
RRP: $5.99
Our price: $0.84
About the Game
⚡️ SUMMARY ⚡️
REKT! is a stunt, driving game inspired by the eternal classics like Rush and Tony Hawk's Pro Skater series.
In quick gameplay sessions, you will complete various challenges to unlock cars, arenas, and customizations.
Do outstanding tricks and stunts to get the highest scores and face other players - rule the leaderboard!
The physics model in REKT makes performing tricks incredibly smooth and easy but don't get too comfortable - it's easy to learn but hard to master.
Over 170 000 active players and GROWING.
⚡️ MASTER ALL TRICKS ⚡️
Take on the challenge and master the most awesome stunts: aerial flips, barrel rolls, loops, grinds, drifting and much more - combine them all and break your best scores!!
⚡️ CHALLENGES ⚡️
Every time you enter the arena you will be given a set of challenges.
Many variables can increase or decrease their difficulty creating an infinite amount of objectives, that will attract even the most seasoned players.
Endless tasks include checkpoint races exclusively designed for different arenas.
⚡️ SOLO RIDE ⚡️
Practice your stunts, unlock various cars and discover arenas in 2 singleplayer game modes:
HIGH SCORE: The main game mode, inspired by the old-school arcades, will allow you to take on the challenge of the global leaderboard - remember the time is running, although there are ways to extend it.
PRACTICE: Practice makes perfect, in this game mode, time does not matter, train as much as you wish - get prepared to #GETREKT
⚡️ MULTI RIDE ⚡️
Face the opponents in a local competitive mode (up to 4 players) and battle them on the way to the victory.
SCORE - challenge your competitors and get the highest score.
VIRUS - spread the infection by crashing into other players or avoid being infected - last car standing wins!
CHECKPOINT - first to hit a checkpoint gets a point - collect 5 points to win the race.
CAPTURE THE CROWN - you have 90 seconds to defend the crown - don't let others take it over - or you won't reign supreme in the arena.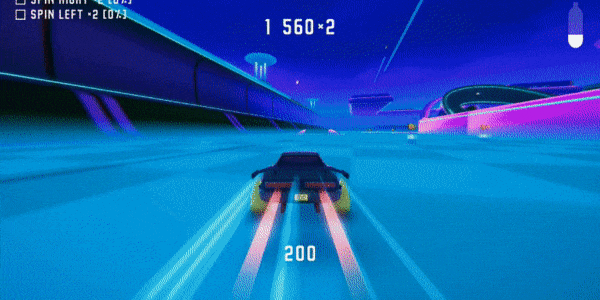 SYSTEM REQUIREMENTS
Windows
Minimum:
OS: Windows 7 / 8 / 10
Processor: Intel Core 2 Duo or AMD, 2,4Ghz or faster
Memory: 4 GB RAM
Graphics: Nvidia GeForce GTX 560TI or AMD Radeon HD 7850
Storage: 300 MB available space
Car Collector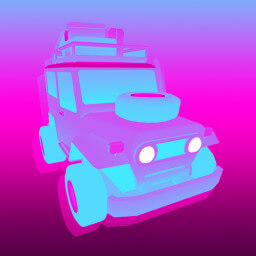 Unlock a second car.
Patience is a virtue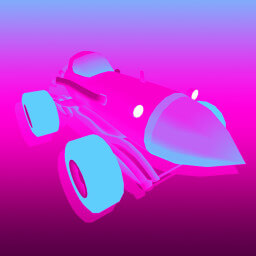 You really don't like waiting do you?
My People Need Me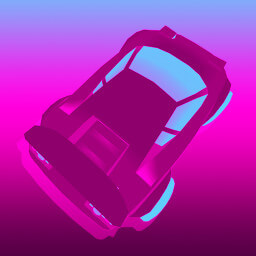 You've gone where no one should go...
Control Freak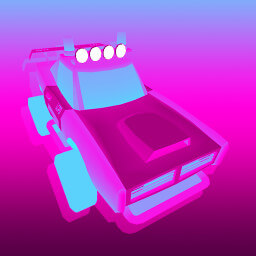 Do a barrel roll, a spin and a flip in one jump!
EFDAT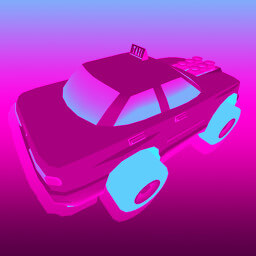 You can always try again!
To infinity and beyond!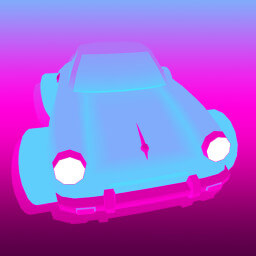 Grab some airtime!
It's over 9000!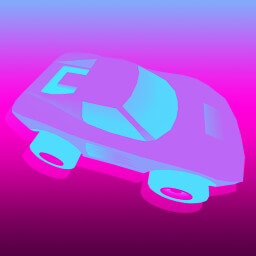 Get 10 million points in one run!
DK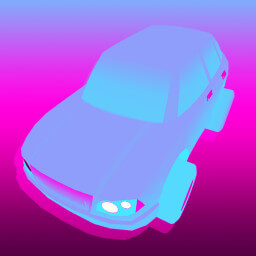 Drift 500 meters in one go.
REKT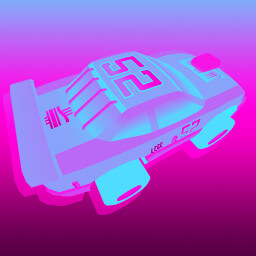 Push all the REKT letters in the Stunt Arena down!
Lets play chicken!
Find the little chicken.
SARPSC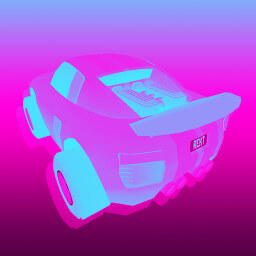 Score a goal in the Stunt Arena.
100% Stunt Arena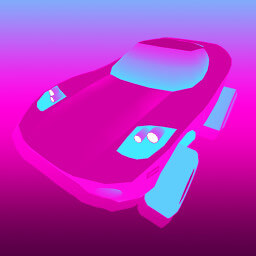 Complete 100 challenges in the Stunt Arena!
My Precious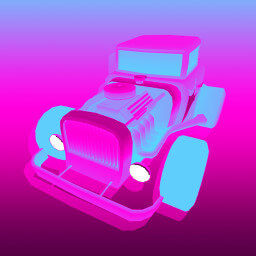 Jump through all rings in the Stunt Arena in one session!
100% The Bowl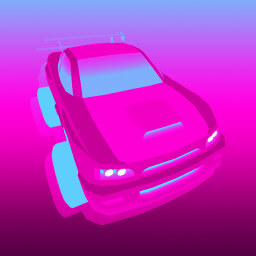 Complete 100 challenges in the The Bowl!
100% Techtropolis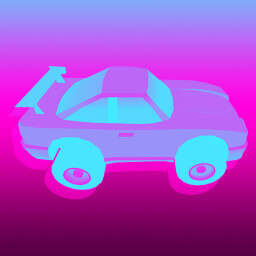 Complete 100 challenges in the Techtropolis!
100% The City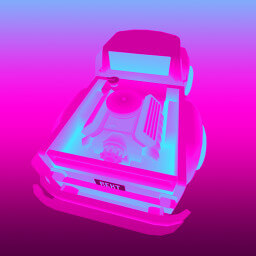 Complete 100 challenges in the The City!
100% The Forge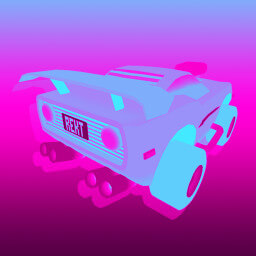 Complete 100 challenges in the The Forge!