HordeCore
Release Date: 2 Mar, 2022
569
RRP: $11.99
Our price: $7.85
HordeCore is a kick-ass action side-scroller set in a post-apocalyptic world. Become the leader of an ever-expanding group of survivors. Manage supplies, upgrade your team, and craft deadly contraptions to defend yourself! Remember, exploration is vital in this harsh new world. Prepare to forge bizarre alliances and, together, face the many dangers of the wastelands. Take survival gameplay, combine it with base management, add RPG elements, and spice it up with a fully-fledged collectible card game - and you get HordeCore!


SURVIVE through the hardships of a zombie-infested apocalyptic world!
UPGRADE AND DEFEND your team's safe haven!
EXPLORE the vast wastelands through randomly generated environments!
WAGE WAR against endless hordes of undead and living threats!
LOOT UP and collect rare materials to craft outstanding weapons!
TEAM UP with your friends and face the world of HordeCore in Co-op Mode!

Collect unique survivors and strategically pick your team of apocalypse-hardened characters to fight through the outstanding number of living dead trying to get your brains for a snack.
Keep your base camp safe and develop your defenses while growing a community of bad-asses that you can command into the constant fight for survival.
Explore the wastelands in search of supplies. Face the unexpected dangers of the zombie-apocalyptic world of HordeCore!

Besides all the zombie-killing and loot-grabbing you can handle, HordeCore also includes a complete, fully-featured Collectible Card Game!
Horde Tactics is a deck building card game, featuring 60+ cards that you'll gather and unlock during your time in the Wasteland. Each card represents an item, character or a Hordeling that you encounter in the game—that way, your collection grows alongside your progress in HordeCore!
Horde Tactics features:
Easy to pick up gameplay
Over 60 cards available
Power up your deck by building synergy combos
Best part... it's entirely optional!
SYSTEM REQUIREMENTS
Windows
Minimum:
OS: Windows 7 SP1+
Processor: Dual Core 2.4 GHz
Memory: 4 GB RAM
Graphics: NVIDIA GeForce GTX 960
DirectX: Version 10
Storage: 8 GB available space
Recommended:
OS: Windows 10 64 bit
Processor: Dual Core 3.0 GHz+
Memory: 8 GB RAM
Graphics: NVIDIA GeForce GTX 1060
DirectX: Version 10
Storage: 8 GB available space
Just Went Shopping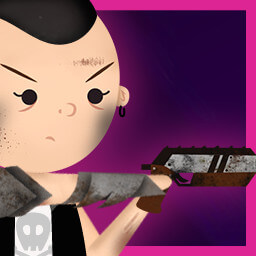 Equip a new item.
Decision Maker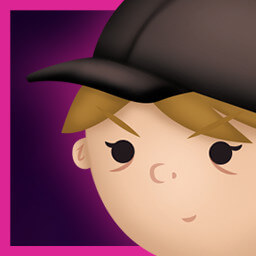 Make a dialog decision.
Sneaky Sneak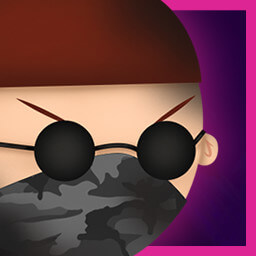 Walk in Sneak mode.
DIY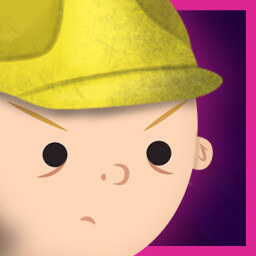 Craft an item.
Master Chef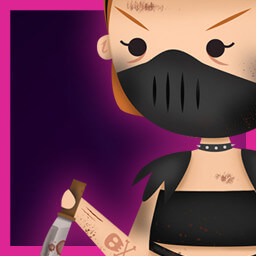 Cook something.
Getting the Hang Of This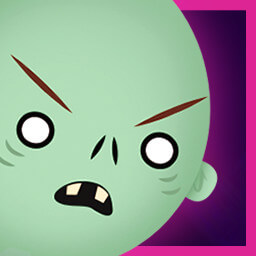 Reach level 5.
Over Nine Thousaaand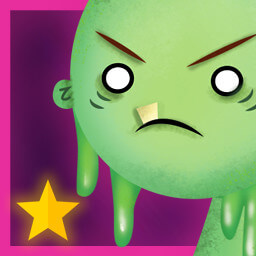 Earn over 9000 experience points.
Master of Cards
Play Horde Tactics.
Untapped Potential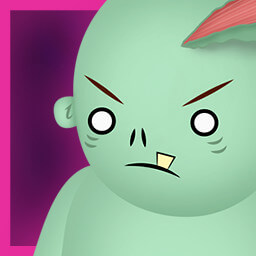 Reach level 10.
Blow 'Em Up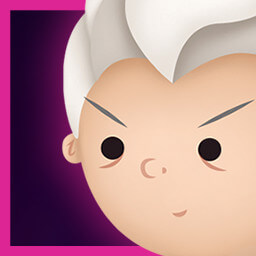 Destroy a Mercenary Wagon.
That's What Friends Are For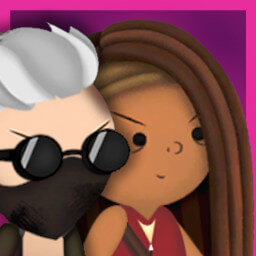 Play a Multiplayer match.
FOR THE GAUNTLET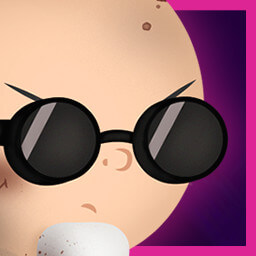 Survive The Gauntlet.
Collector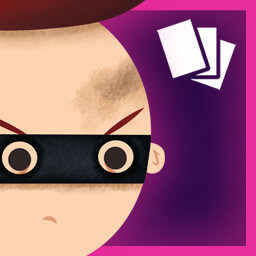 Open a pack of cards.
Size Doesn't Matter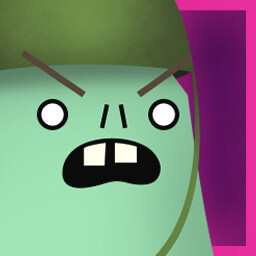 Defeat the Guardian.
My Savior!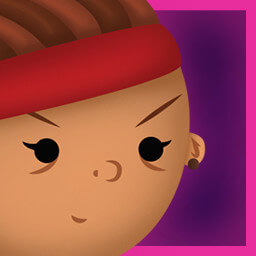 Rescue a Survivor.
Limitless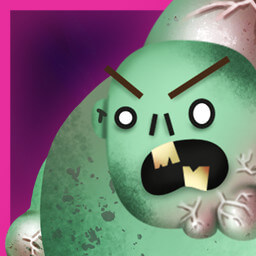 Reach level 15.
Totally Swamped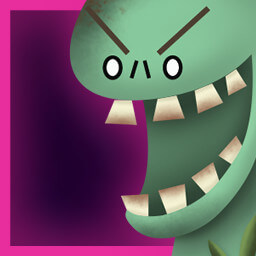 Defeat the Bog Beast.
Hammer Time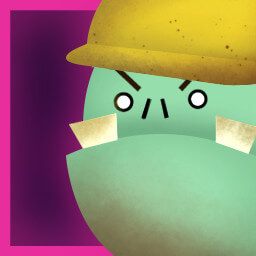 Defeat Bob.
I Choo-Choo-Choose You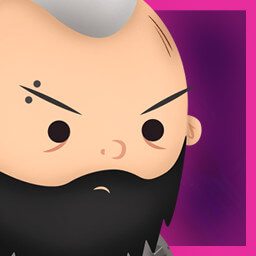 Defeat Ron The Rammer.
Poker-Man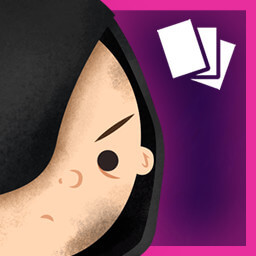 Complete your card collection.
Is Anyone Out There?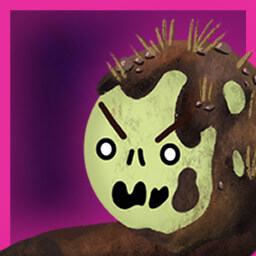 Play the Wastelands mode.
How I Met Your Nana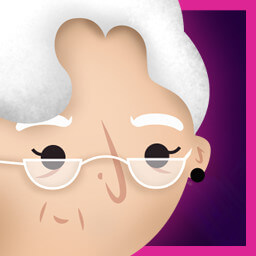 Complete the Story Campaign.
Played by Gramps
(Secret achievement)
Hired Goon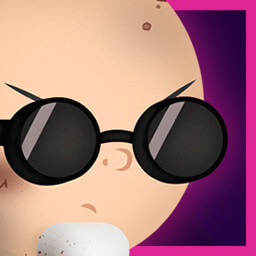 Take the Mercenaries' side.
Holy Scrap!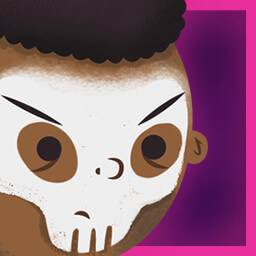 Take the Scrappers' side.
Lord of the Wastes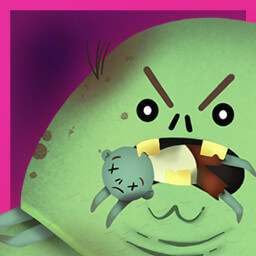 Reach level 20.
Through Hell and Back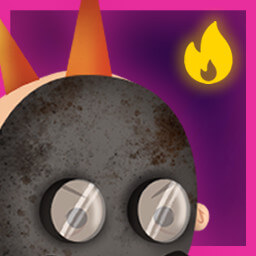 Complete the Story Campaign in Hard difficulty.
KOBEEE!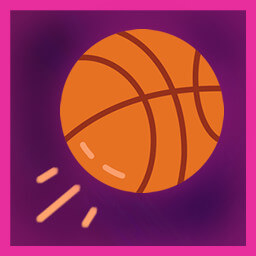 Shoot an explosive round at a basketball hoop.