Hats Are Not Allowed
Release Date: 21 Apr, 2022
512
RRP: $6.99
Our price: $5.75
"Hats are forbidden. Any Bot found wearing a hat will be destroyed on sight. Any bot found not destroying a Bot found wearing a hat will be destroyed on sight." - RulerBot

The illegal hat in your possession has an unprecedented level of style which will inspire others to join your rebellion. Fight with sword, spear and shield to survive against those who would destroy you. As your power grows you must determine where your true ambitions lie.
DUEL

The dueling system is easy to learn but hard to master. There is no need to memorize long combos. Instead the focus is on quick reflexes, timing and tactics. Beware feints, be strategic with your distance and don't run out of steam.


BATTLE

Bot combat modules restrict fighting to duels only. This means battles are conducted via 1v1 duels until one squad has been completely defeated. Strategically select your fighters and either simulate, spectate or take control of the duels yourself!


UPGRADE

Discover and equip new bot parts and items to increase your attributes that best suit your fighting style.


DECIDE

As "The Hat Wearer" you will lead the Hat Rebellion. Do you seek to start a political revolution aiming for total hat freedom? Do you want to claim power for yourself? Or do you seek to discover the truth behind this world and the authoritarian Genu Corp?
SYSTEM REQUIREMENTS
Windows
Minimum:
OS: Windows 7

Processor: 3.0 GHz Dual Core CPU

Memory: 4 GB RAM

Graphics: Geforce 9600 GT or AMD HD 3870 512MB or higher

Storage: 198 MB available space
C Rank Fighter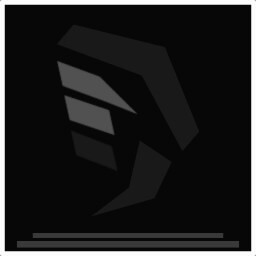 Promoted to C Rank
Enticing Craniumdress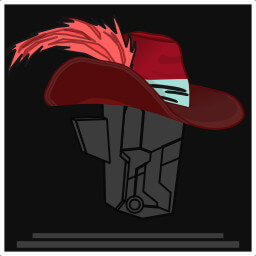 Select the Red Hat
B Rank Fighter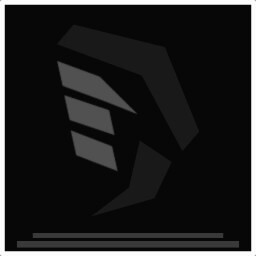 Promoted to B Rank
Alluring Headwear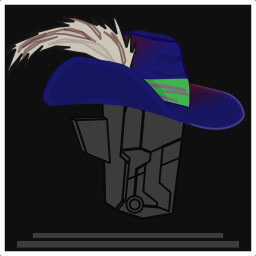 Select the Blue Hat
A Rank Fighter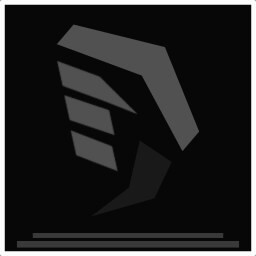 Promoted to A Rank
Captivating Cavalier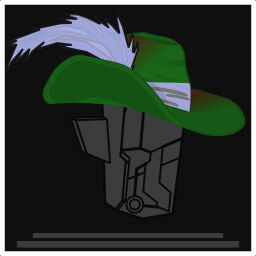 Select the Green Hat
Sword Fighter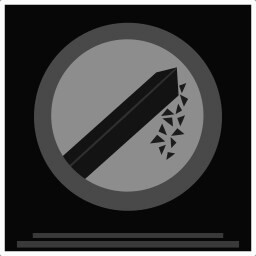 Select a sword as your weapon
S Rank Fighter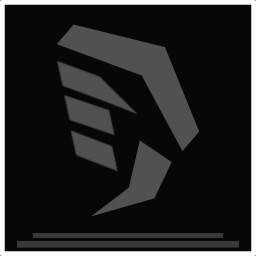 Promoted to S Rank
Not a Dent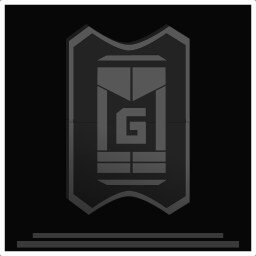 Leading from safety or just that good? You sustained zero damage in a battle.
Not a Scratch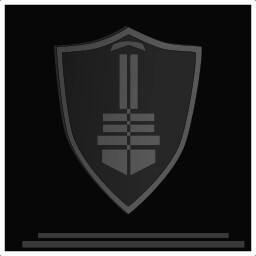 Too easy? You sustained zero damage in a raid.
Challenge Accepted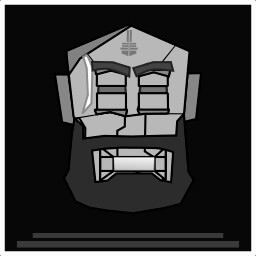 Defeat General Suppression as the Hatwearer
Spear Wielder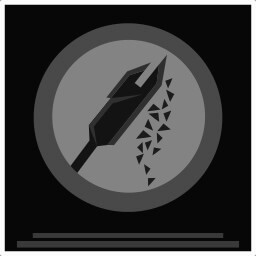 Select the spear as your weapon
Truth Ending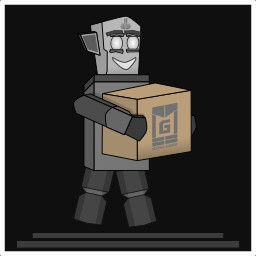 Complete the Truth Ending
Revolution Ending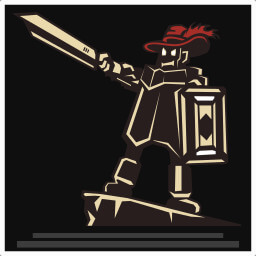 Complete the Revolution Ending
Decisive Victory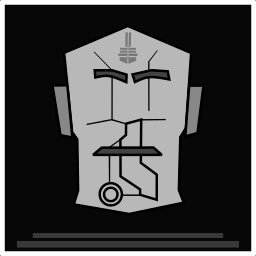 Defeat Rulerbot without Sustaining Damage
Power Ending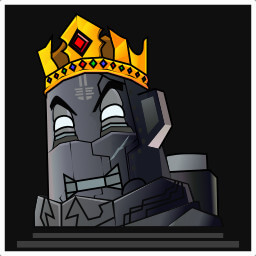 Complete the Power Ending