Draco Knight
Release Date: 24 Apr, 2022
725
RRP: $14.99
Our price: $12.99
Don your armor and take up the spear and shield, for evil walks the land once more.
The Game
Draco Knight is a brutal and difficult combat based 2D action-platformer with a touch of metroidvania. The game uses twin stick controls to provide an intricate and hard to master gameplay. Combat is deliberate and impactful, requiring both finesse and quick decision making skills. You will die a lot, but as long as you learn from every encounter every enemy will eventually fall.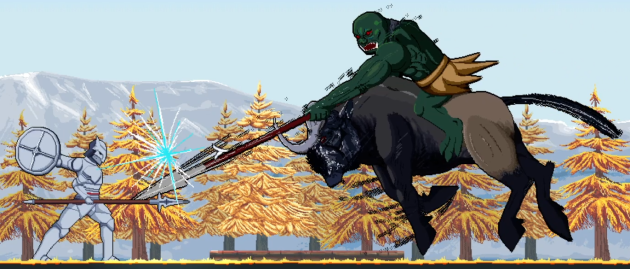 Engage Oppressive and Menacing Foes

Encounter increasingly more challenging and horrifying monsters as you continue your journey. Each enemy will have their own strengths and weaknesses, the former is to be respected while the latter exploited. A knight without vigilance will meet his end in battle, yet a skilled and careful knight can engage an entire army.

Epic Boss Battles

Boss battles are designed to be brutal and challenging. Study your foes and test your ability to adapt, perhaps with enough tenacity and skill even the greatest of foes can be defeated.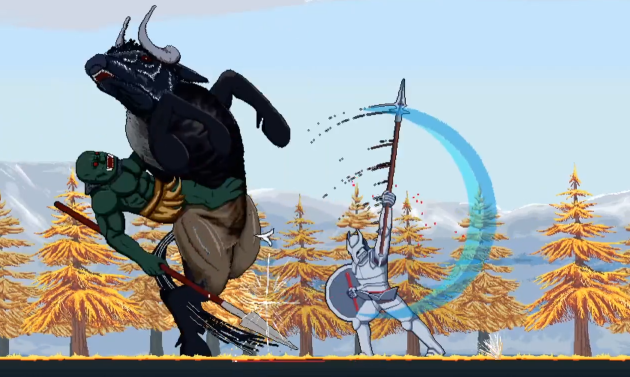 Empower the Knight

Overcome the toughest enemies to break through human limits and unlock your draconic powers. Secure aid from allies who may know a thing or two about smithing. As you unlock new skills & improve your armor, your ability to navigate through environments increases along with your capacity to devastate your enemies.

Story
Our story takes place in the kingdom of Draconia where humankind and dragons coexist in peace. Yet now a shadow looms over the land, where once there was peace, monsters now roam. Currently, the kingdom still holds due to the might of the Draco Knights, great and noble warriors who turned the tides of the Great War.
Experience the tale of a lone knight who fights to reclaim a fortress lost to evil forces. Explore a massive Castle and beat back the threat to discover the mysterious nature of the enemies that now beset the land.
SYSTEM REQUIREMENTS
Windows
Minimum:
Requires a 64-bit processor and operating system

OS: Windows 7

Processor: Intel Core 2 Duo E5200

Memory: 4 GB RAM

Graphics: GeForce 9800GTX+ (1GB)

DirectX: Version 10

Storage: 4 GB available space
Recommended:
Requires a 64-bit processor and operating system

OS: Windows 10

Processor: Intel Core i5

Memory: 8 GB RAM

Graphics: GeForce GTX 560

DirectX: Version 11

Storage: 4 GB available space
Mac OS X
Minimum:
Requires a 64-bit processor and operating system
Recommended:
Requires a 64-bit processor and operating system
SteamOS + Linux
Minimum:
Requires a 64-bit processor and operating system
Recommended:
Requires a 64-bit processor and operating system
Nectar of the Gods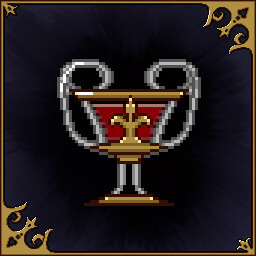 Take your first taste of ambrosia
Stamina of the Gods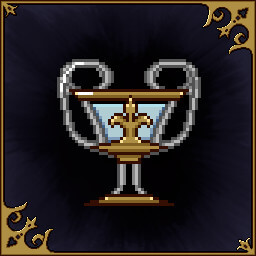 Take your first taste of manna
First of many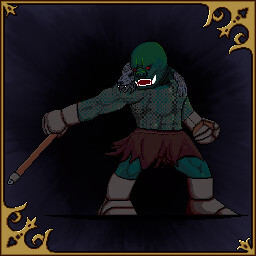 (Secret achievement)
Journeyman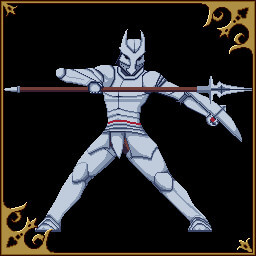 Earn a new skill
Ride no more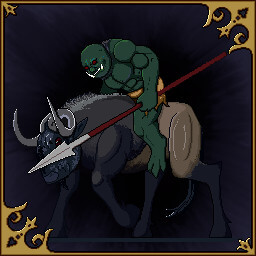 (Secret achievement)
More allies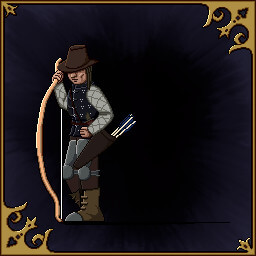 (Secret achievement)
Squire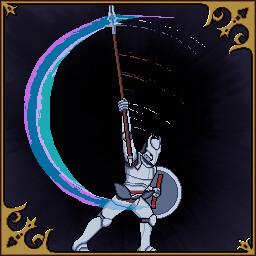 Earn 3 skills
3 on 1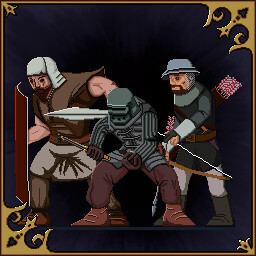 (Secret achievement)
Ambrosia Collector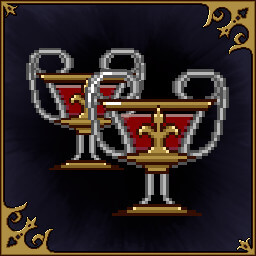 Collect 5 ambrosia
Skilled and Trained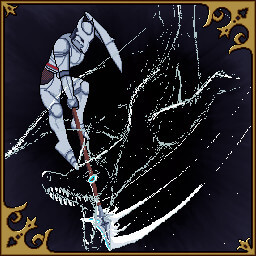 Earn 10 skills
Manna Collector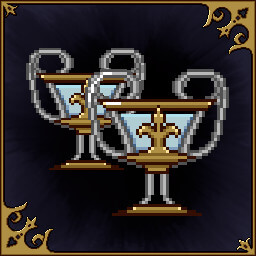 Collect 5 manna
I hate archers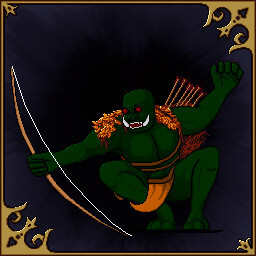 (Secret achievement)
Fly no more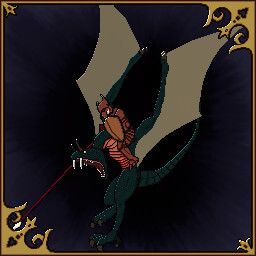 (Secret achievement)
Death denied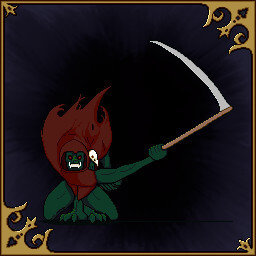 (Secret achievement)
Reinforcements have arrived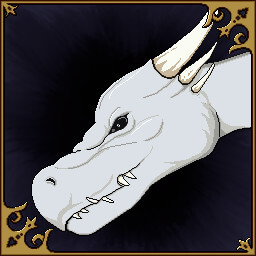 Completed the Game
A mere copy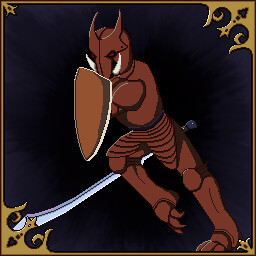 (Secret achievement)
Draco Knight's best friend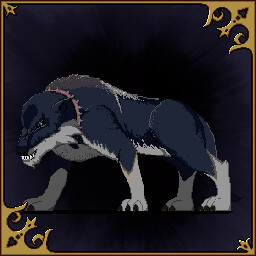 (Secret achievement)
Master of Combat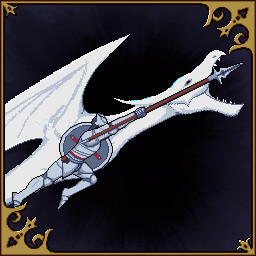 Earn all skills
Ambrosia Completionist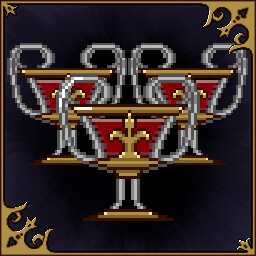 Collect 10 ambrosia
Draco Knight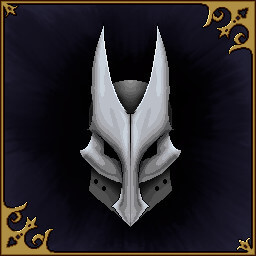 Earn all achievements
United front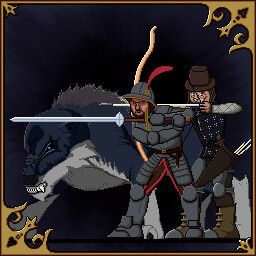 (Secret achievement)
Manna Completionist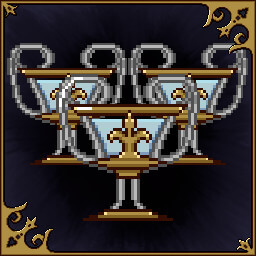 Collect 10 manna